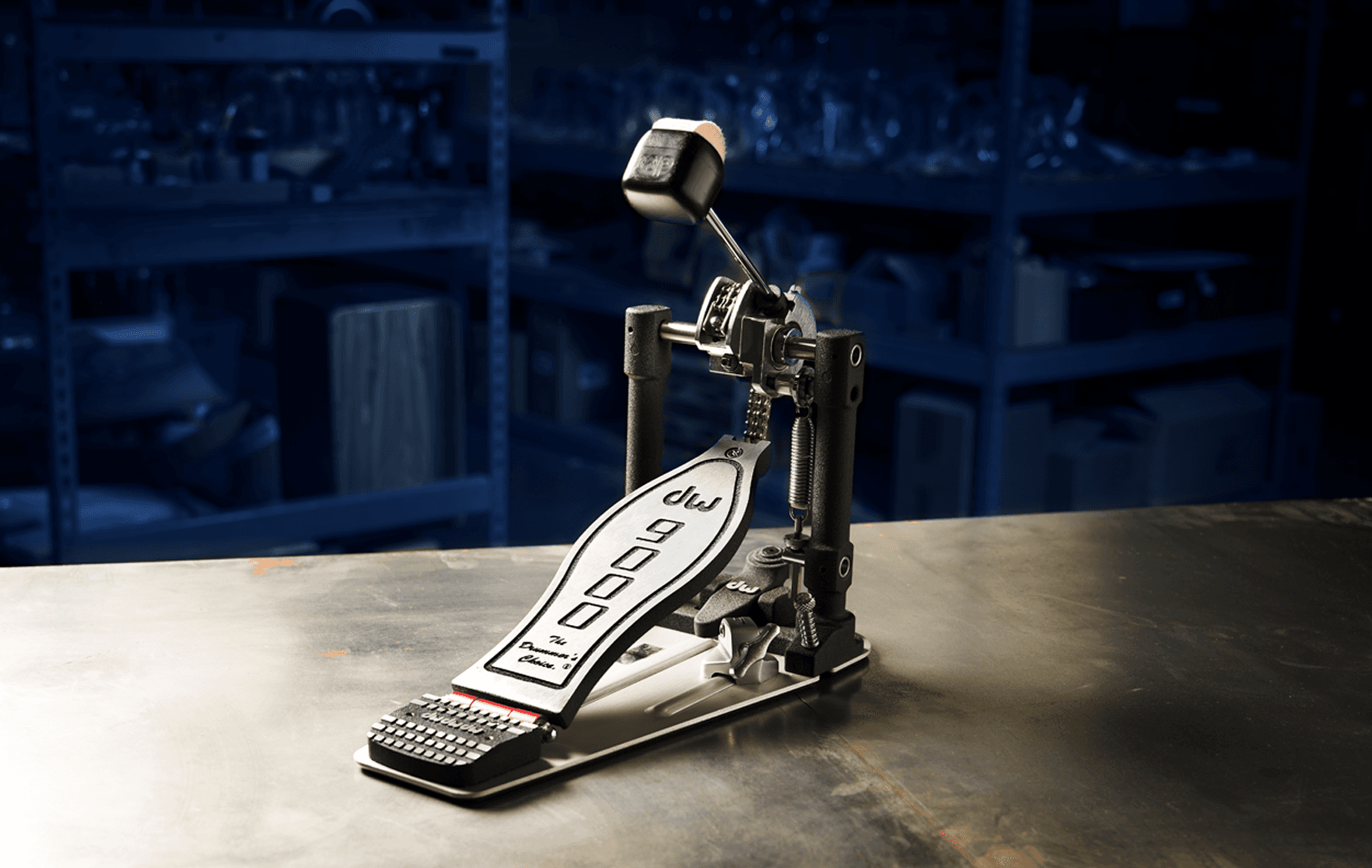 9000 Series Pedals
Reliable power.
DW's flagship line of pedals delivers an unrivaled combination of feel, power, and durability through patented innovations and precise engineering.
Key Features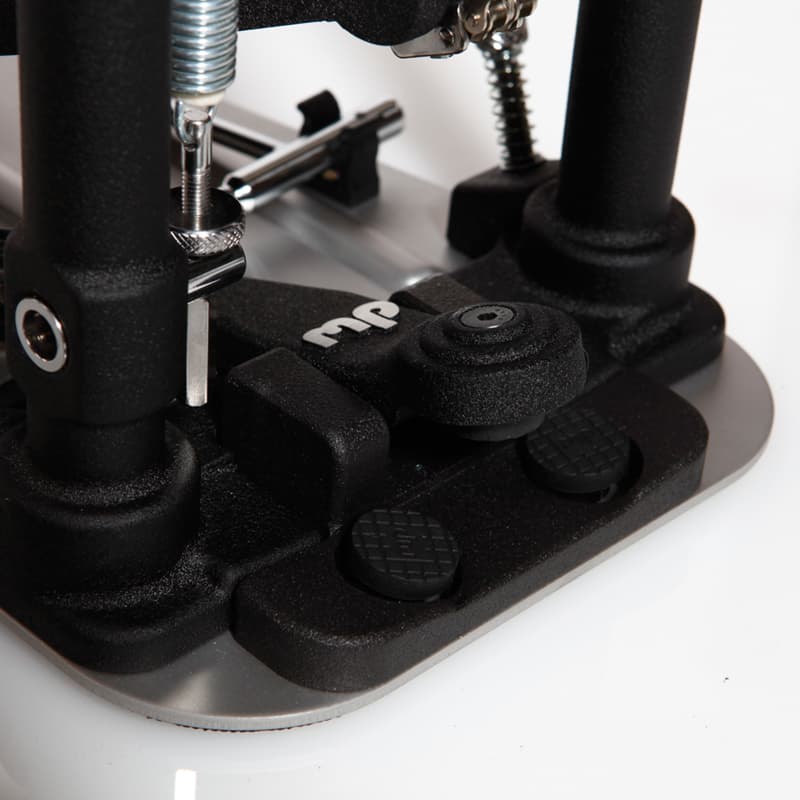 Flagship Pedal
Dial in your exact feel with cutting-edge features.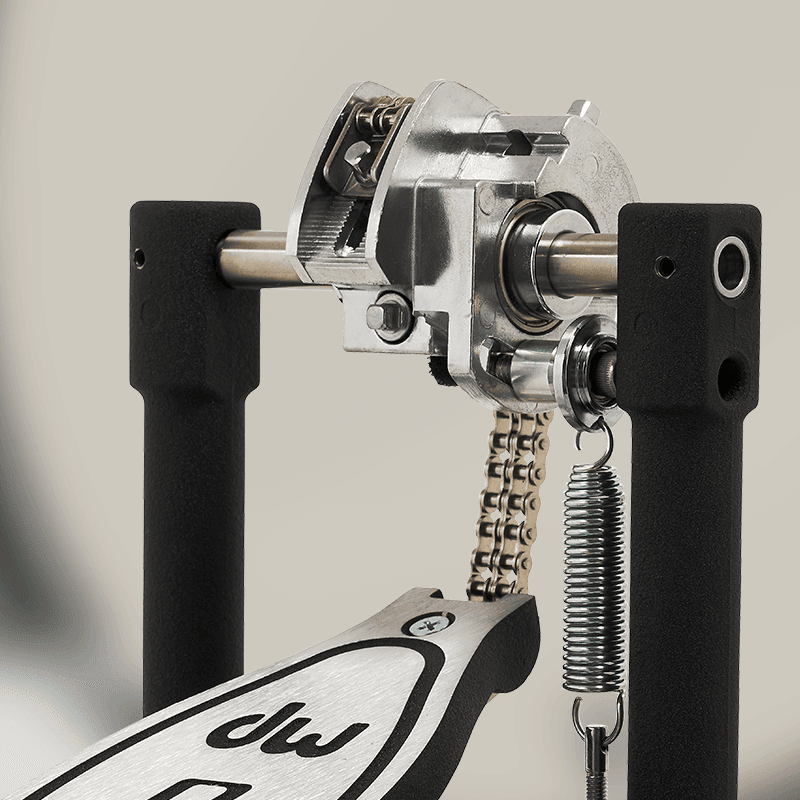 Floating Rotor
Dual bearings allow for a floating action that is smooth and responsive.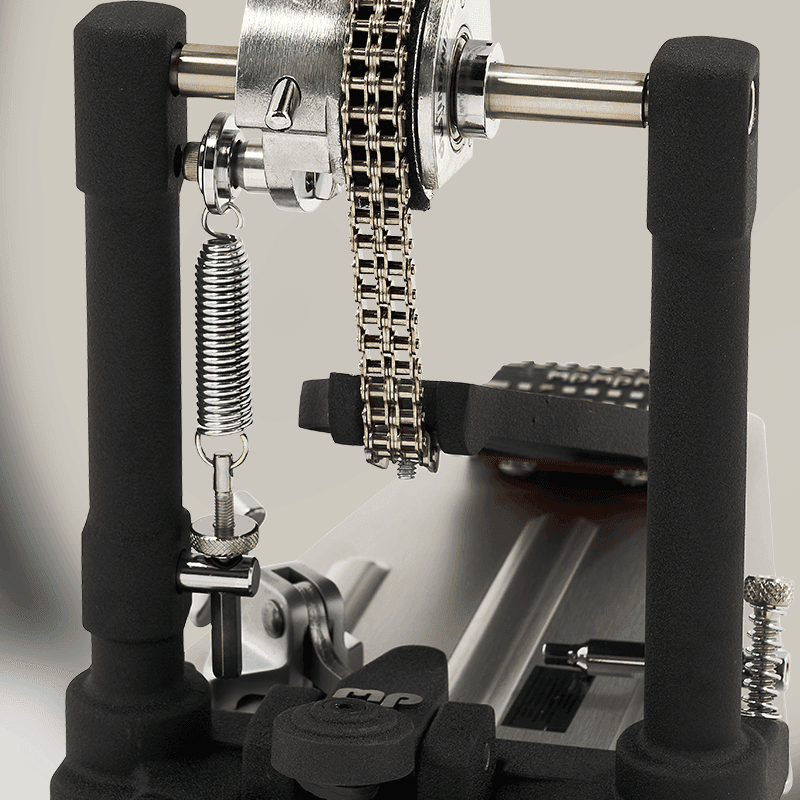 Infinitely Adjustable Cam
Adjust your cam from Accelerator™ to Turbo™ with ease.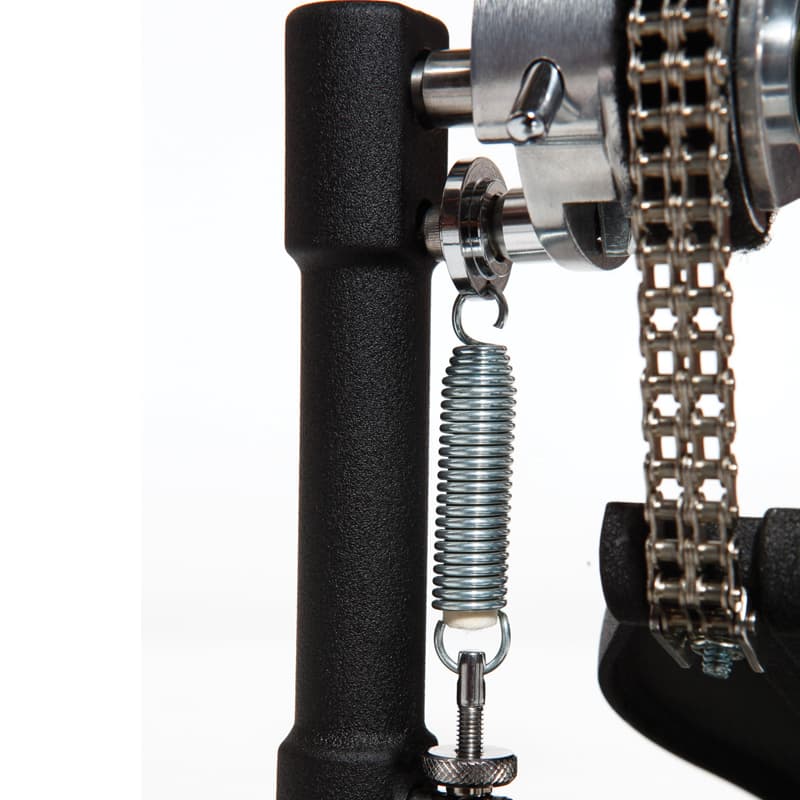 Floating Swivel Spring
A patented design to ensure a smooth, efficient pedal stroke.