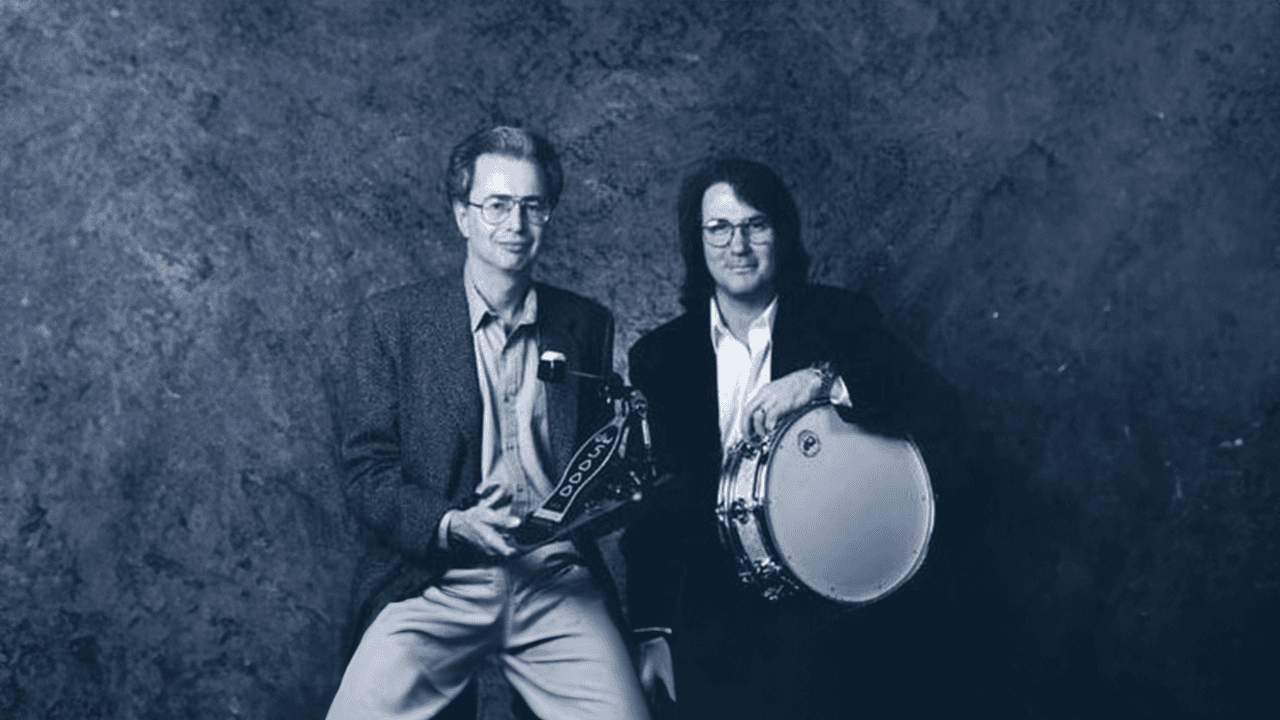 The DW Story
Honored to be the Drummer's Choice.
Drum teacher to hardware designer

It all began in 1972 when Don Lombardi, at age 26, opened a small teaching studio in Santa Monica, California. He called the studio Drum Workshop, offering both private lessons and monthly workshops.
"My fascination with drums started at 12 with a neighborhood teacher at a local music store," Don recalls. "Over the years, I had such great experiences with renowned teachers that as my love for playing drums grew, so did my love for learning and teaching about drums. The day I got my driver's license, I started driving to teach at a local music store where I had taken lessons."
From his childhood, DW Senior Executive Vice President and current resident "woodologist" John Good has been in pursuit of the perfect tone. So, when he began taking drum lessons from Don Lombardi at his Drum Workshop teaching studio in 1972, fate set a course for a "couple of dreamers" to usher in a new era of American drum manufacturing.
The two spent hours discussing different ways to improve the art of drumming through improving drum products. Out of these brainstorms came the first DW product, the height-adjustable trap-case seat. Selling about a dozen a month, John quit his day job and went to work full-time for Don. When DW received an order for 100 seats, Don and John realized they had something.
Shortly thereafter, Camco Drum Co. owner Tom Beckman approached Don in 1977 with an offer to sell him all of the machinery, dies and molds used to make Camco drums and hardware — everything except the Camco name. This opportunity would provide DW the opportunity to expand its capacity and product line.
Borrowing money from his parents and outside investors, Don purchased Camco's tooling and reintroduced the Camco 5000 nylon strap bass drum pedal under the DW name. The DW 5000 pedal was released in 1979 with improved performance, consistency, and adjustability of its mechanical operation. It has risen to become an industry standard today.
Becoming a drum builder

In the early 80s, John's work at DW included fixing edges for touring drummers. His ability to tune drums was recognized by working professionals and he was hired as a drum tech on world tours supporting artists like Fred White of Earth, Wind & Fire, Chad Wackerman of Frank Zappa and Men at Work, and Jonathan Moffett of Madonna and Michael Jackson. As a tech, John would often repair the shells and bearing edges of other drum manufacturers' kits for artists he supported in order to improve their sound.

As DW expanded its pedals and hardware footprint into the late '80s, John's passion for drum tone led DW into the acoustic drum market. After more than 15 years in the hardware business, DW produced its first drum catalog in 1989 with the hope of making a splash at the annual NAMM convention. On day one of the three-day convention, Chris Lombardi and the DW sales team met with dealers — and took orders for 60 drum sets.

The warm welcome at NAMM led DW to launch its first series of drum sets. The early DW-branded kits were a watershed moment for the company and established the company's presence in the acoustic drum market.

As demand for DW drums grew throughout the '90s and additional capacity became a necessity, the company decided to establish its own shell shop to expand drum production and research and development. In 1998, DW purchased new shell presses for the company's Oxnard facility. The birth of the now legendary California Custom Shop ushered in a new era of innovation for DW.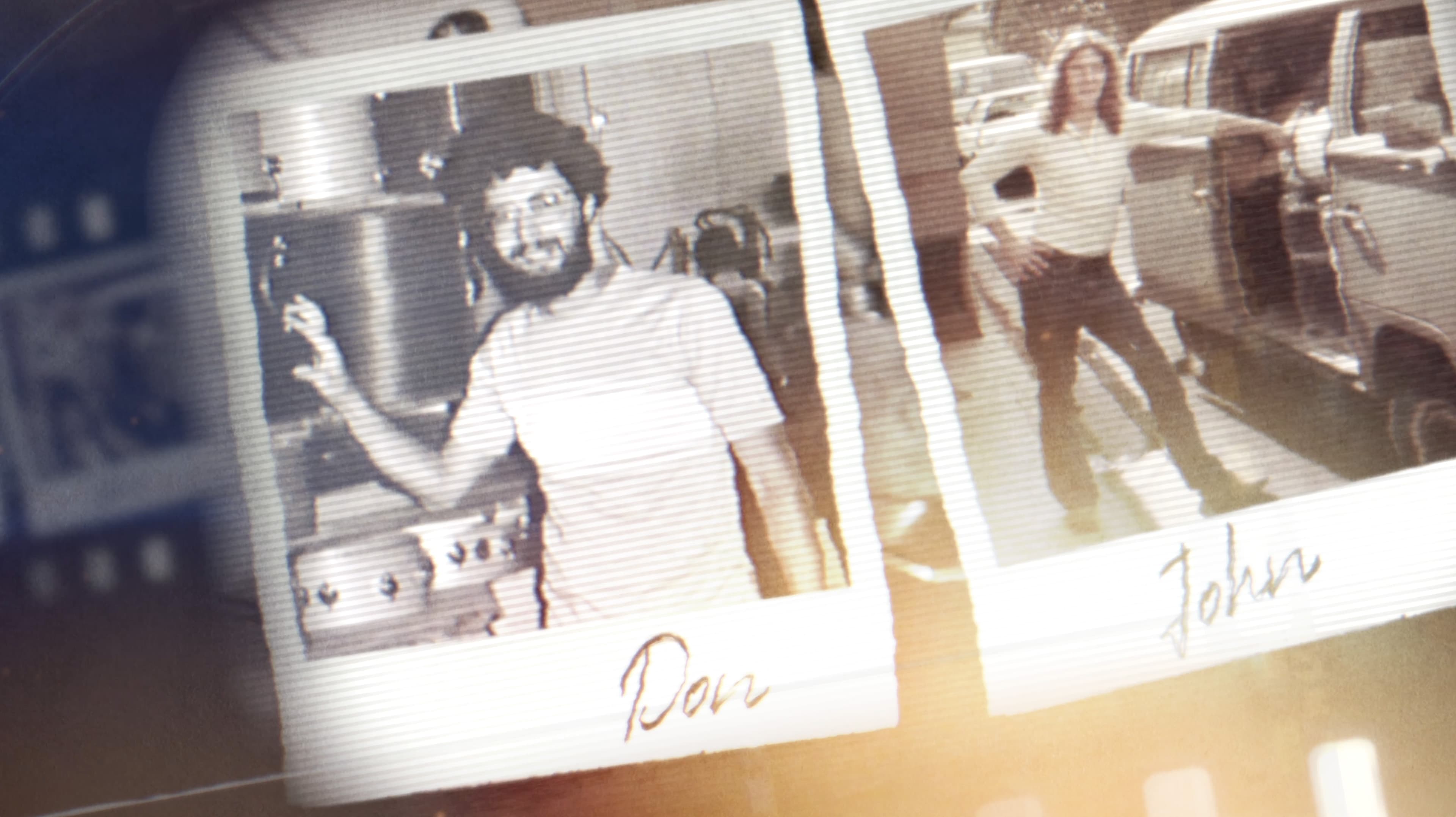 New angles on sound

The added manufacturing capacity of the shell shop gave DW the ability to meet growing customer demand, as well as to experiment with shell construction. John and team introduced the concept of Timbre Matched® shells to the drum production process shortly after, helping establish DW's unrivaled sound quality. To help ensure tonal intervals between drums, timbre matching through "shell tapping" ensures each set of shells is pre-matched to ensure a high-to-low or "intervallic" relationship. DW believes that a drum set should be developed as a complete instrument designed to create a range of sounds that all work together in harmony.

Another of DW's game-changing innovations began when John was curious to understand if he could gain greater control over shell timbre by changing grain orientations. Up until this point, DW had been building multi-ply shells with horizontal grain plies, still the industry standard. However, the Specialized Shell Configuration™ or SSC methodology arranges the highest tension point of the wood grain around the shell, which increases pitch.

By layering plies cut to different grain patterns — horizontal, vertical, and diagonal grains — DW discovered they could lower the pitch of shells and maximize resonance. The direction of grain within a shell's composition contributes to its sonic character. This is the basis of DW's patented grain orientation technology. Both long and short grain veneers have been proven to influence pitch and can be manipulated to create a wider pitch range within a set of drums and boost low-end response.

Handcrafted in the U.S.A.


Since its inception, Drum Workshop (DW Drums) has been dedicated to crafting hand-made, high-quality instruments. Skilled artisans and craftspeople, personally trained by John Good, have reinforced the company's commitment to excellence and helped establish DW as a premium drum manufacturer.

Over the decades, DW has continued to push the boundaries of modern drum manufacturing. Proudly made in America, the company's innovative designs, materials, and construction techniques have elevated its drums to lead the industry. From industry-standard drums and hardware to a world-renowned list of artists, DW strives to be at the forefront of drums.
Today, each set of DW Drums is conceived with the same ethos of innovation that the company was built on. DW shells offer tone woods from across the world, built with variable grain orientations, timbre matched, and tuned at the factory. Every drum produced by DW is the result of a team effort by the company's designers, drum artisans, and drummers themselves.

This ensures that your drums perform like a complete instrument from the day you receive them.

When you play a DW, you feel craft in every note.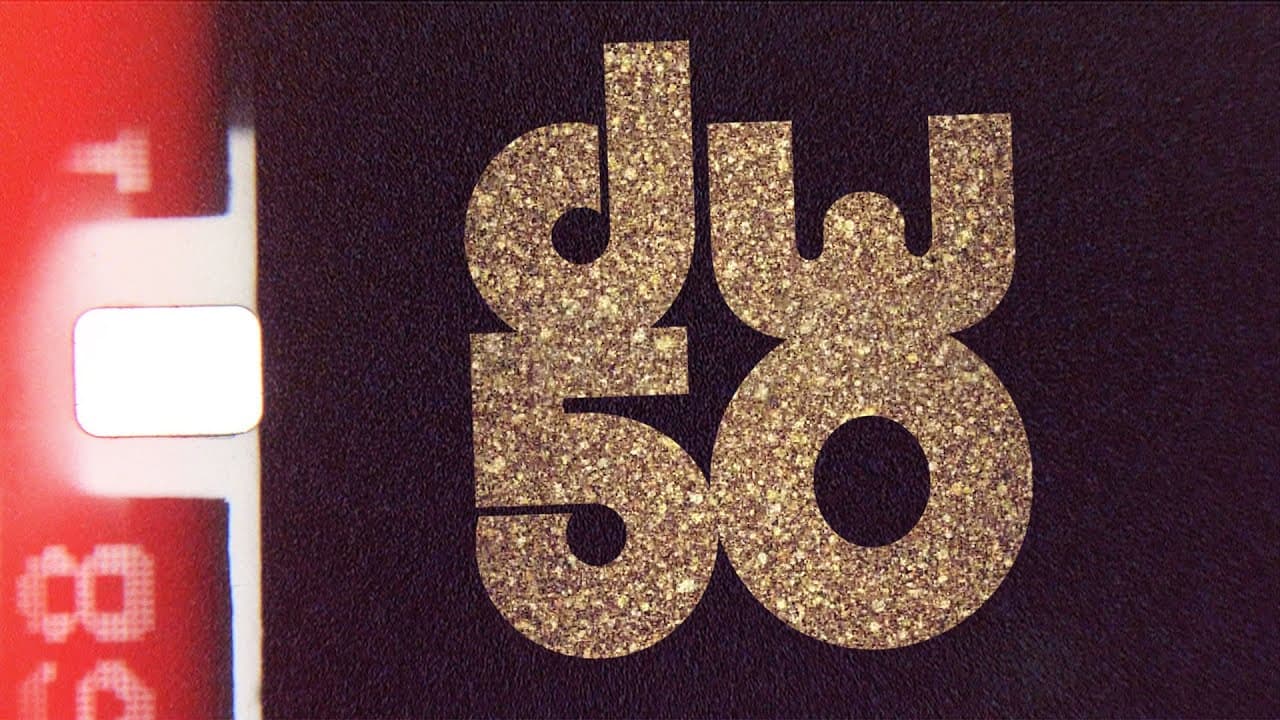 Our Story
DW 50TH ANNIVERSARY
Play
DW 50TH ANNIVERSARY
Our Story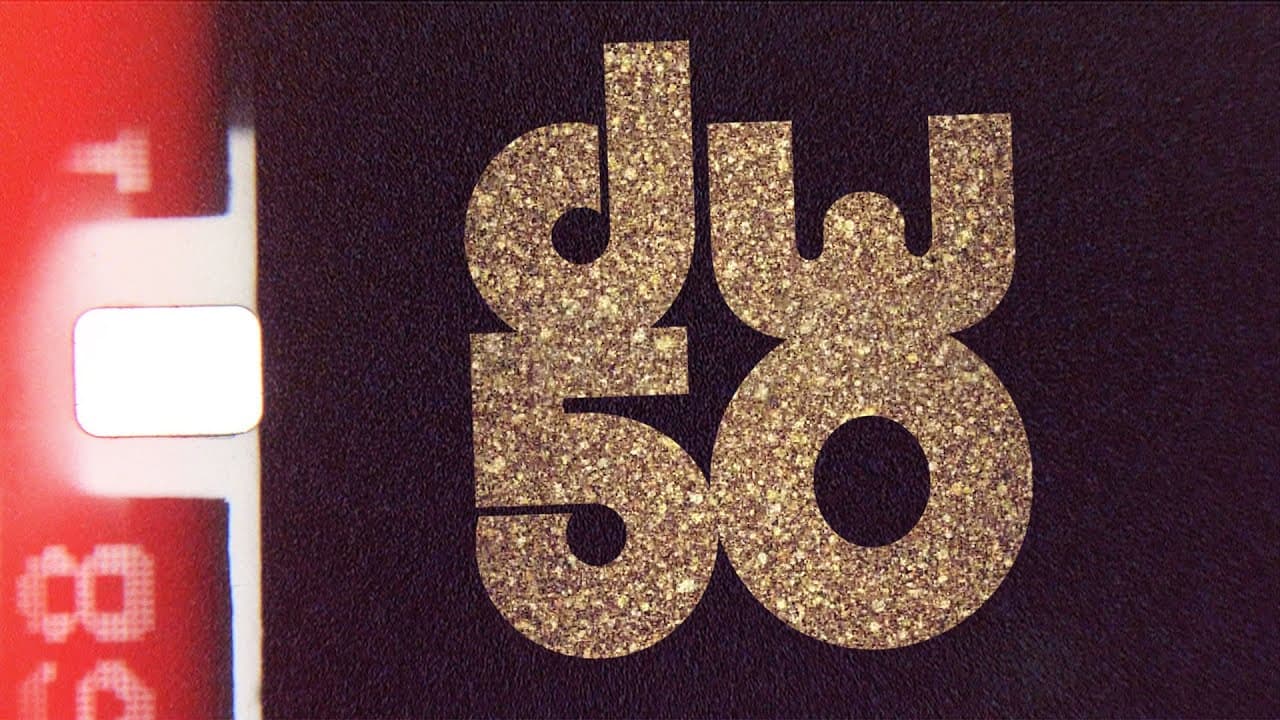 DW 50TH ANNIVERSARY
Our Story
Show video controls
playing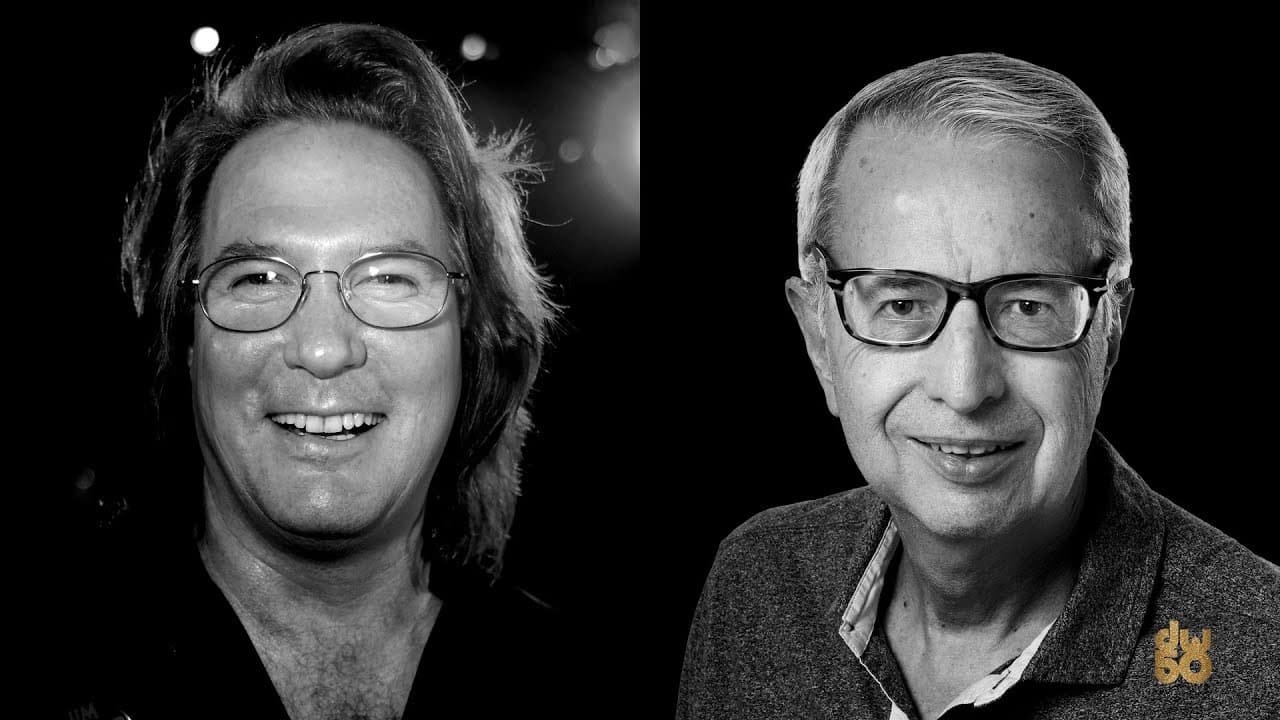 Play Meet the Makers: Don Lombardi & John Good
DW 50th Anniversary
Meet the Makers: Don Lombardi & John Good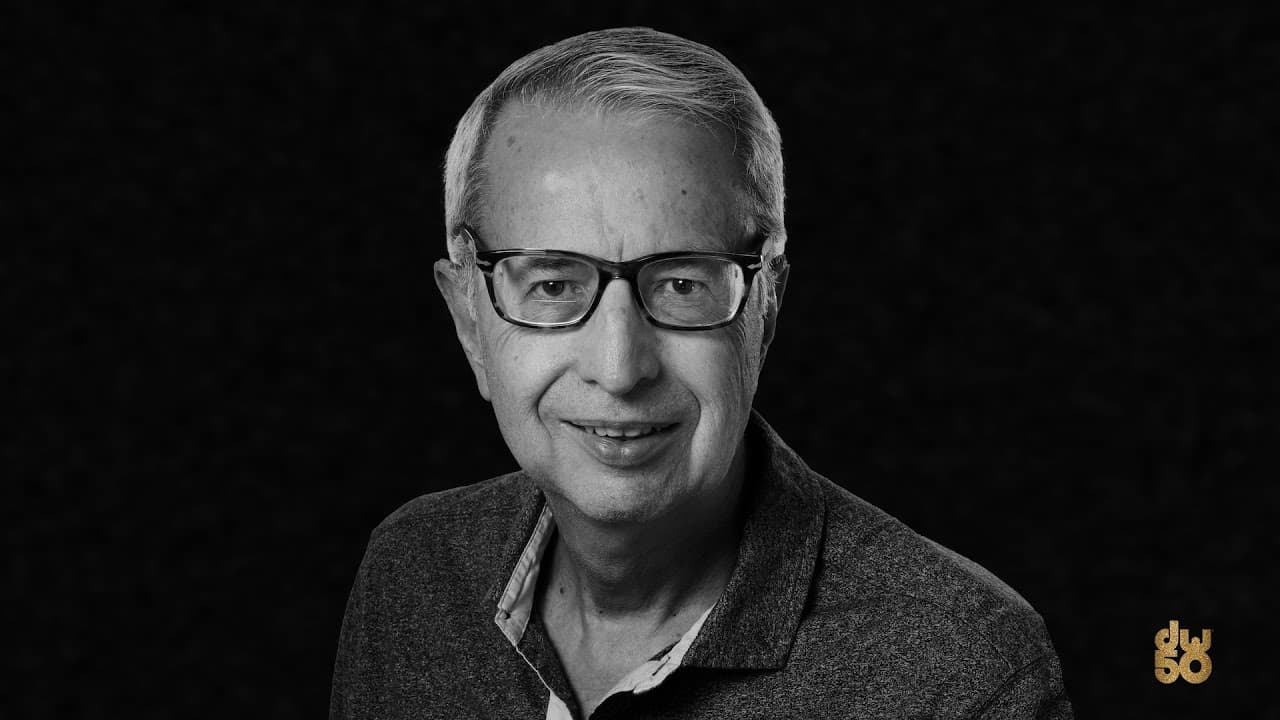 Play Meet the Makers: Don, Rich, Ruben, & Connor
DW 50th Anniversary
Meet the Makers: Don, Rich, Ruben, & Connor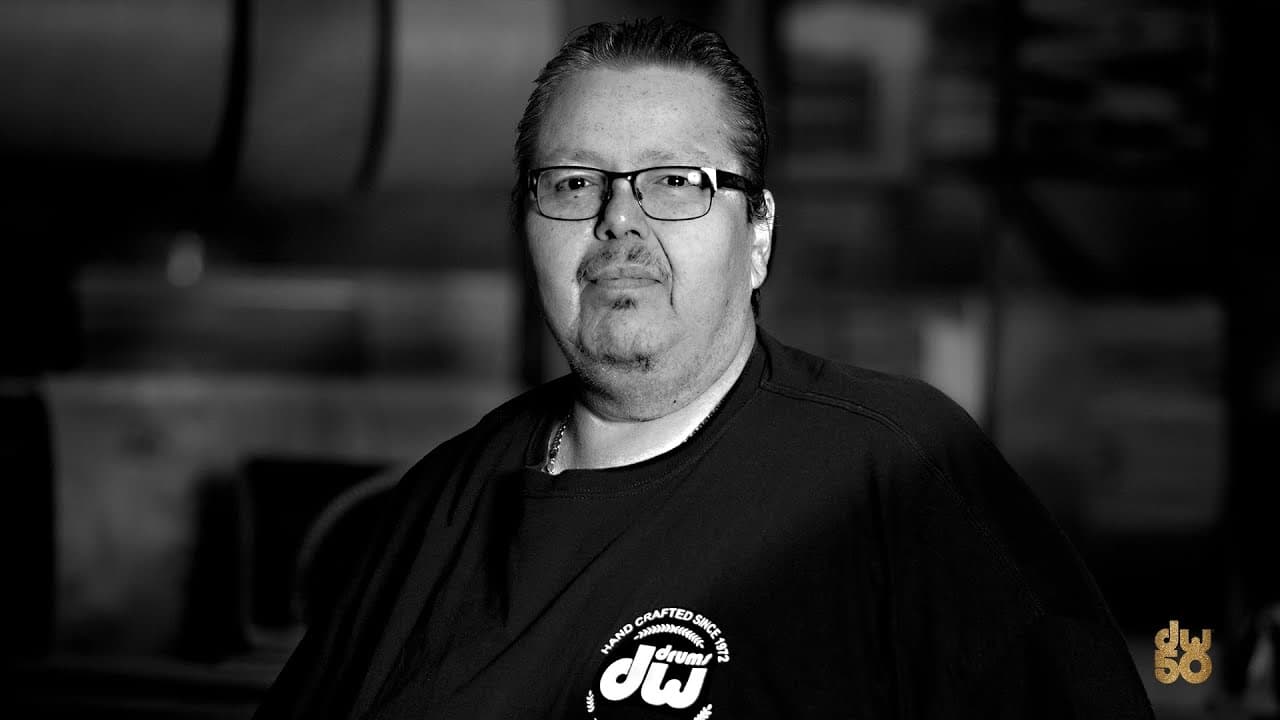 Play Meet The Makers: Louie Garcia
DW 50th Anniversary
Meet The Makers: Louie Garcia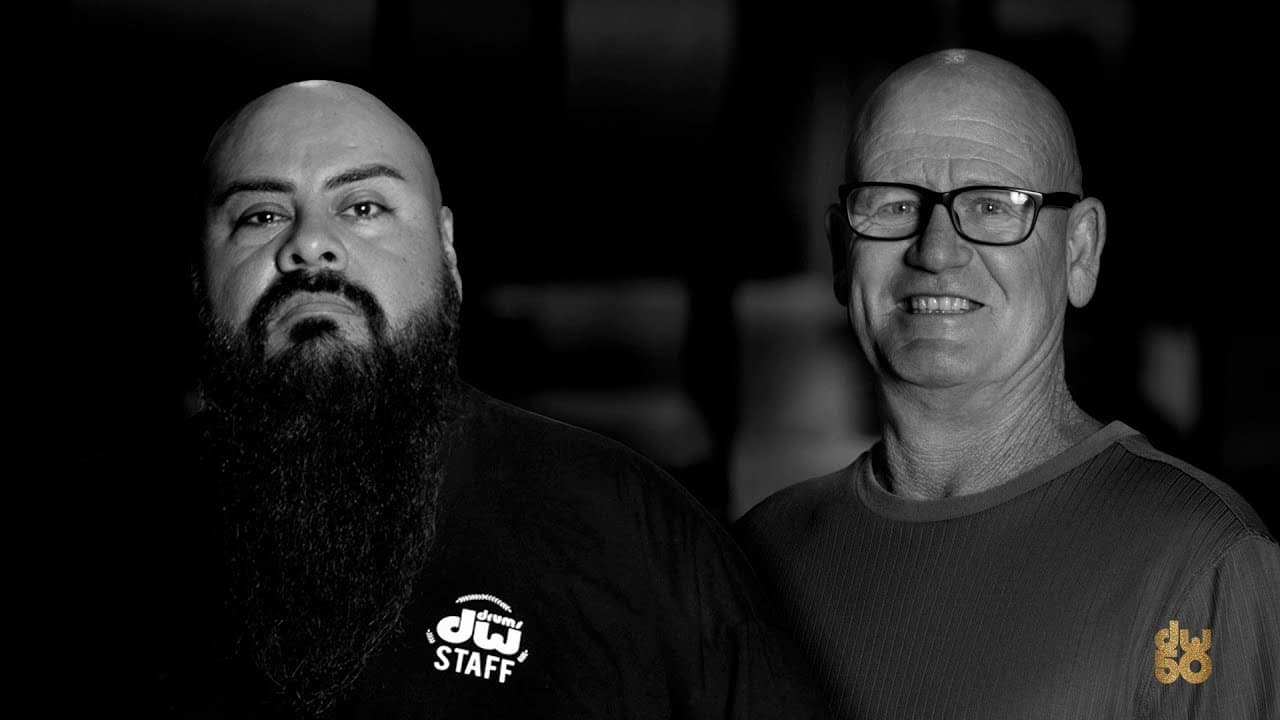 Play Meet the Makers: Shon Smith & Jose Campos
DW 50th Anniversary
Meet the Makers: Shon Smith & Jose Campos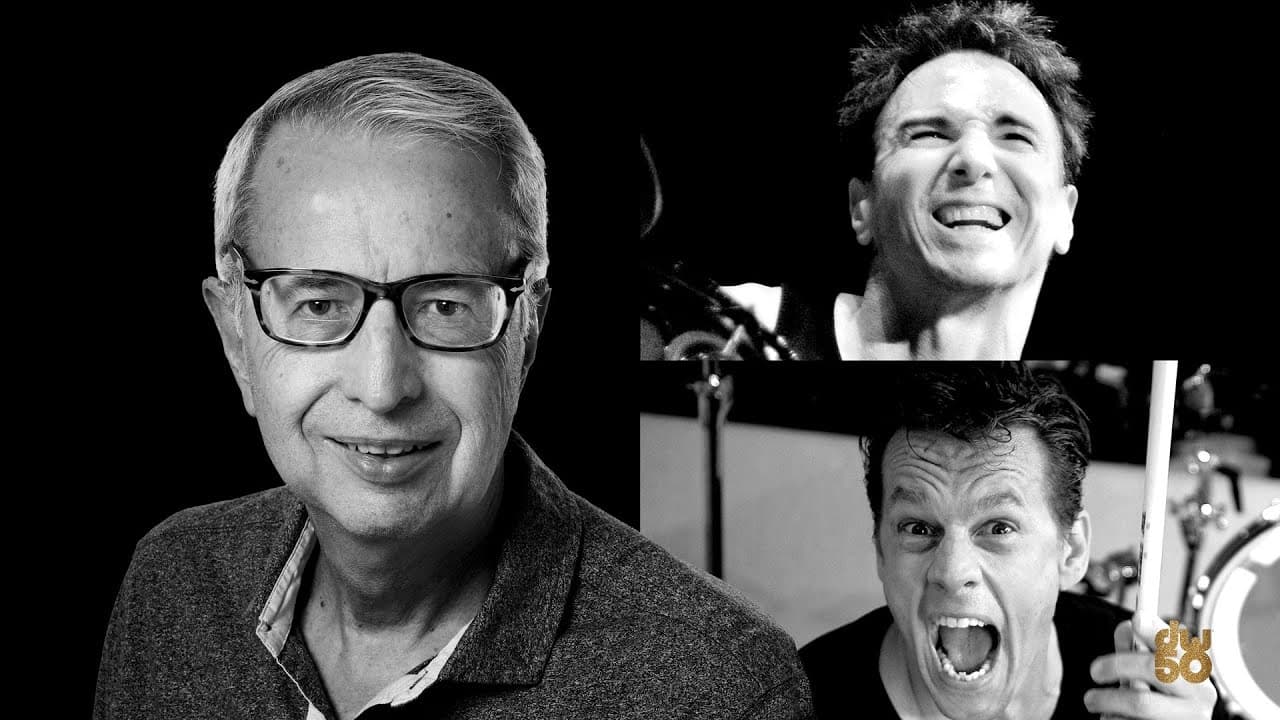 Play Clinic: Don Lombardi & Special Guests
DW 50th Anniversary
Clinic: Don Lombardi & Special Guests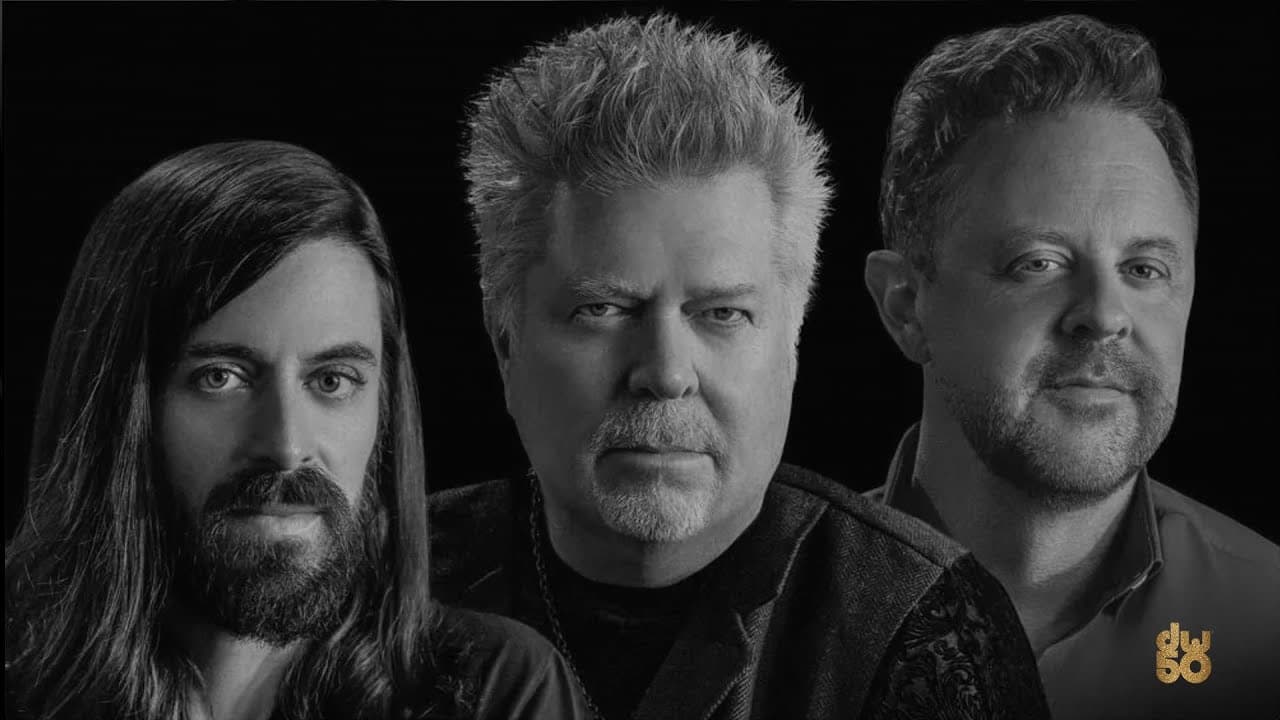 Play DW 50th Anniversary Concert with SRT Band
DW 50th Anniversary
DW 50th Anniversary Concert with SRT Band