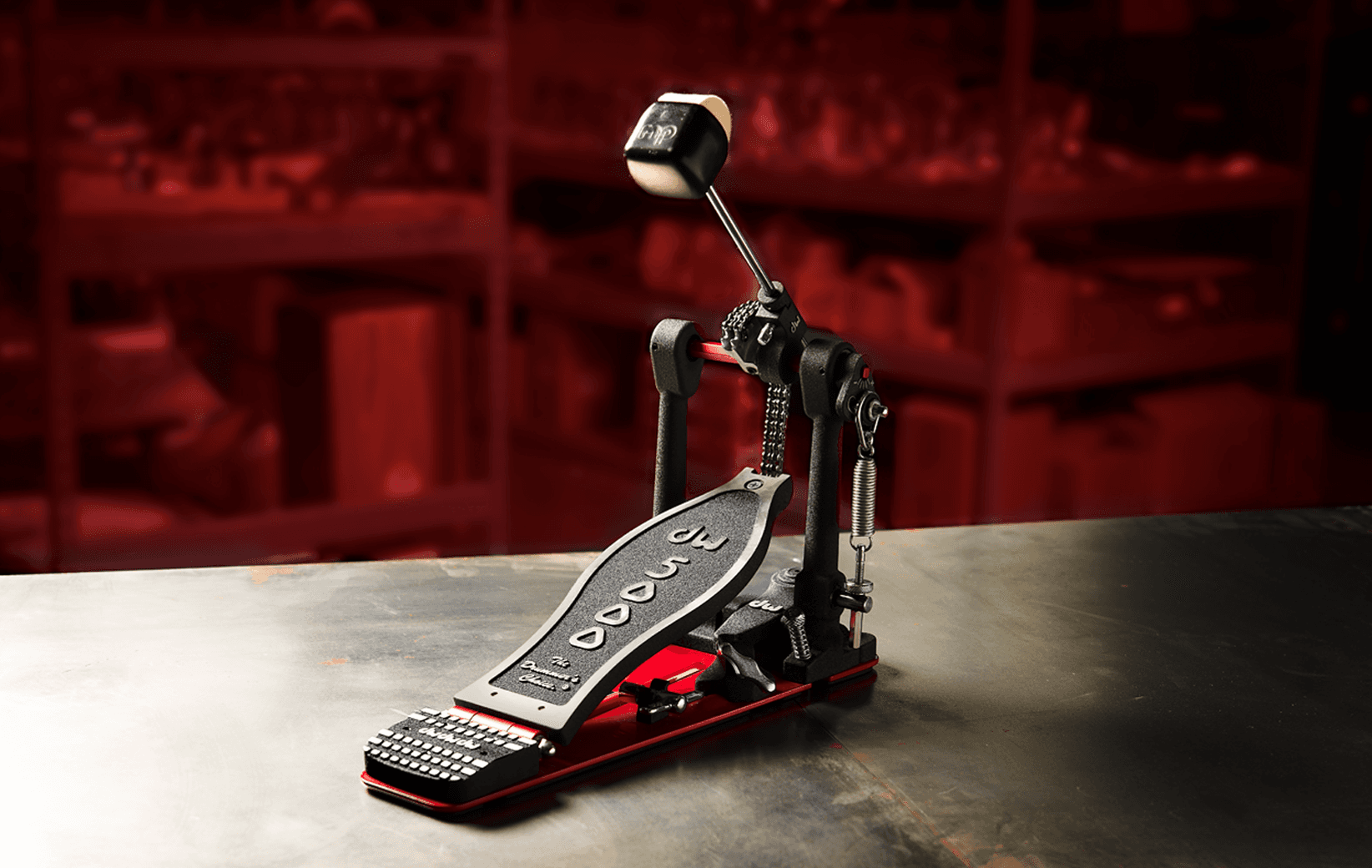 5000 Series Pedals
The industry standard.
The 5000 Series became the original Drummer's Choice when it changed the game decades ago. It remains revered among players today.
Key Features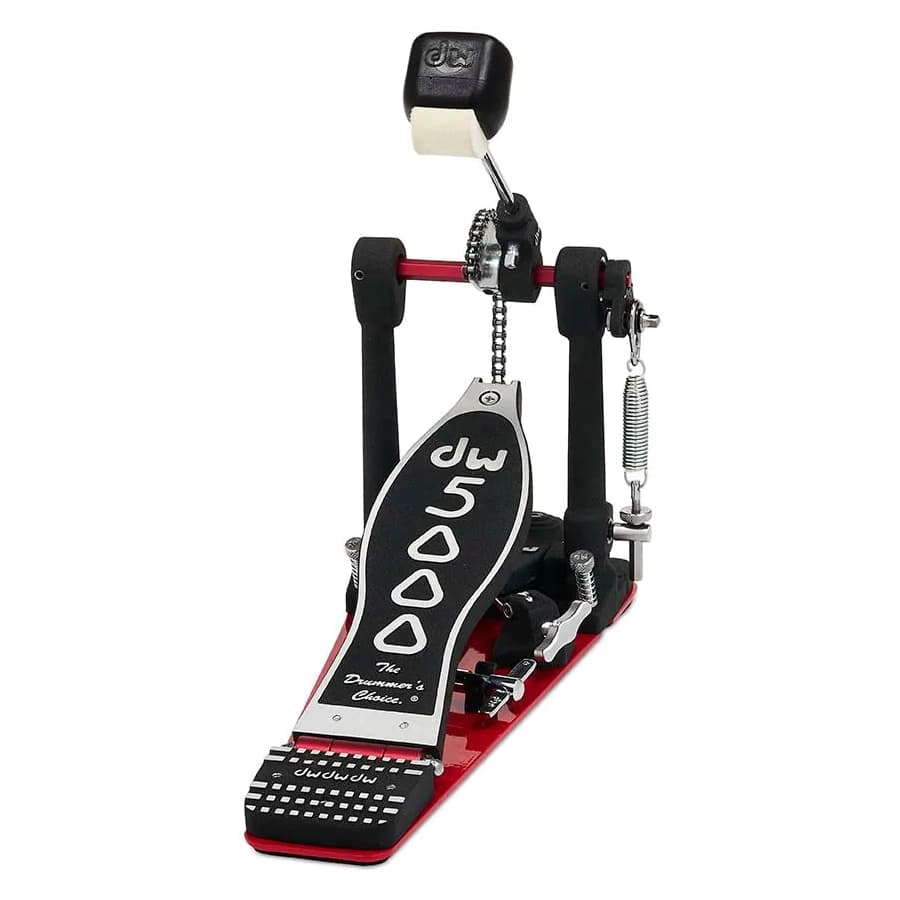 Modern classic workhorse
The industry standard pedal with the latest patented innovations.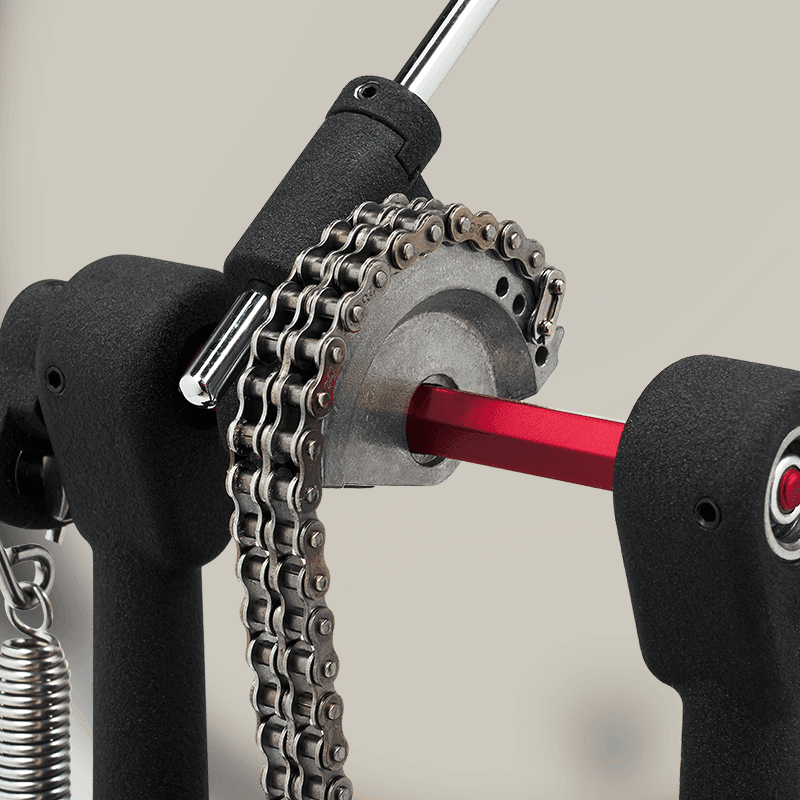 Dual-Chain Accelerator Drive System
Increases velocity throughout the length of your pedal stroke.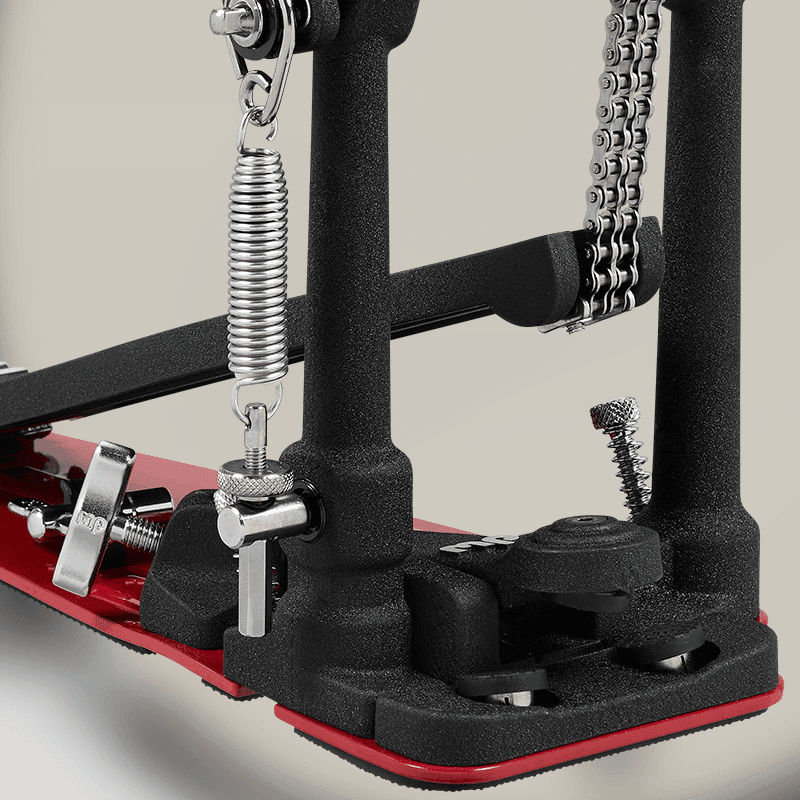 Tri-Pivot Toe Clamp™
Features three self-aligning pads that grip to any counter hoop.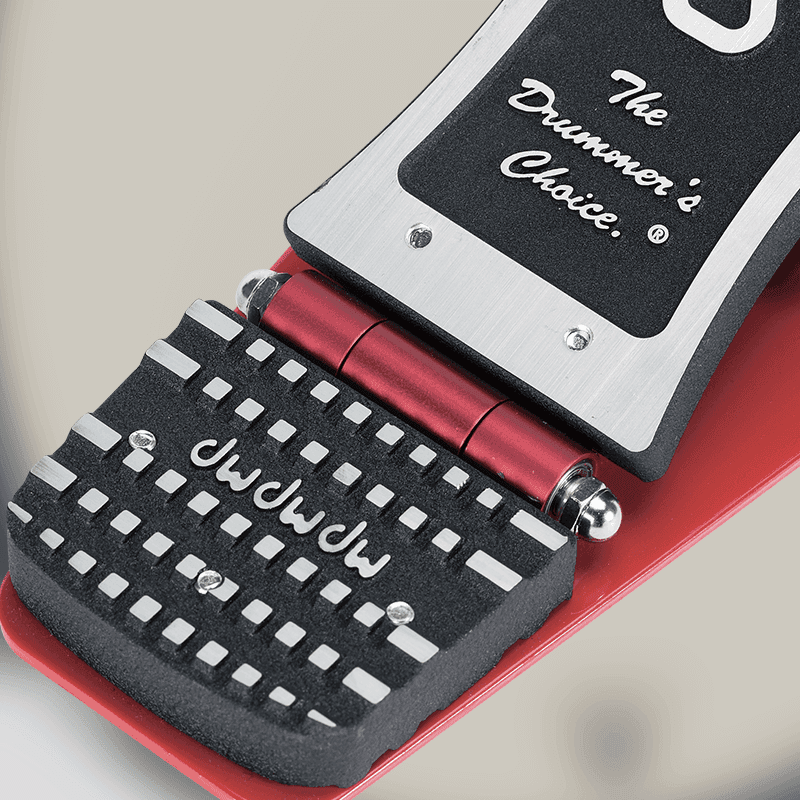 Delta Ball-Bearing Hinge™
A lightweight, aluminum hinge engineered for performance.