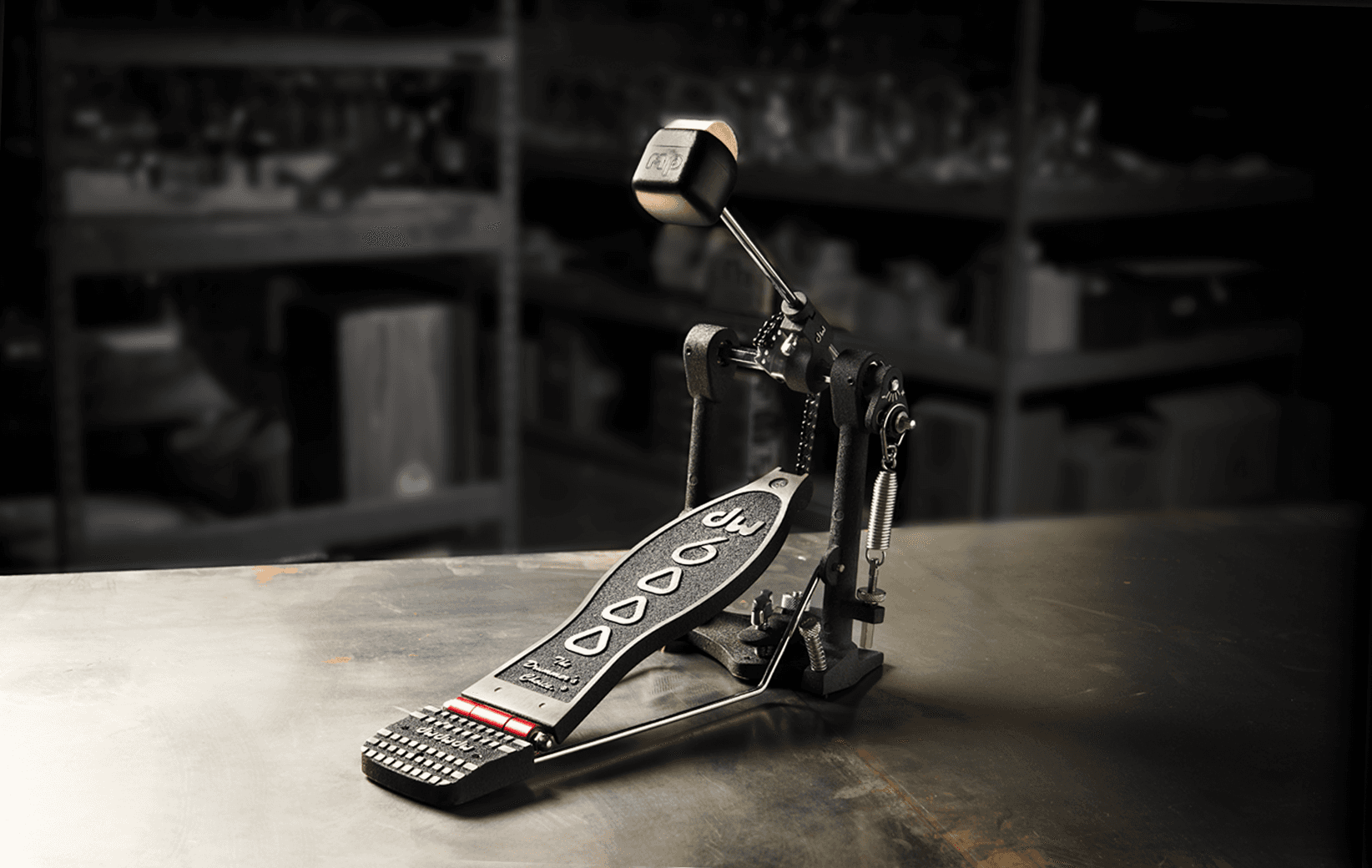 6000 Series Pedals
Retro styling, modern feel.
Add modern pedal features to your vintage or bop kit, while the maintaining the lightweight feel of a timeless era.
Key Features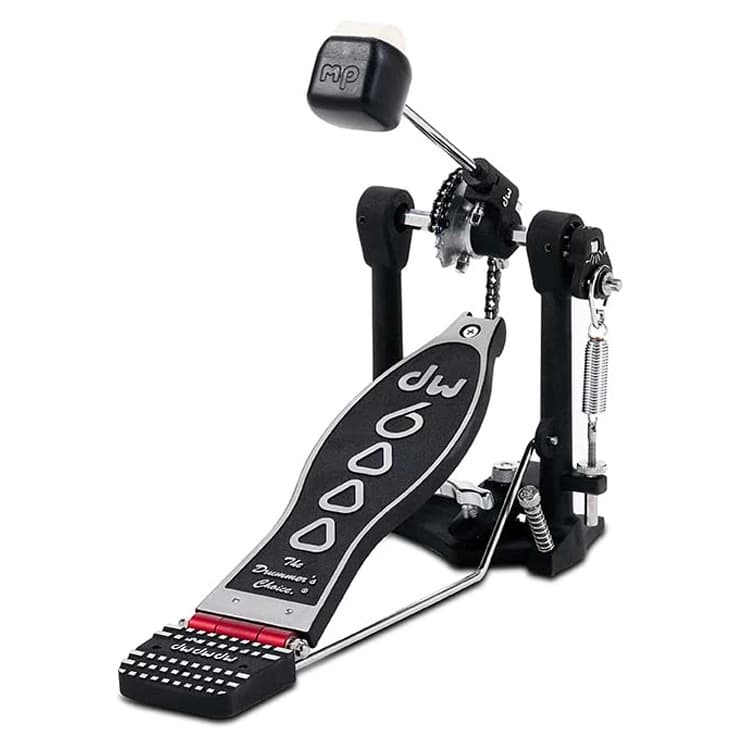 Retro Pedal, Modern Features
A low-mass pedal with high-performance features.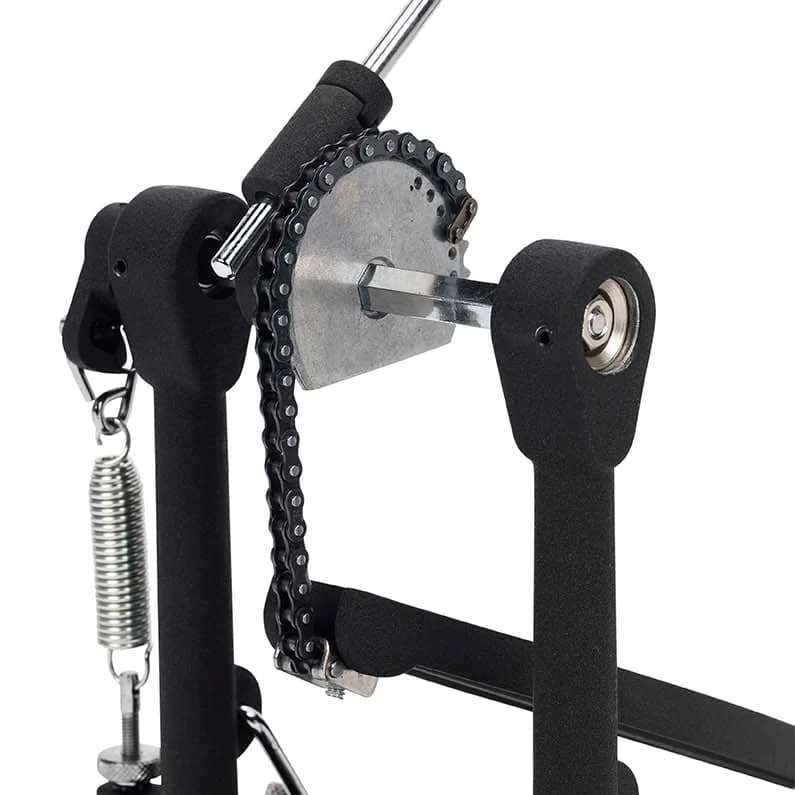 Single-Chain Offset Cam
Designed for an accurate, high-speed pedal stroke.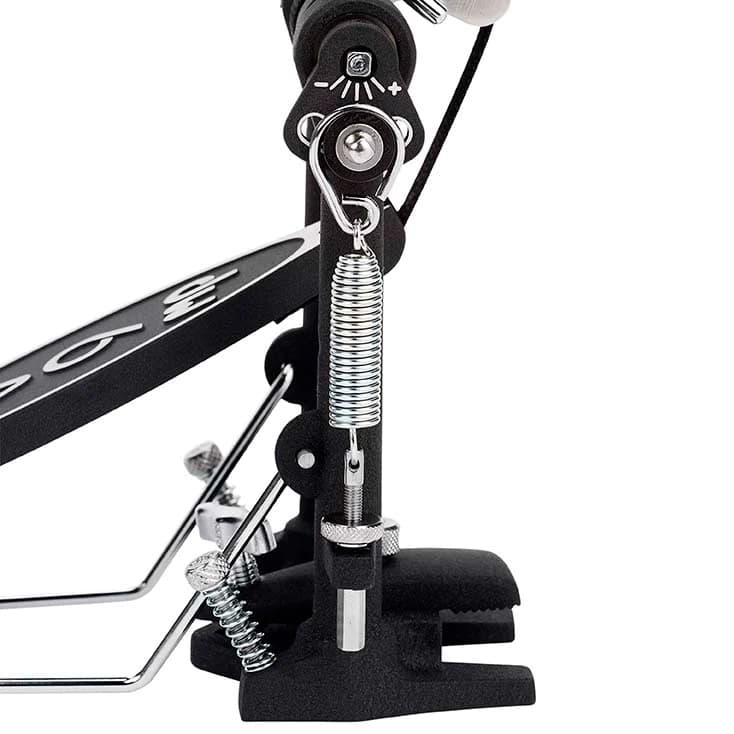 Bearing Spring Rocker Assembly
A dual-bearing rocker allows the spring to follow the motion of each stroke.
Radius rod base
Lightweight, retro base with adjustable spikes.