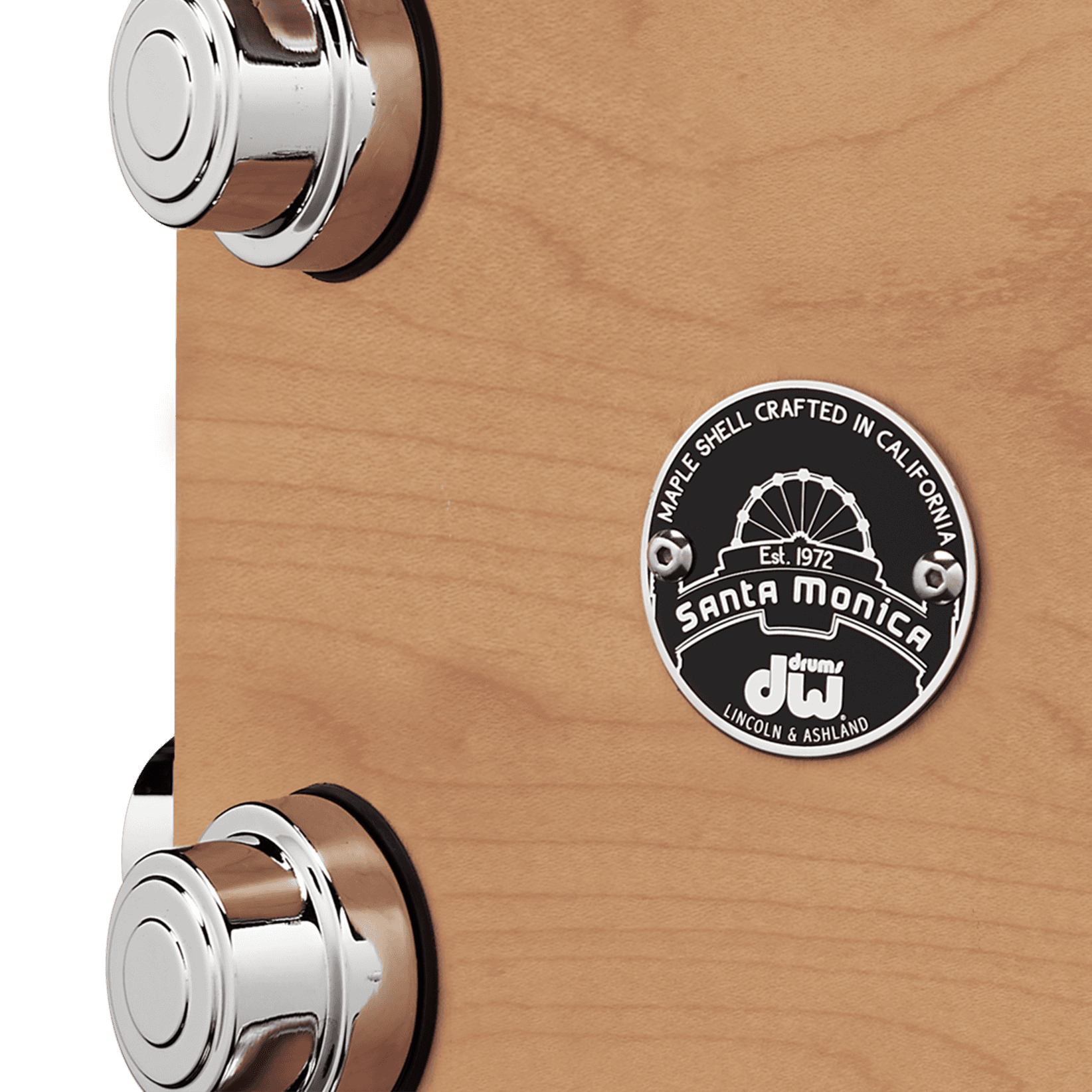 Collector's Series® Santa Monica
Shells that inspired DW.
A throwback series featuring the original Maple shell design that ignited a revolution of American-made custom drums.
About the Santa Monica Series
Santa Monica Series drums feature DW's first-ever shell design from the 1980's in a thicker, all-Maple formulation. These drums are fitted with new hardware and built with modern techniques developed by DW in the resulting decades.
DW Santa Monica Drums
Play DW Santa Monica Drums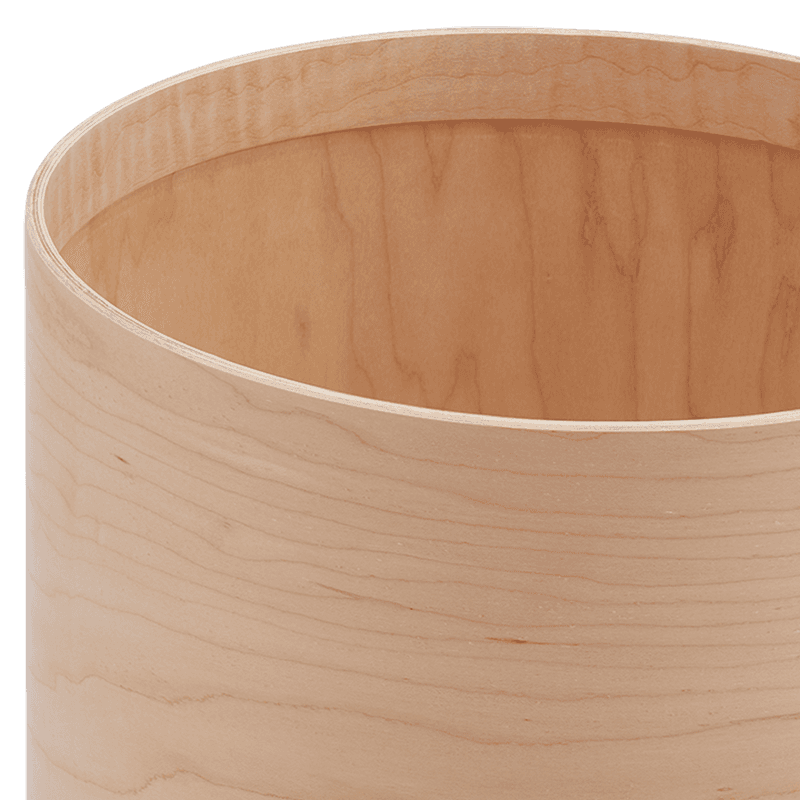 Handcrafted Maple Shells
Made in the California Custom Shop from 100% North American Maple, these shells are based on the original formulation, these 6-ply shells feature thicker 1/32" plies and 6-ply Maple reinforcement hoops, with horizontal outer and inner plies.
Bearing Edge
These Collector's Series shells are precision-cut with 45-degree (toms) and 60-degree (bass and snare) bearing edges. These edges provide tonality and sustain from your toms, and depth and punch from your bass and snare.
Customization Options
Put your personal finishing touches on these drums with a veneer or finish, shell sizes, and hardware colors to taste.
Finishes
From FinishPly™ to hand-sprayed lacquer or satin oil, all DW kits can be customized with finishes to make it yours.
Exotic Wood Finishes
DW combs the planet for the most beautiful exotic woods to grace the exterior of your drums. Choose the veneer, DW brings out the luster.
Shell Sizes
Sizing helps players emphasize or control tonal qualities, while providing a visual aesthetic for musical genres.
Tom Tom Sizes
All sizes are listed as depth x diameter in inches.
Hardware Options
DW drum hardware keeps shells tuned and true, but they're also available in a variety of colors to enhance the aesthetic of your customized drums.
Lugs / Colors
Collector's Series® turret lugs offer an iconic design, while holding tuning and distributing tension to prevent warping. These lugs and all Collector's Series® drum hardware are available in five color options.