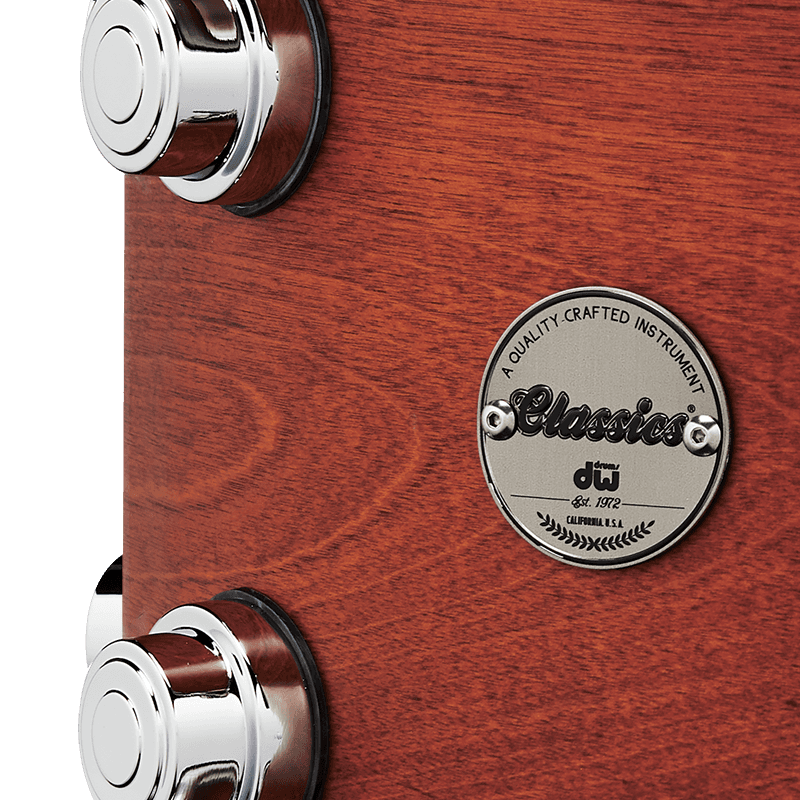 Collector's Series® Classics
New vintage drum tone.
It's hard to improve on a classic, but these drums make a strong case. Classics Series drums revive big band-era tone with modern shell construction and hardware innovations.
About the Classics Series
The Classics Series were designed to replicate the drum sounds of the '30s, '40s and '50s, while being equipped with features of the modern era. If you like dark, punchy tones fit for Carnegie Hall with modern build quality, look no further.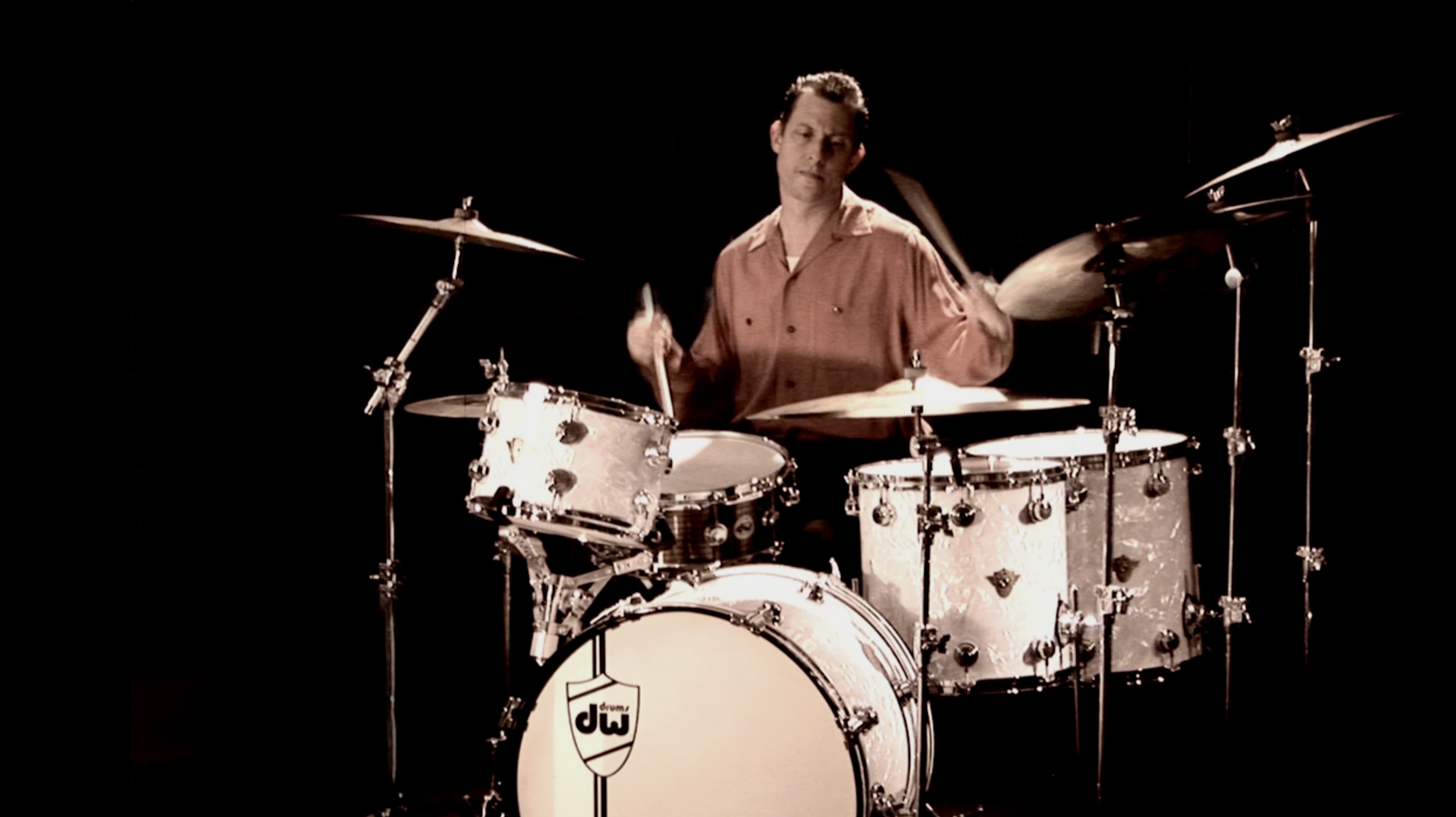 DW Classics Drums
Play DW Classics Drums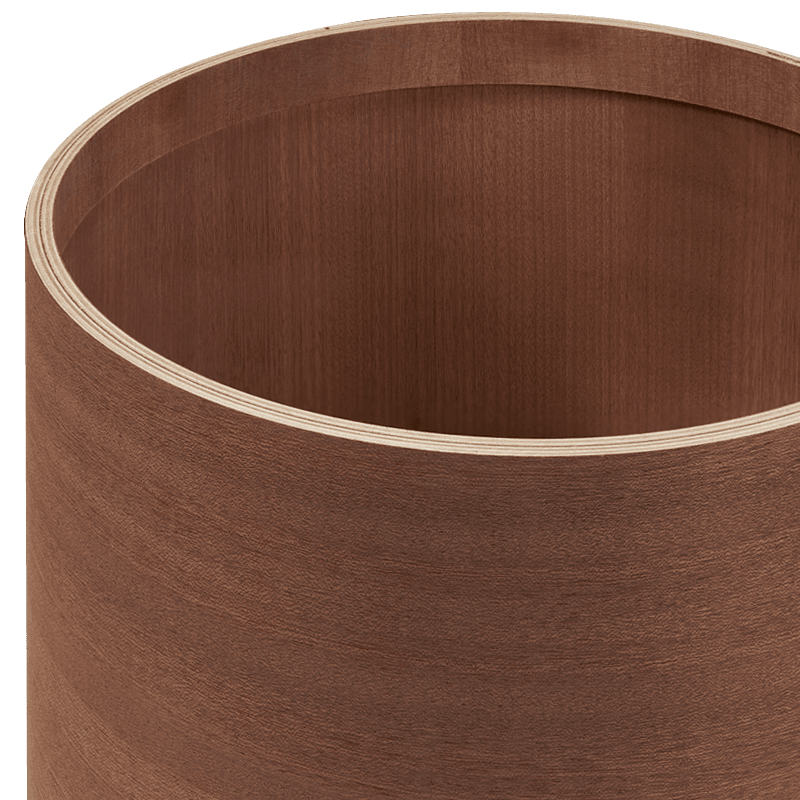 Poplar Mahogany Shells
These drums feature 3-ply Poplar-Mahogany shells with 6-ply Maple reinforcement hoops. A thick 1/20" Poplar ply is sandwiched between two 1/36" plies of African Mahogany to recreate the thumpy tones and quick sustain.
Bearing Edge
These shells feature DW's first-ever vintage-style "butter" bearing edge, which is paired with an outer round over and an inner edge cut to 60 degrees.
Customization Options
Give your Classics Series kit the vintage or updated look you're seeking with your choice of finishes, shell sizes, and hardware.
Finishes
From FinishPly™ to hand-sprayed lacquer or satin oil, all DW kits can be customized with finishes to make it yours.
Exotic Wood Finishes
DW combs the planet for the most beautiful exotic woods to grace the exterior of your drums. Choose the veneer, DW brings out the luster.
Shell Sizes
Sizing helps players emphasize or control tonal qualities, while providing a visual aesthetic for musical genres.
Tom Tom Sizes
All sizes are listed as depth x diameter in inches.
Hardware Options
DW drum hardware keeps shells tuned and true, but they're also available in a variety of colors to enhance the aesthetic of your customized drums.
Lugs / Colors
Collector's Series® turret lugs offer an iconic design, while holding tuning and distributing tension to prevent warping. These lugs and all Collector's Series® drum hardware are available in five color options.