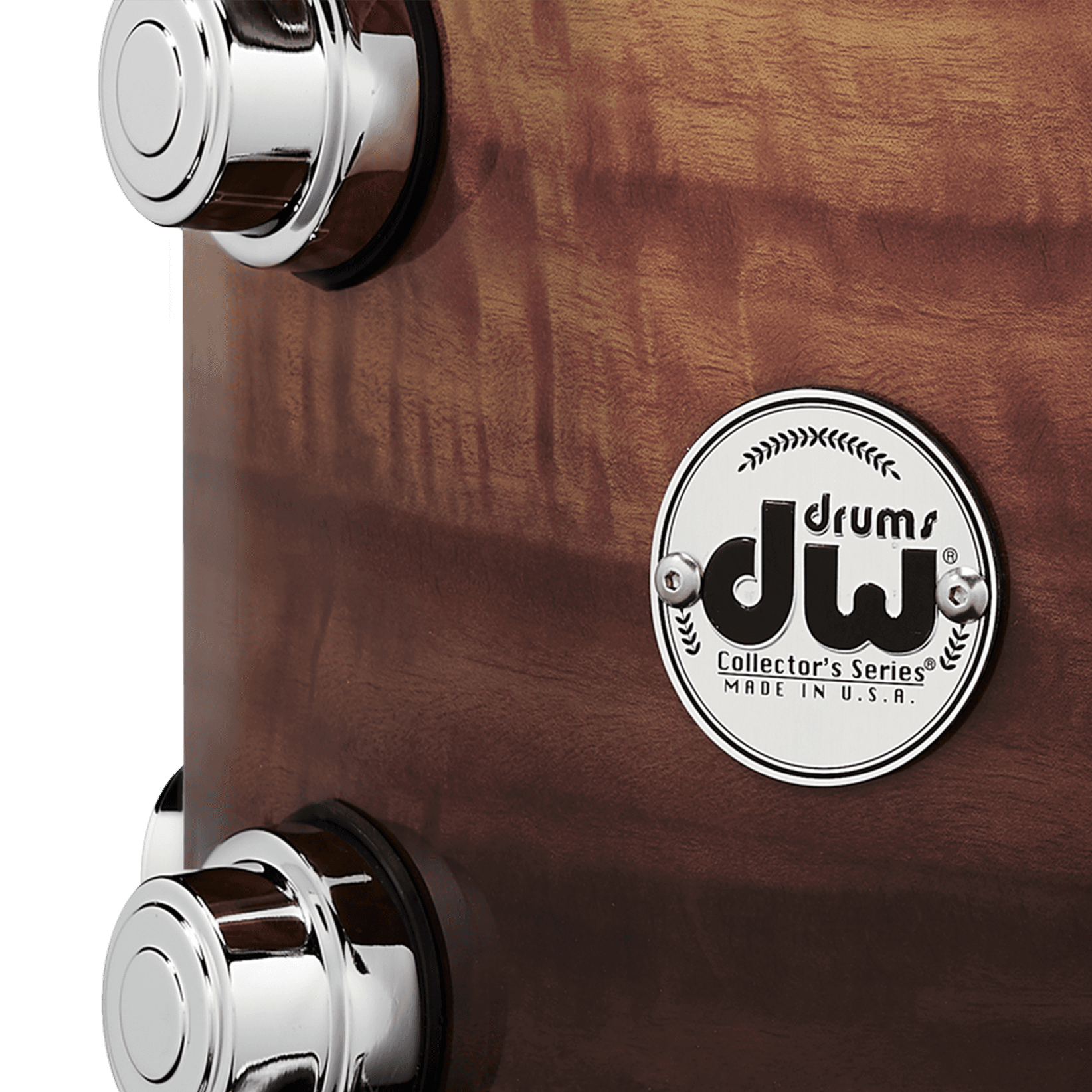 Collector's Series®
American-made custom drums.
All Collector's Series® drums are handcrafted in Oxnard, California with the same passion and imagination that ignited a custom drums revolution.
Build the drums of your dreams.
Each custom Collector's Series kit begins with a dream. DW shapes that dream into an instrument with the finest materials, legendary craftsmanship, and hand-applied finishes. The result is a look and sound you'd always dreamt of.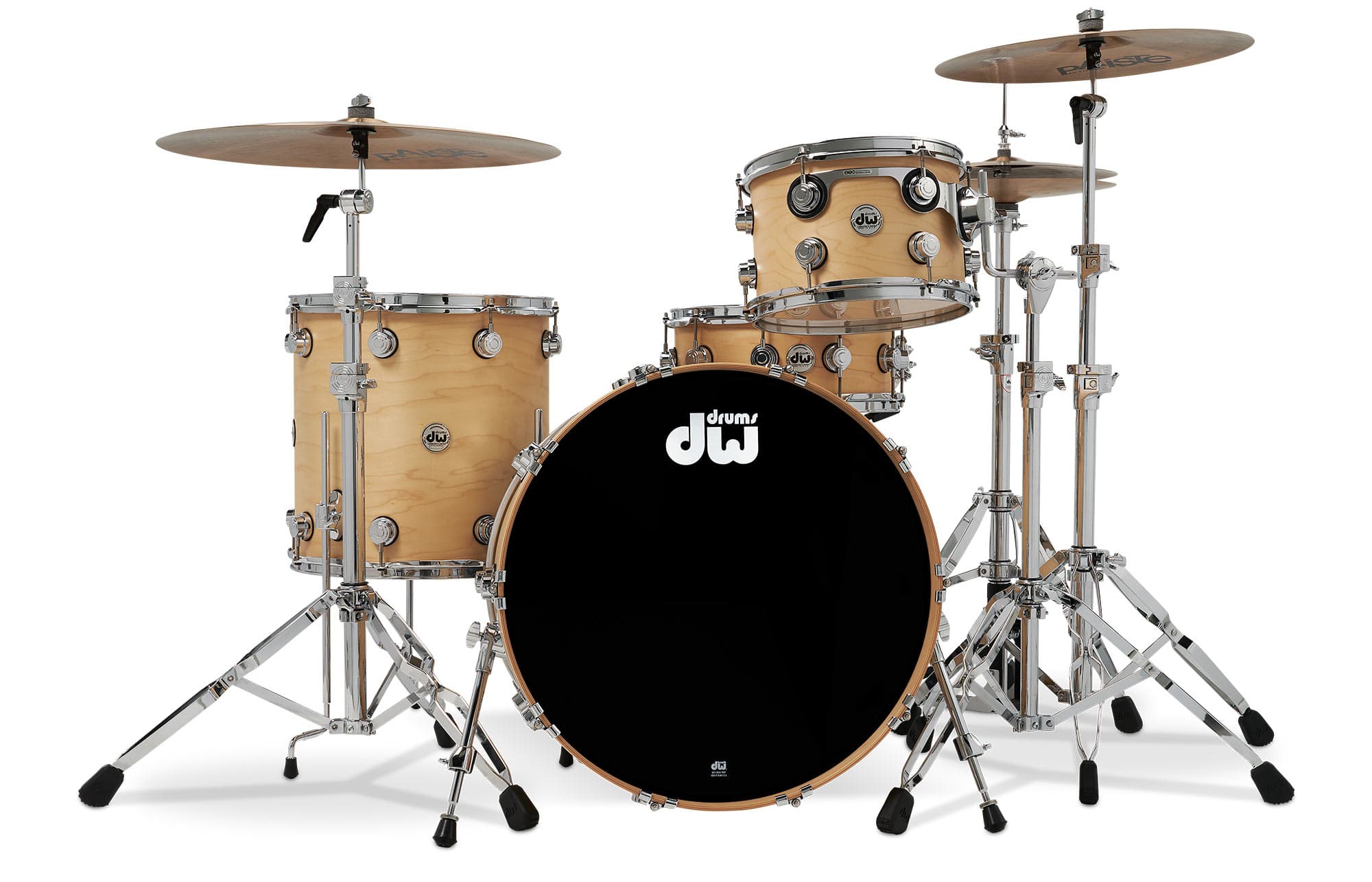 Collector's Series Hard Satin - Natural Hard Satin over Maple with Chrome Hardware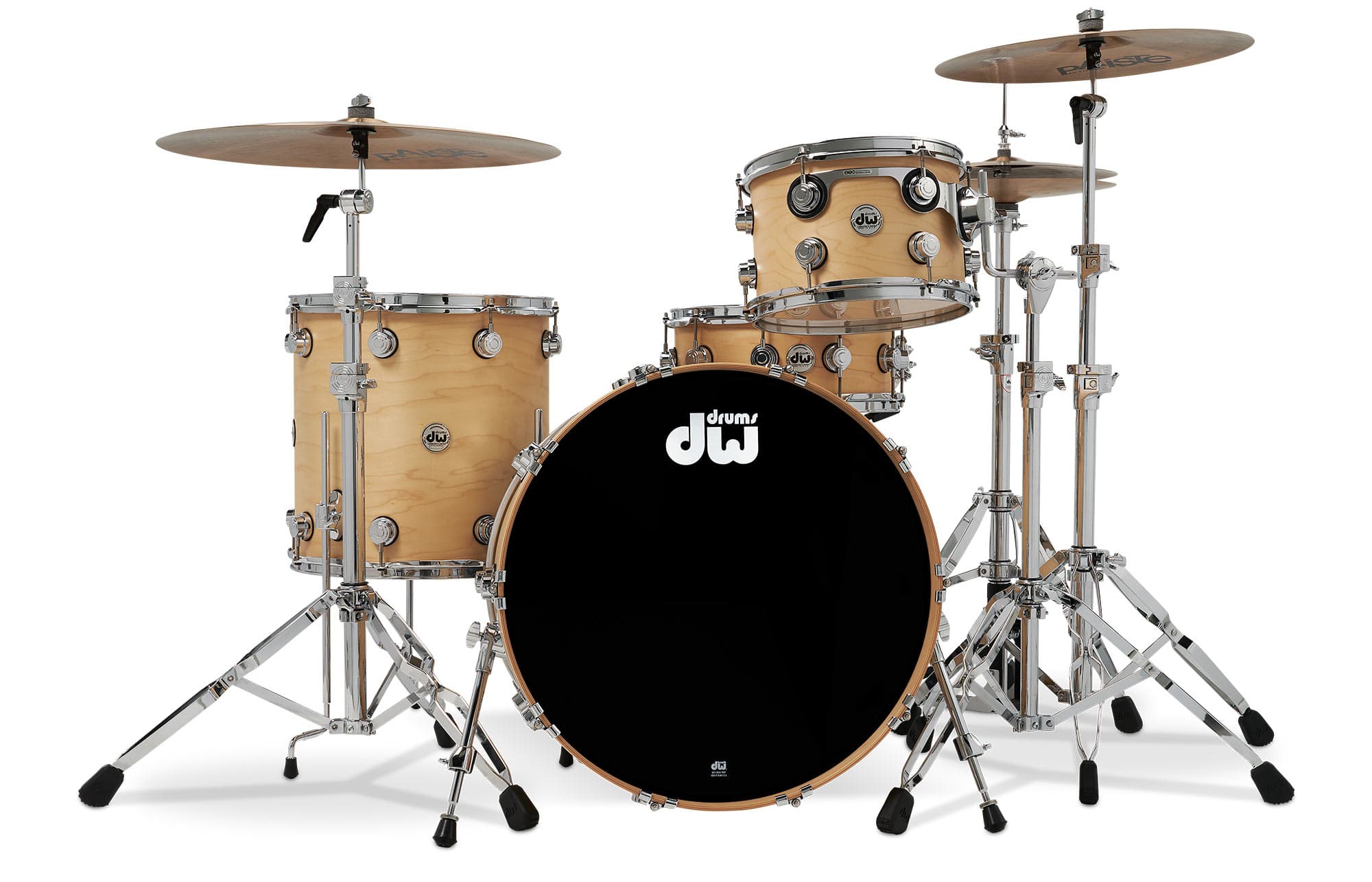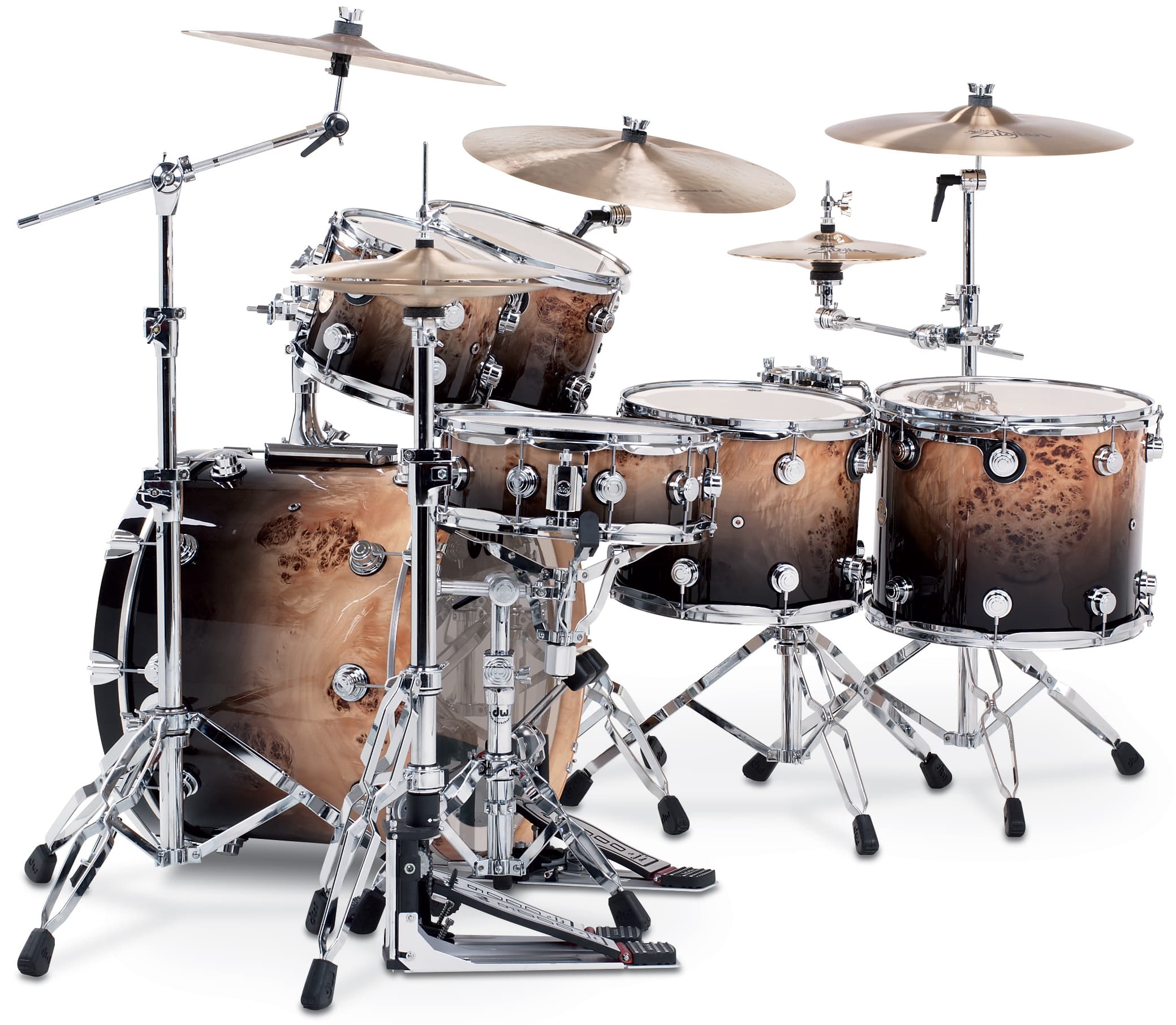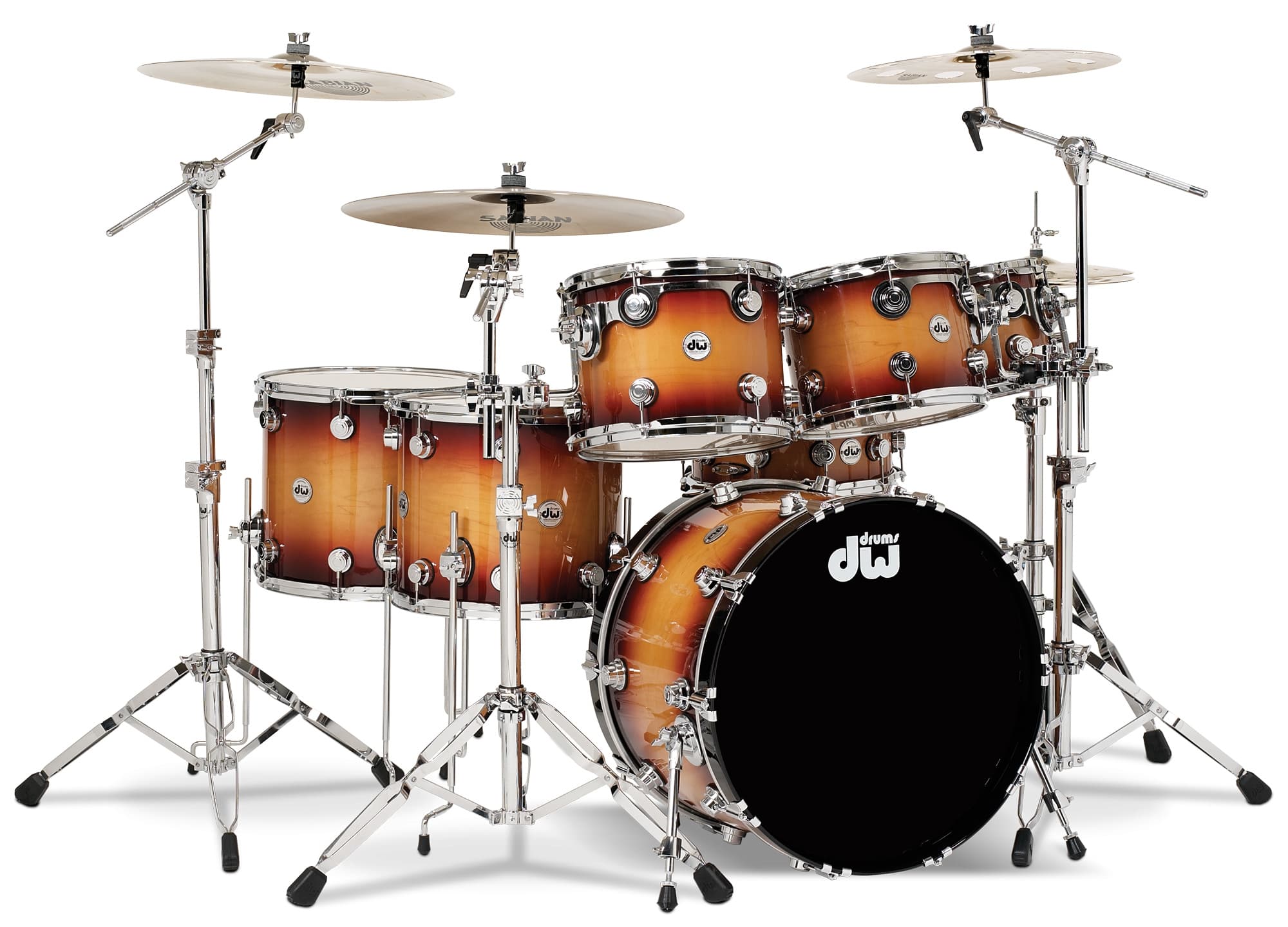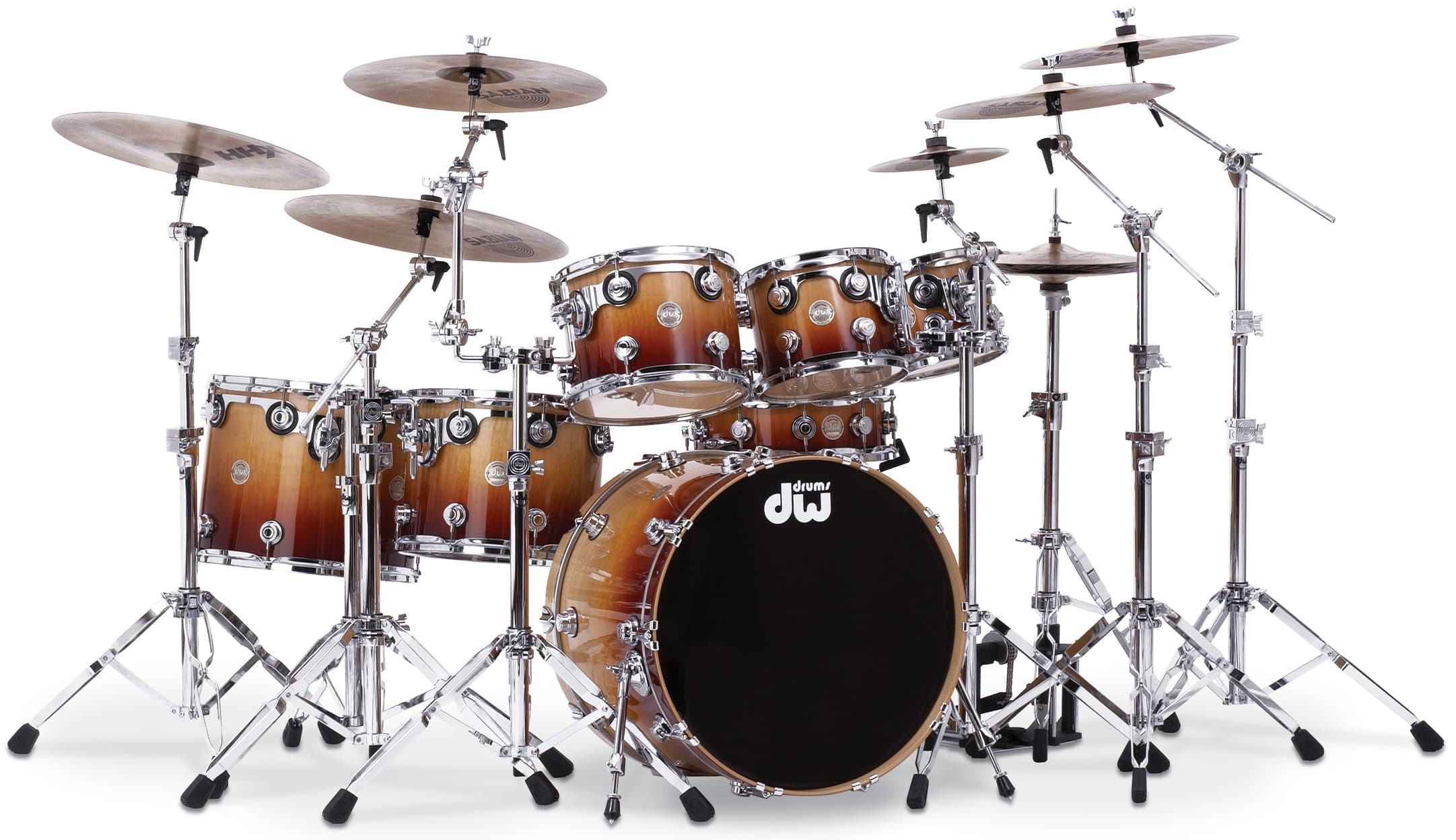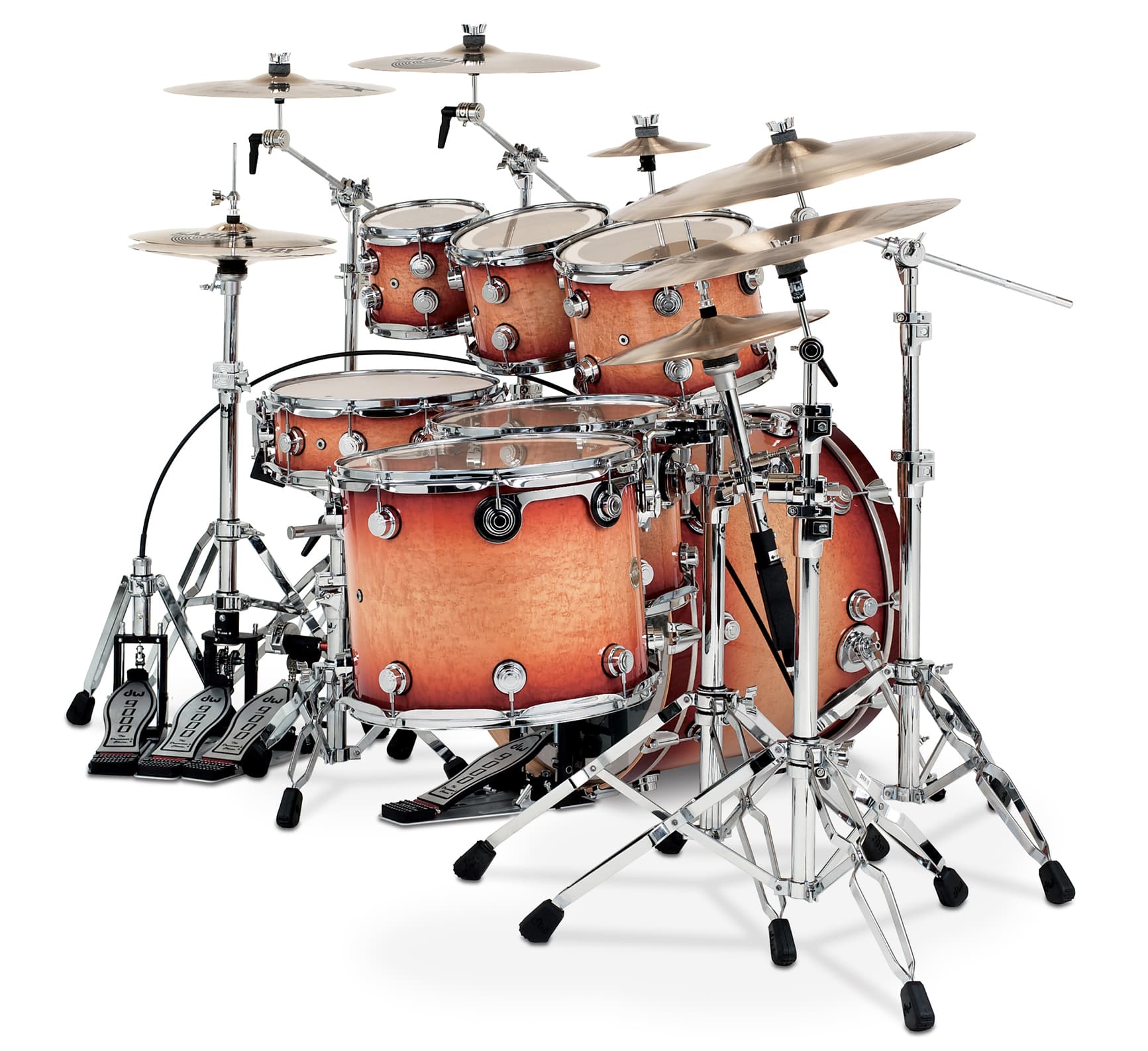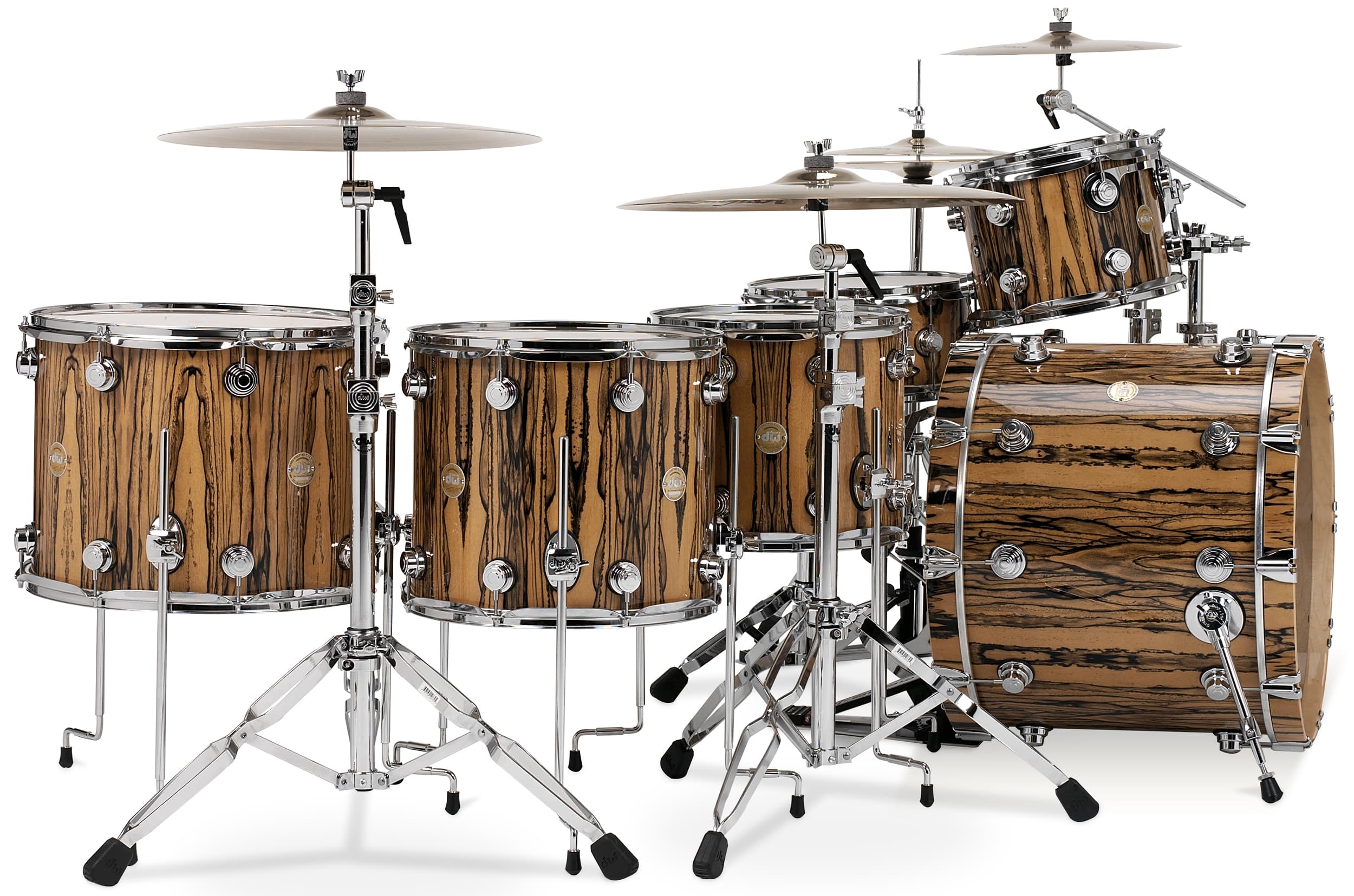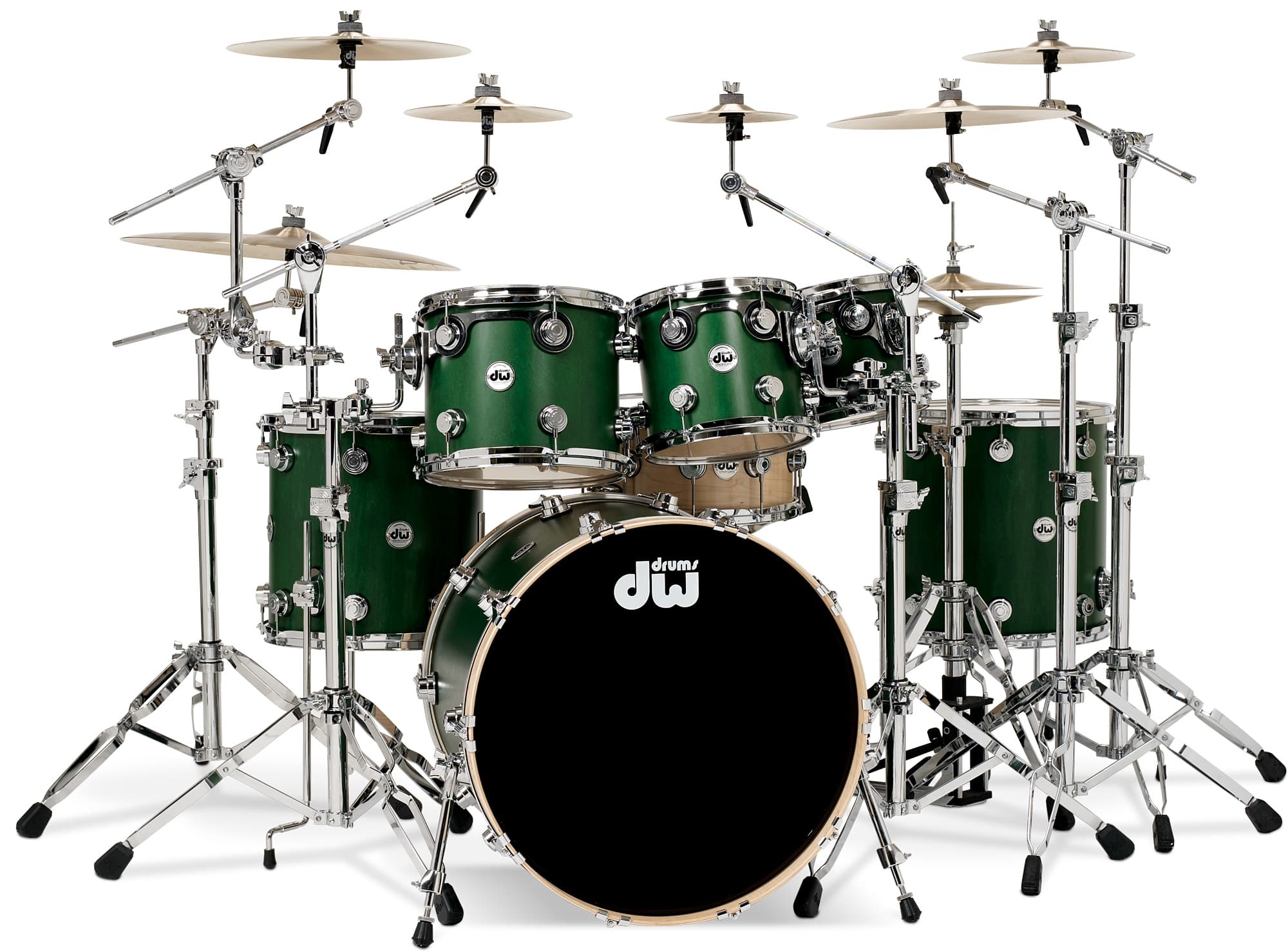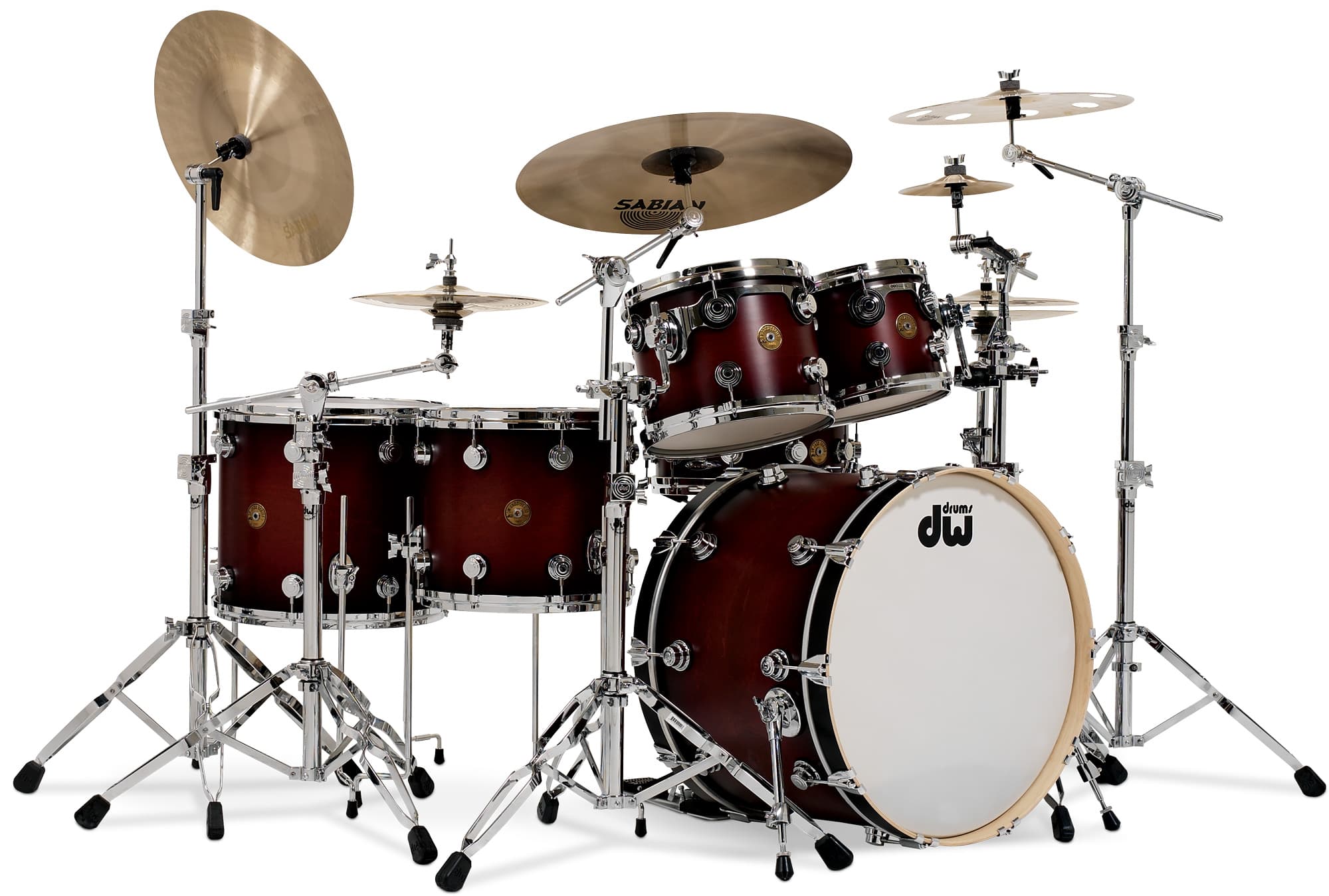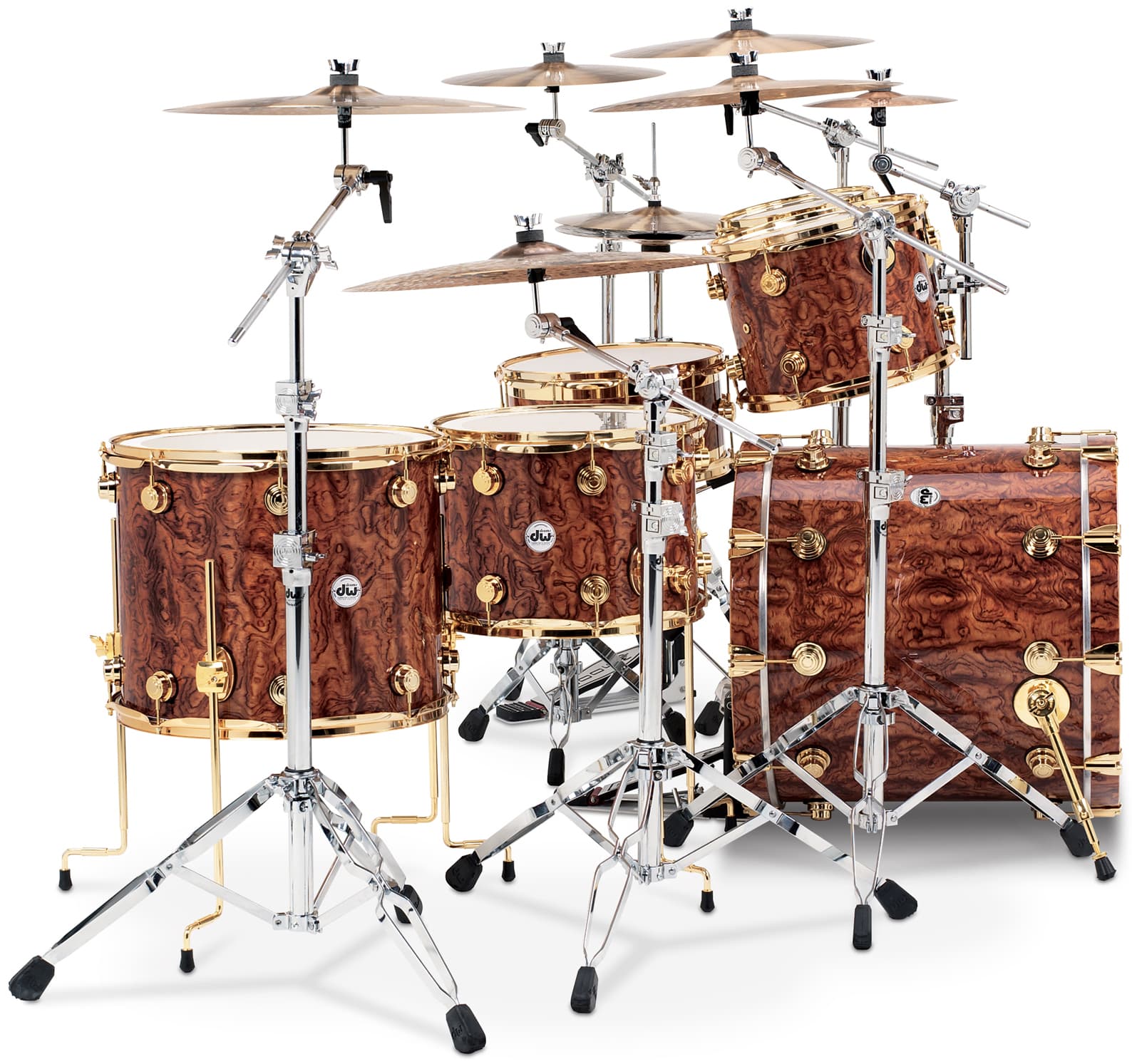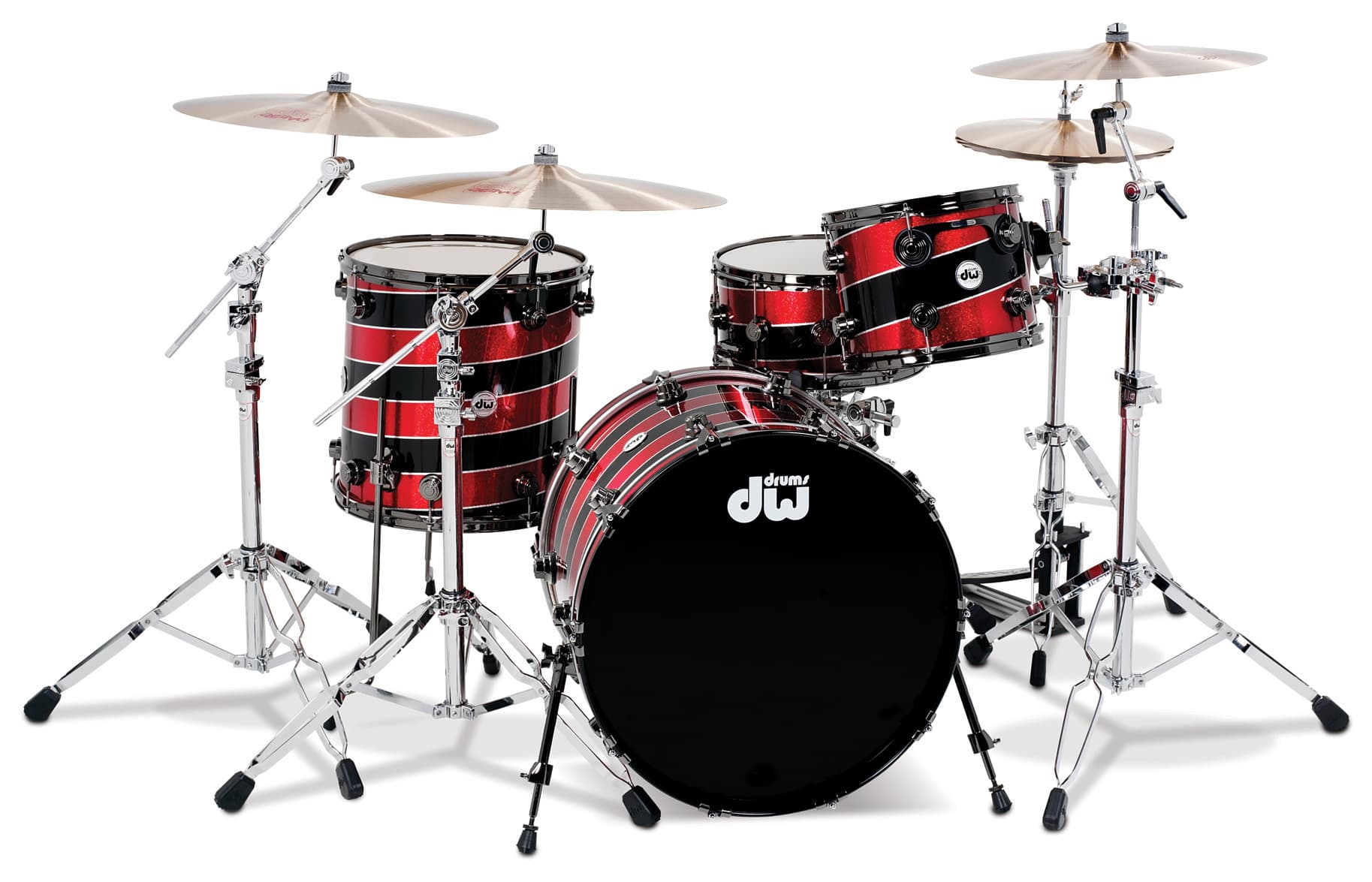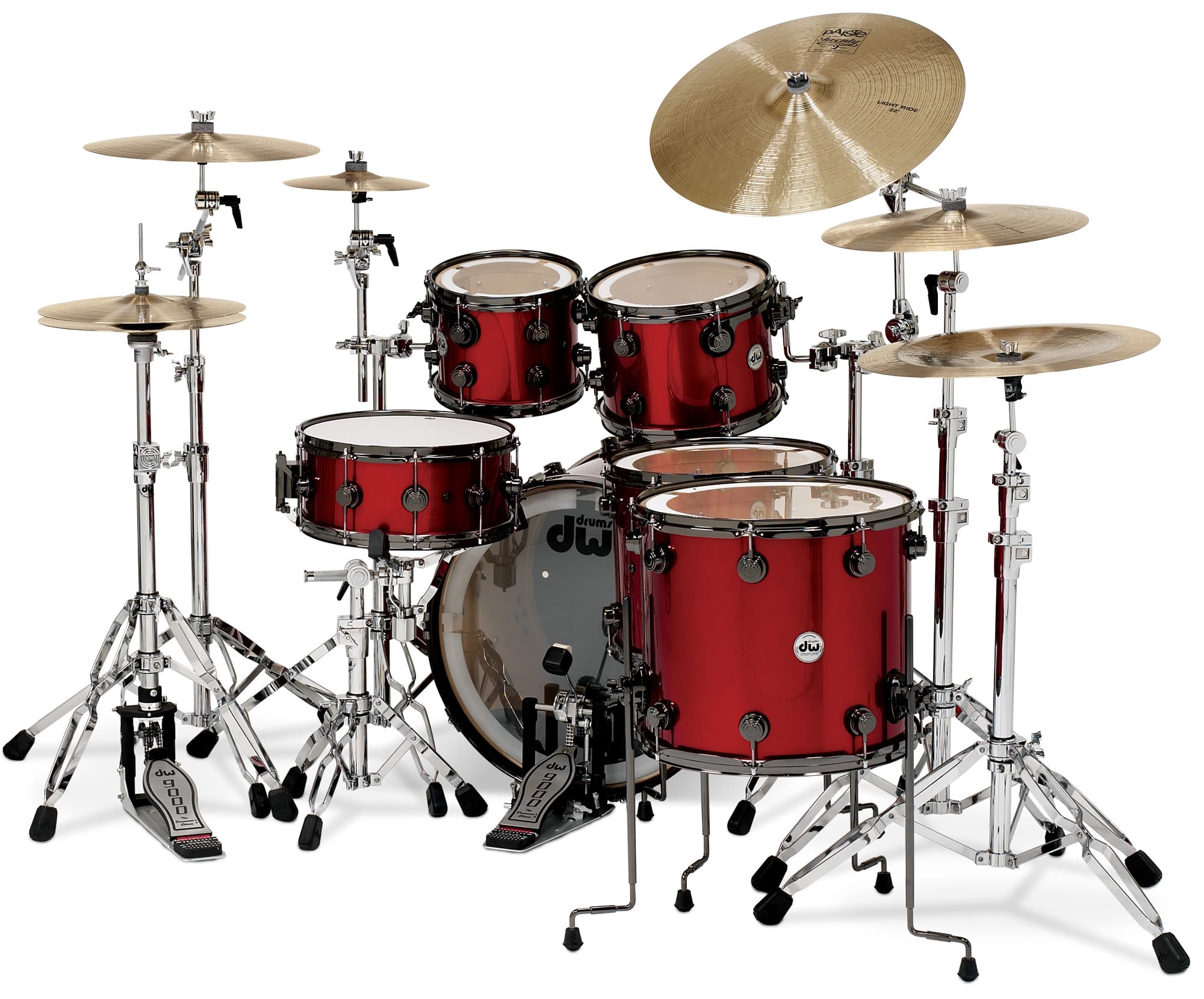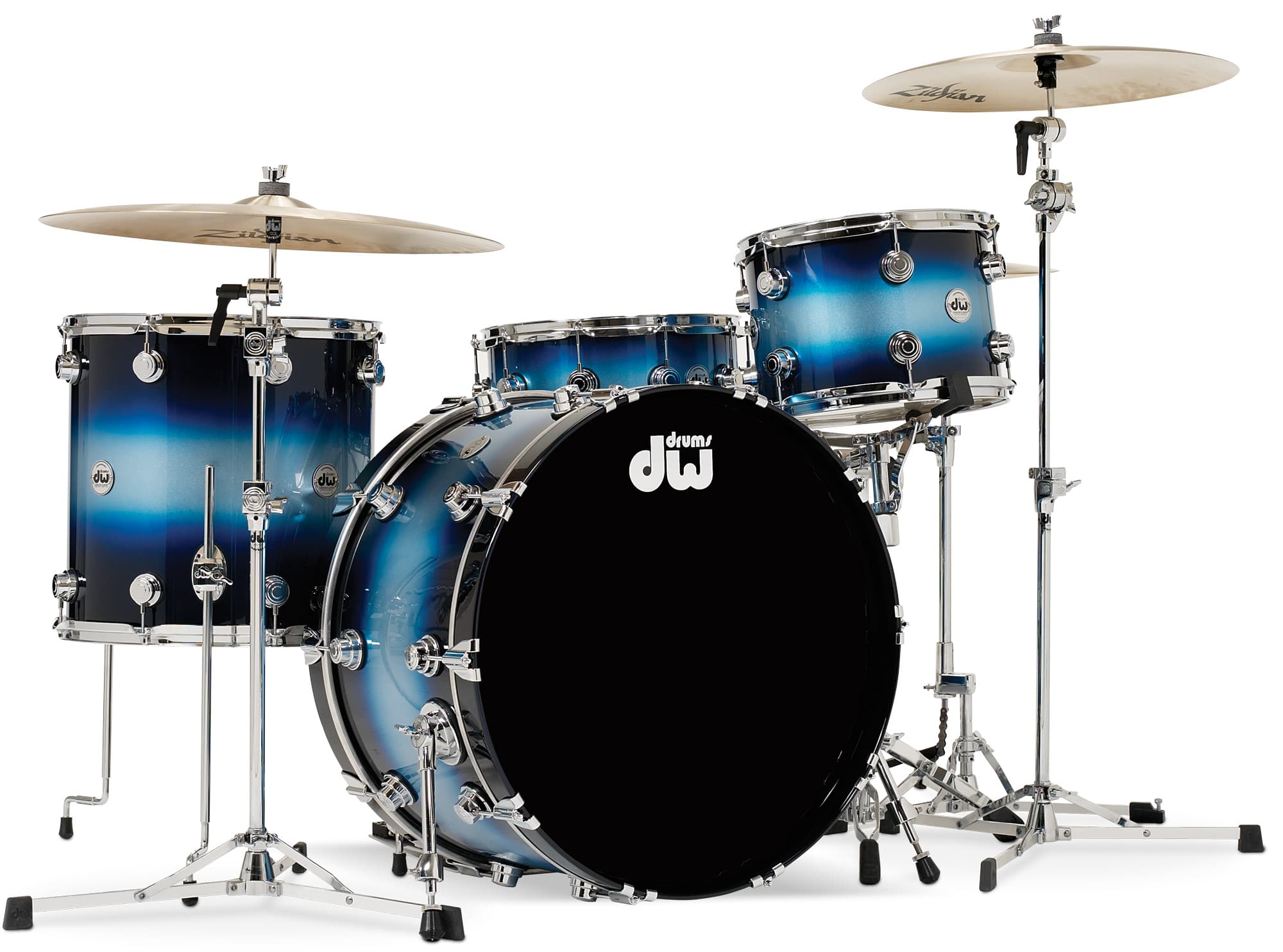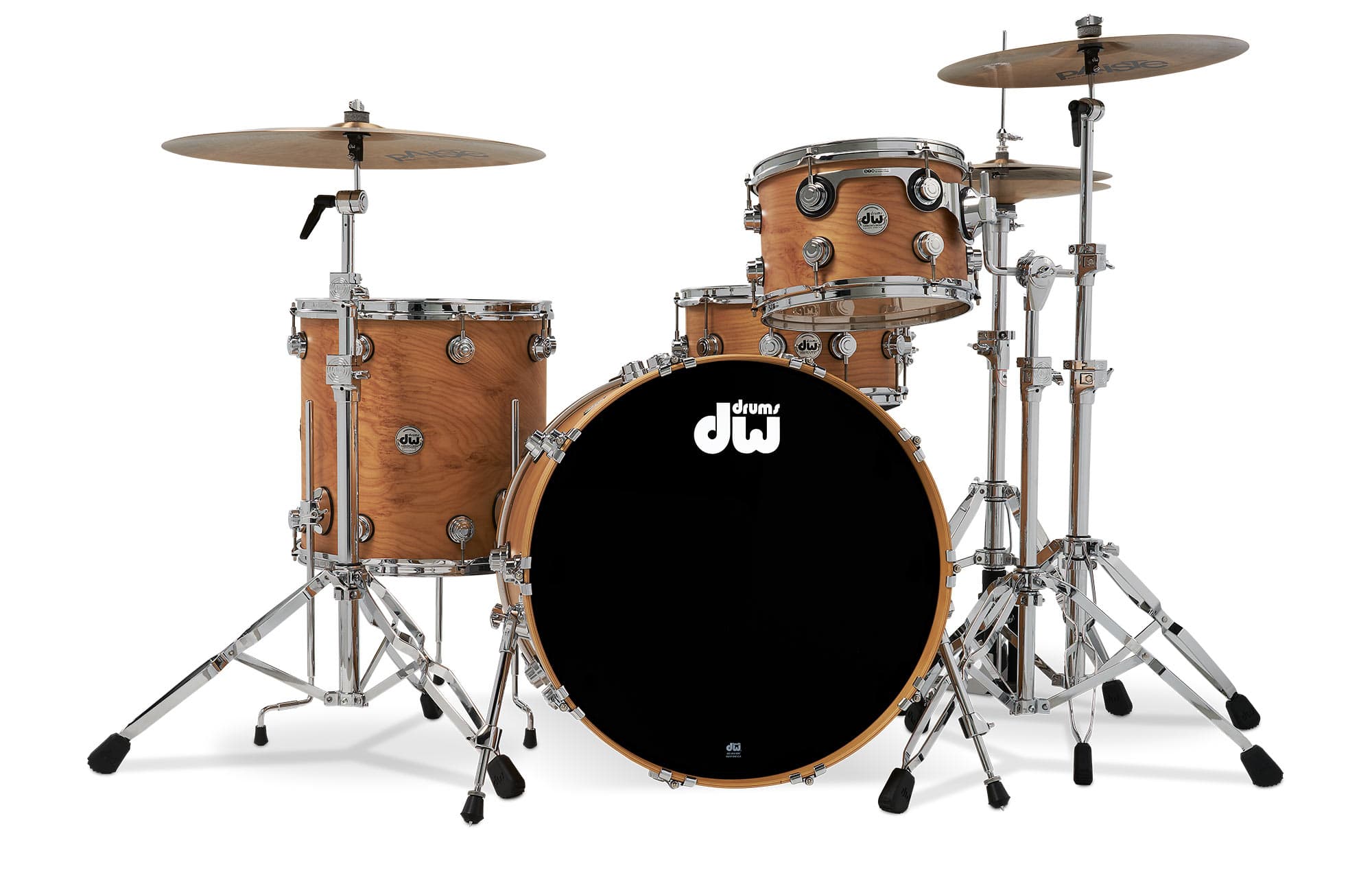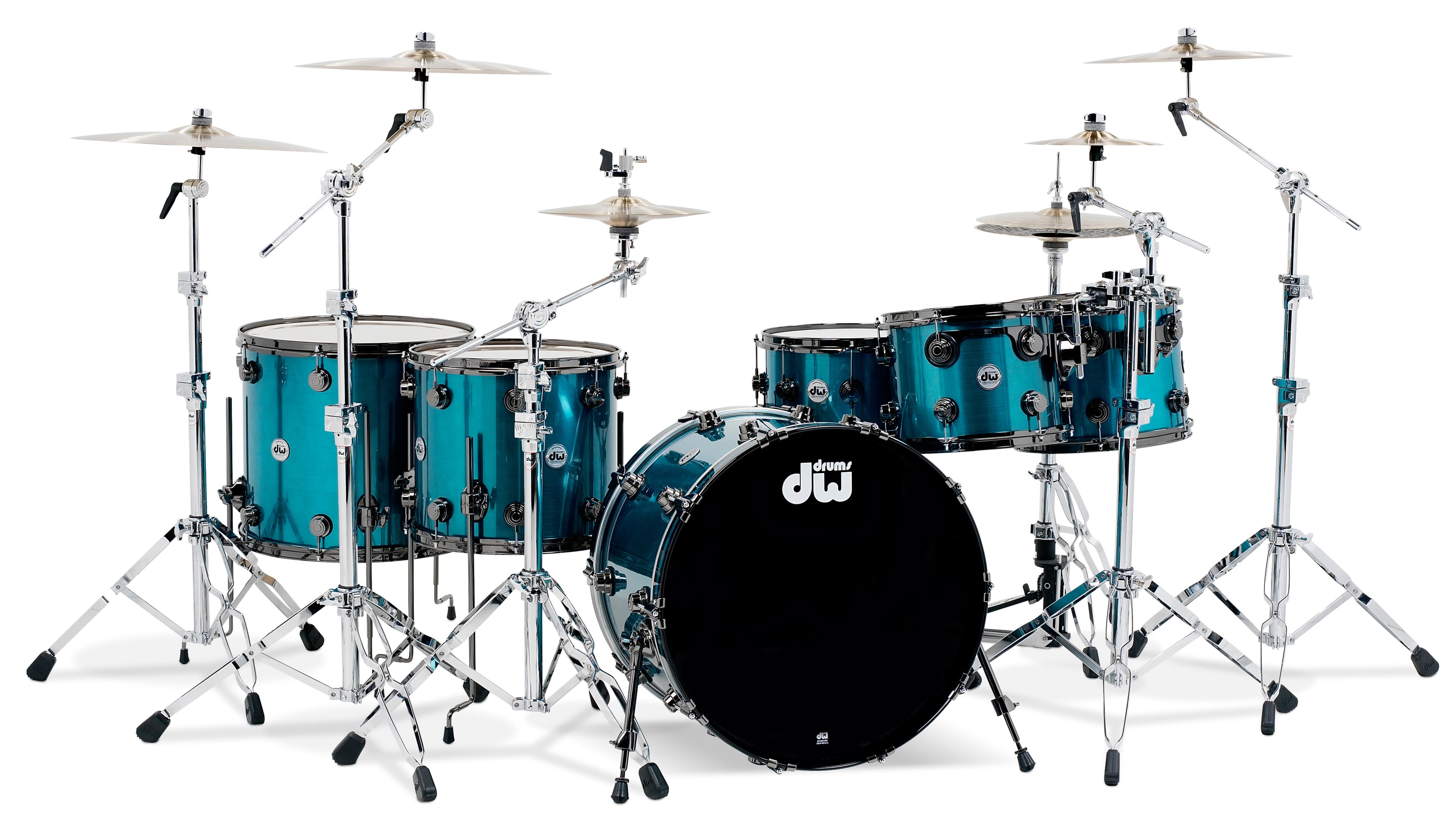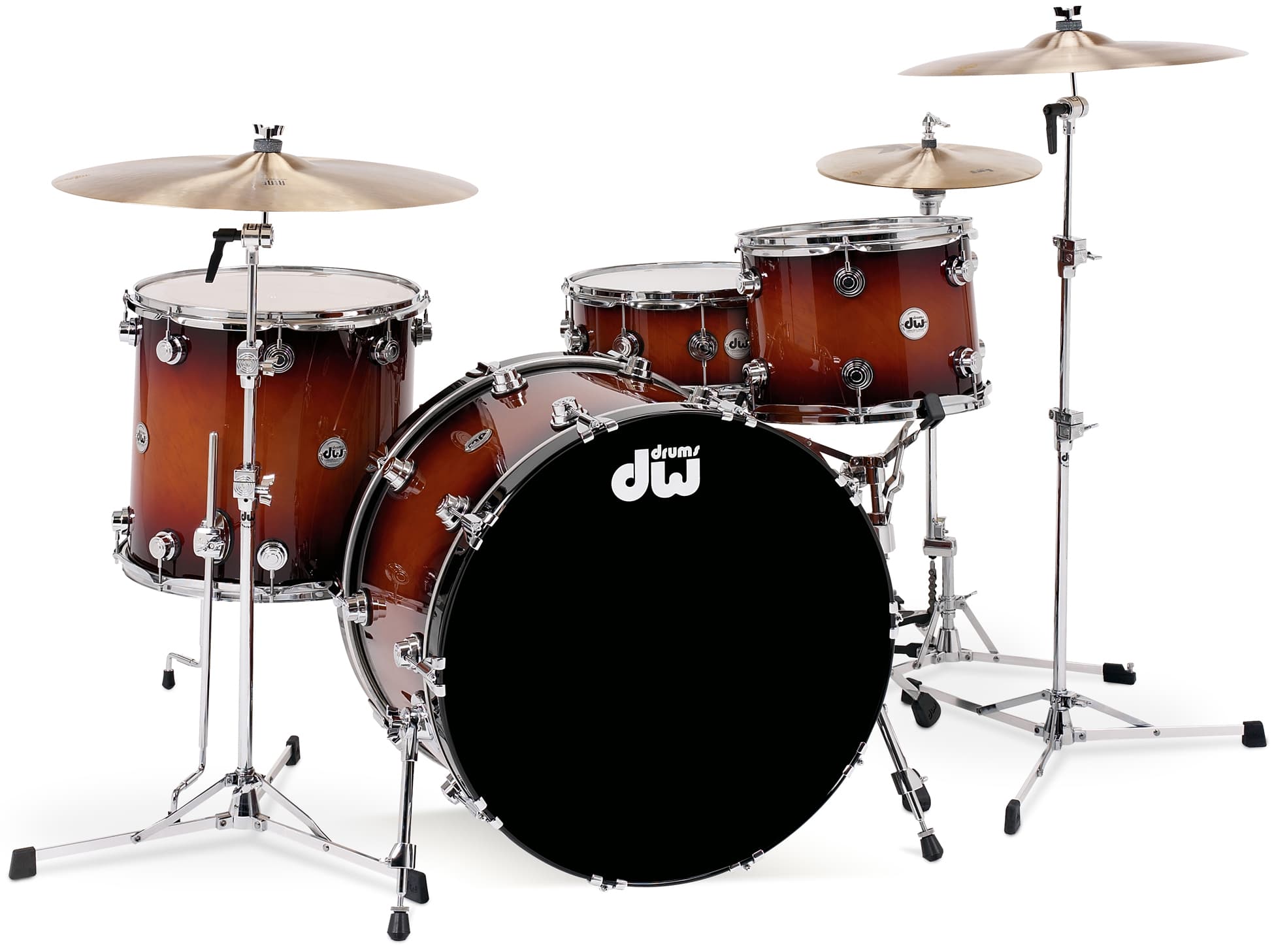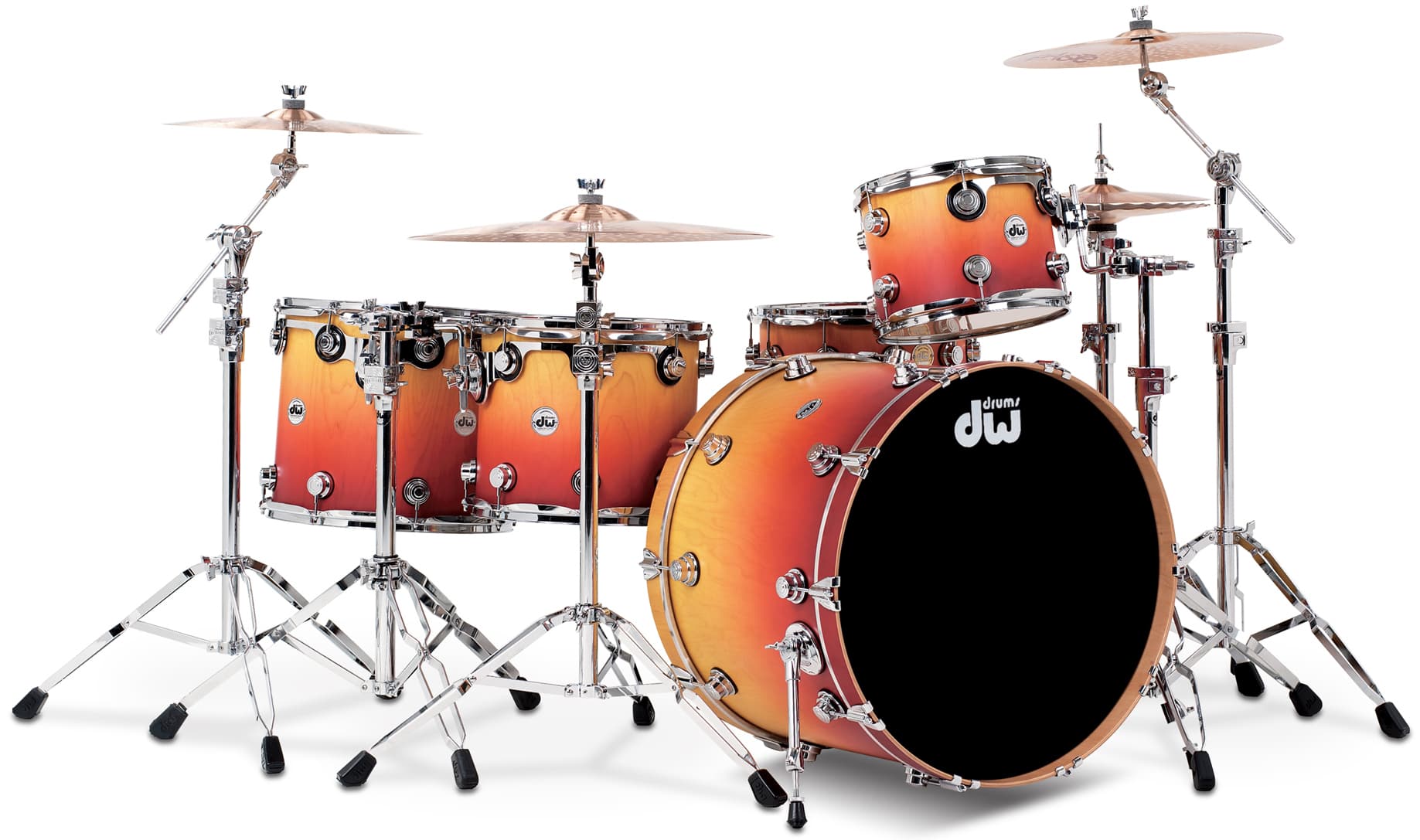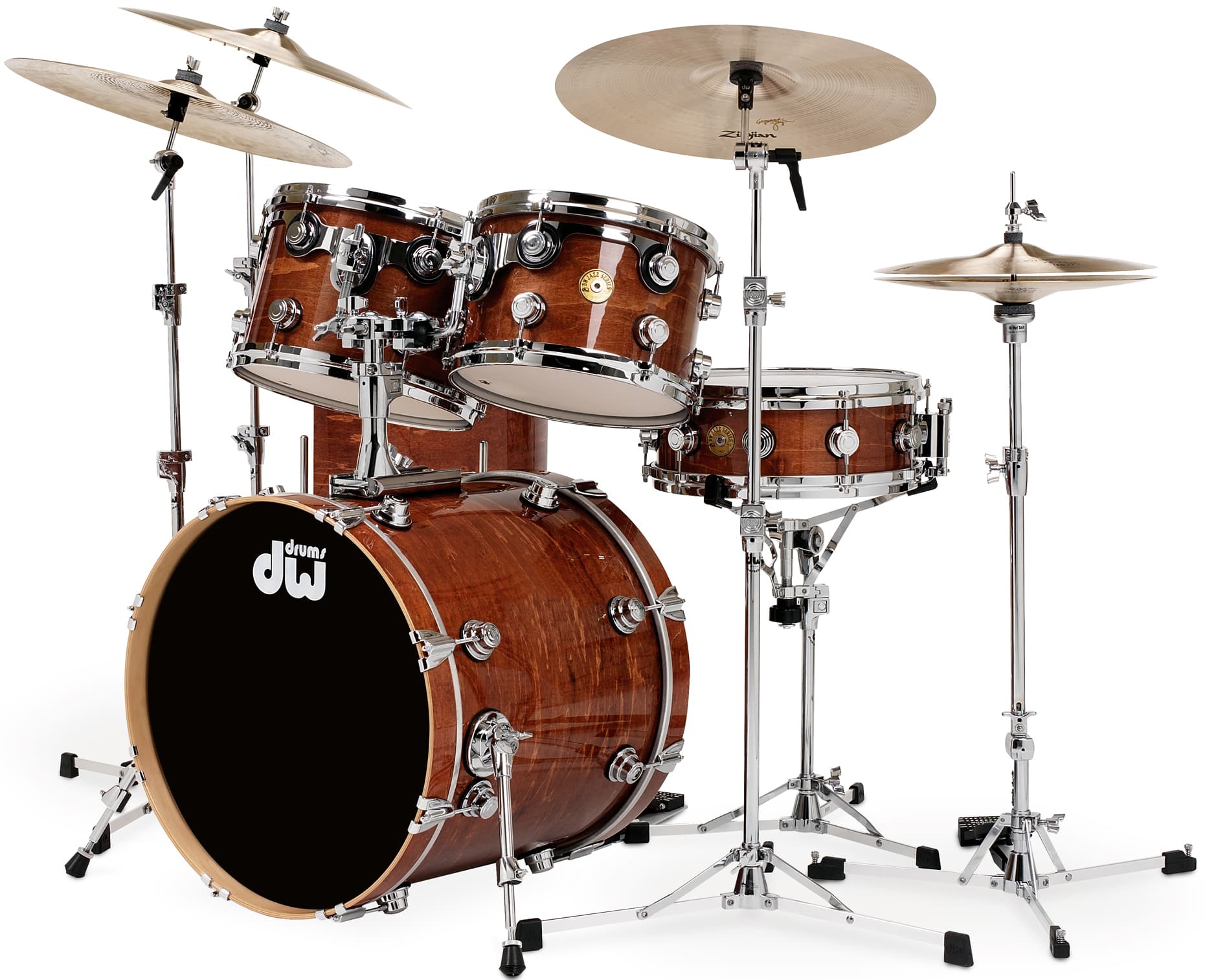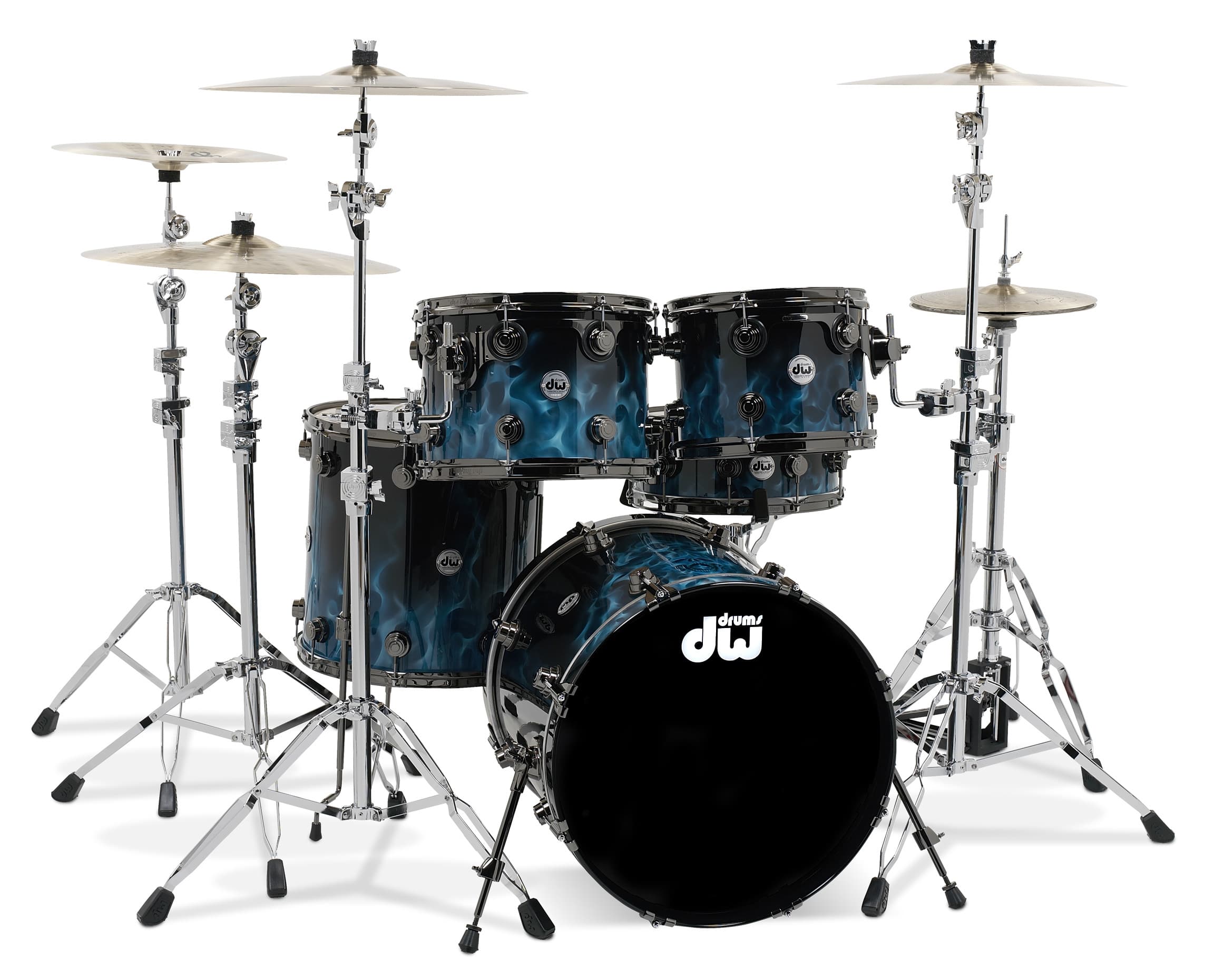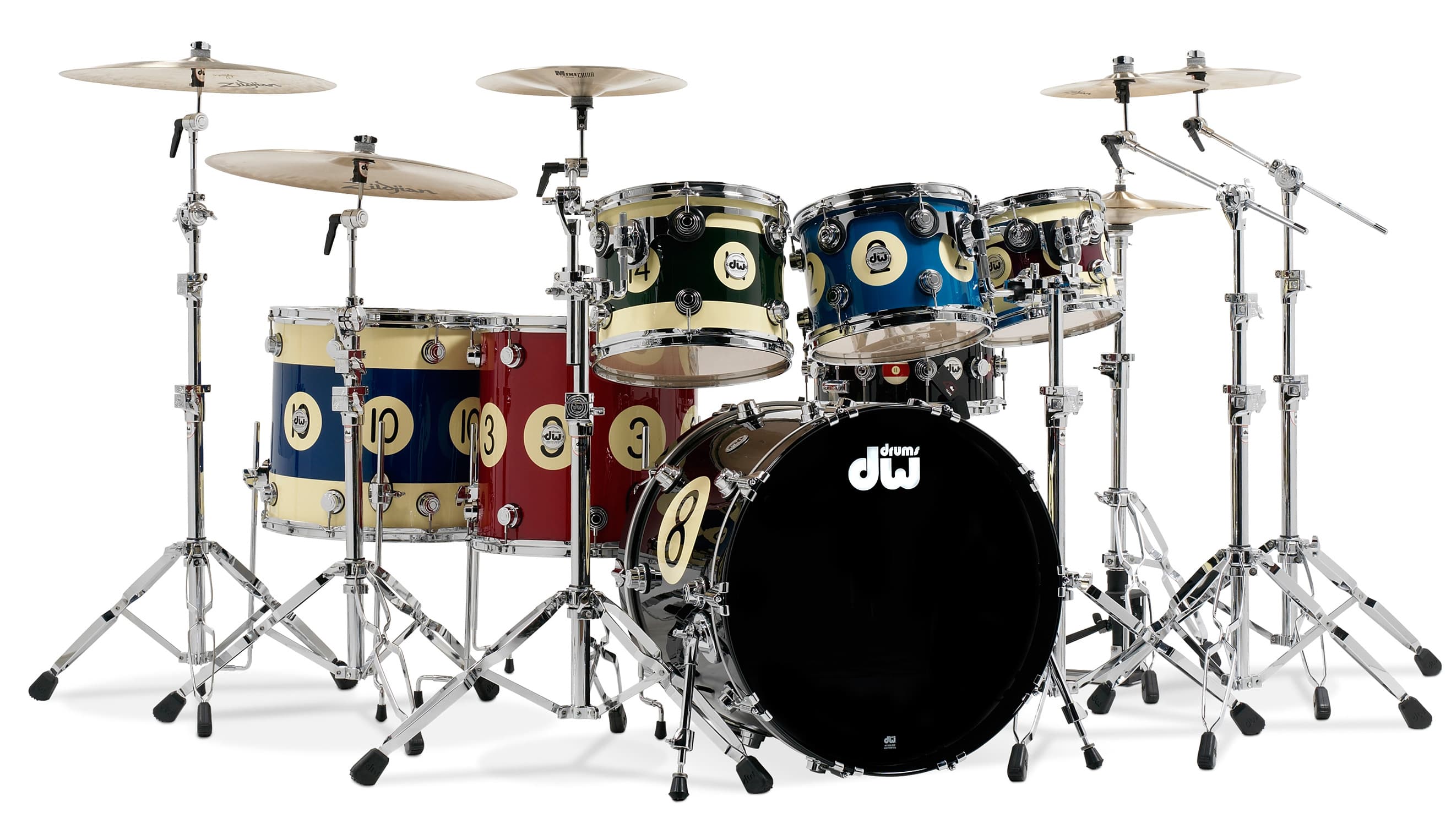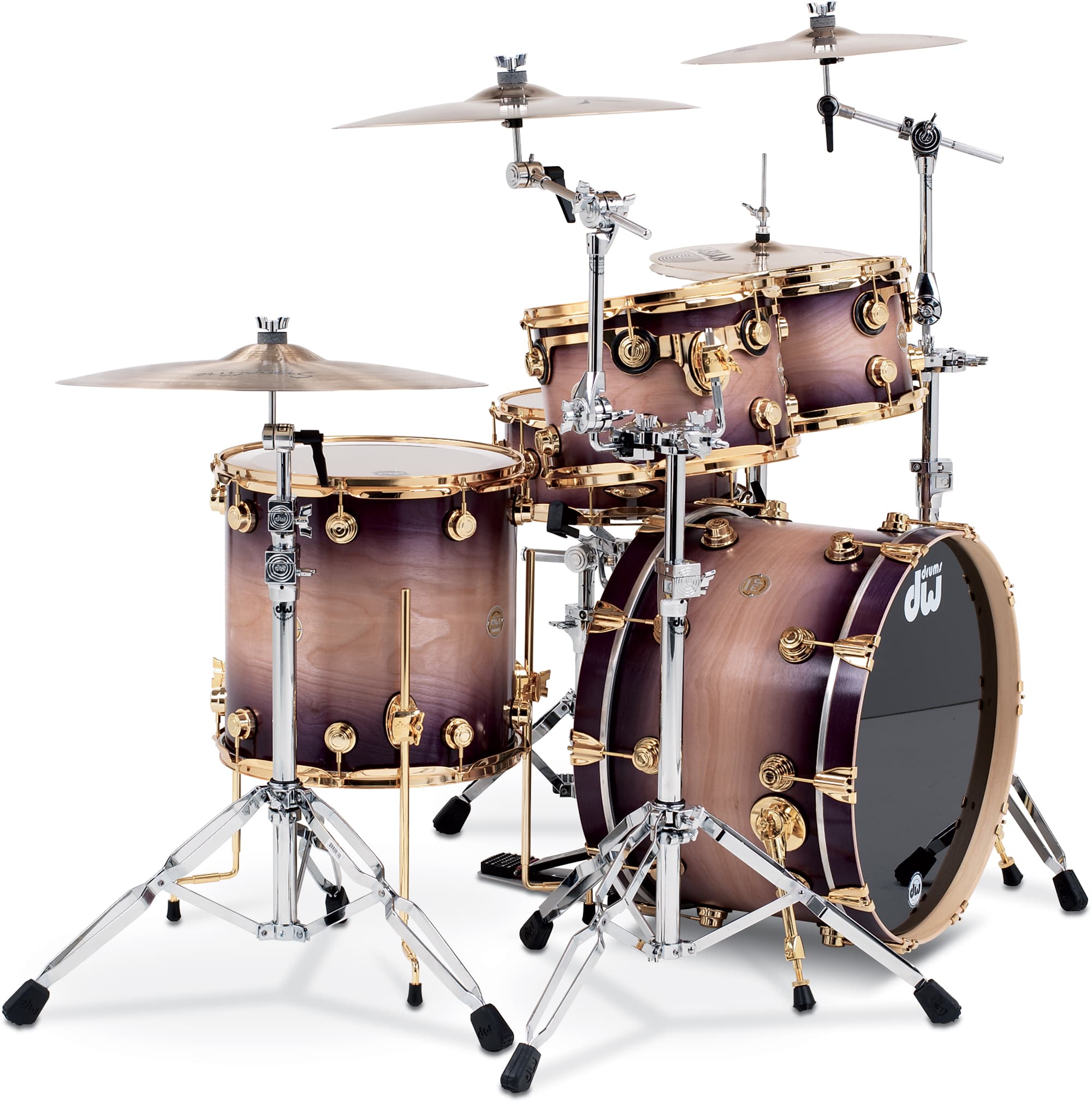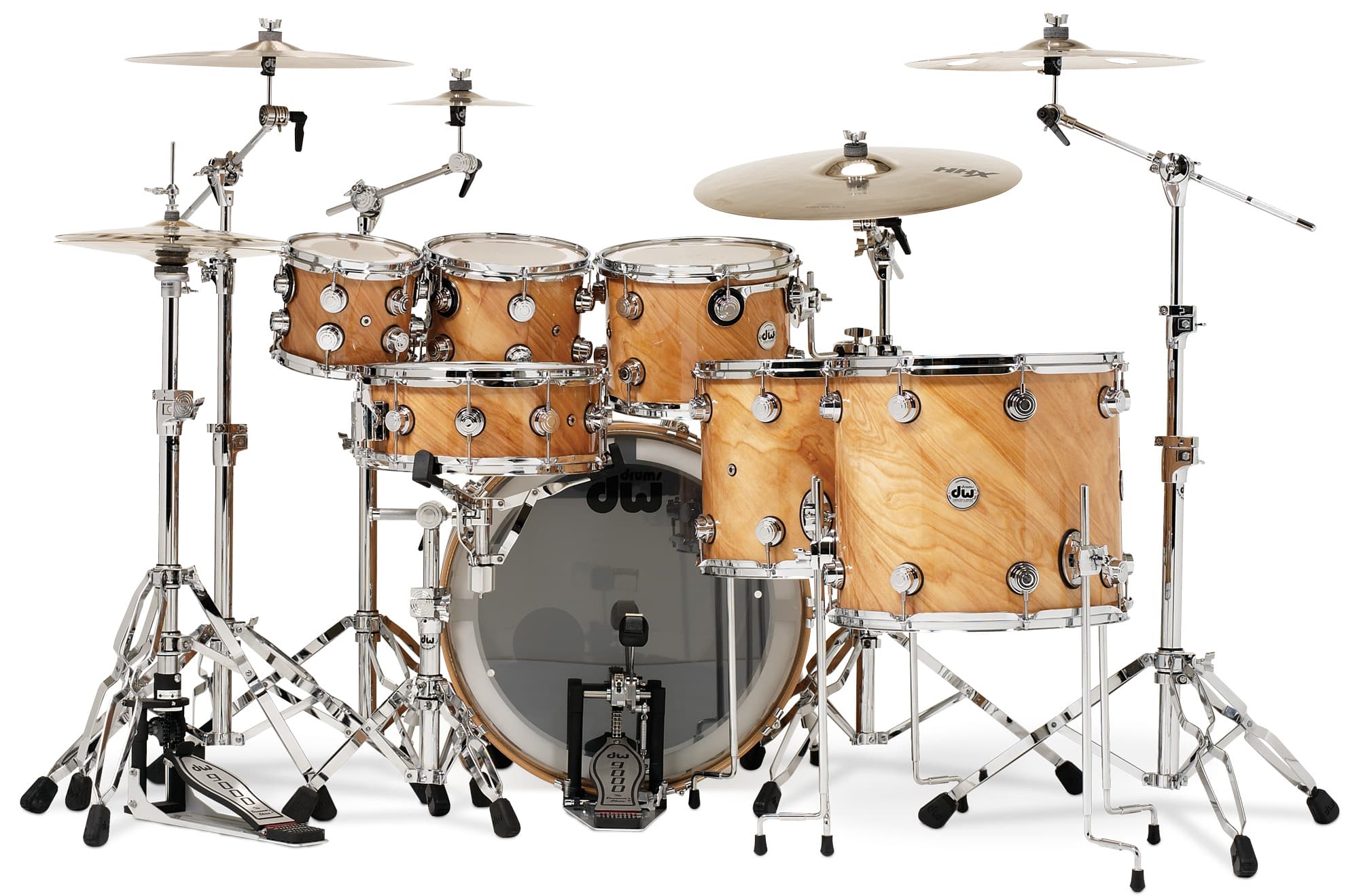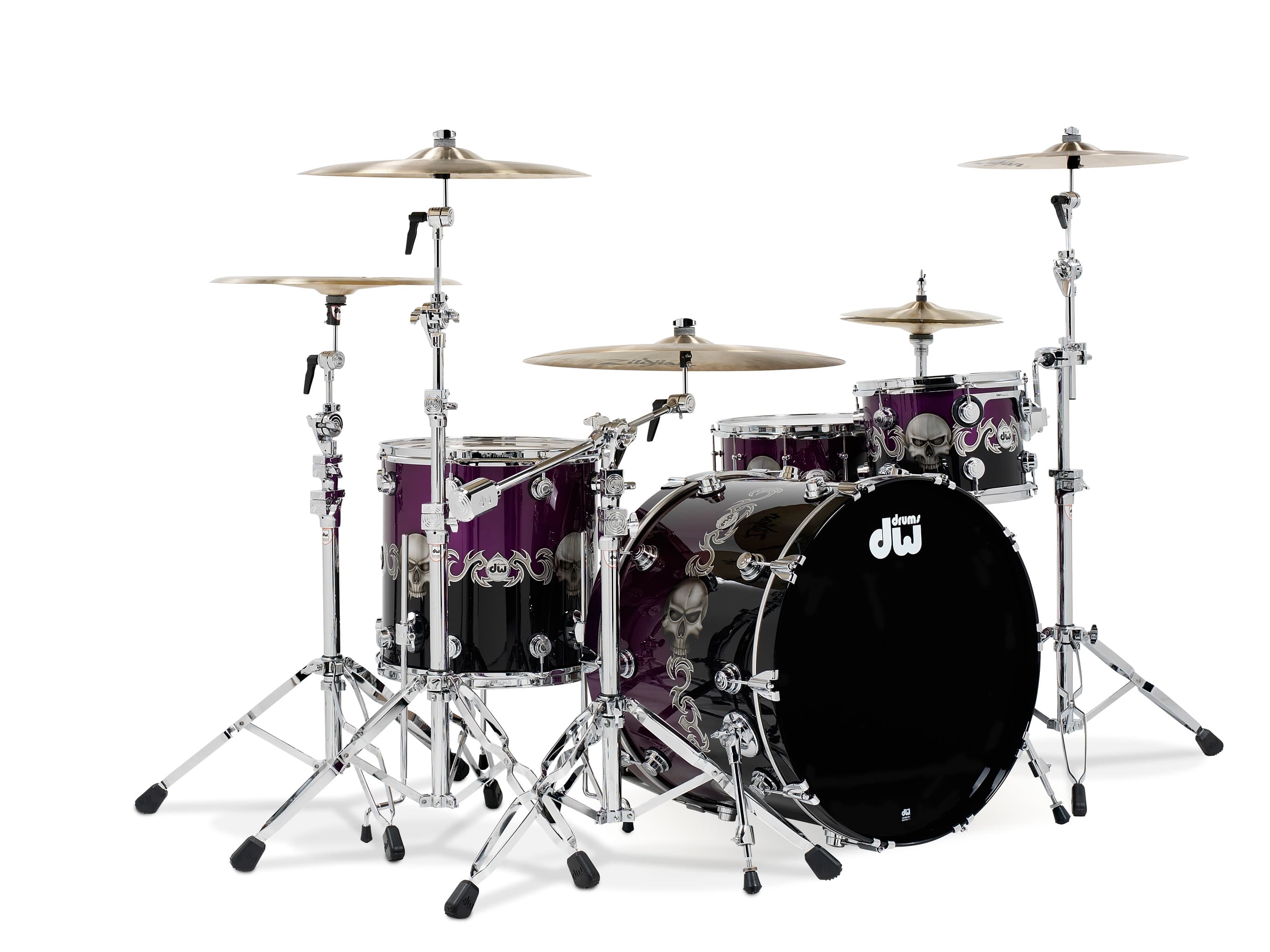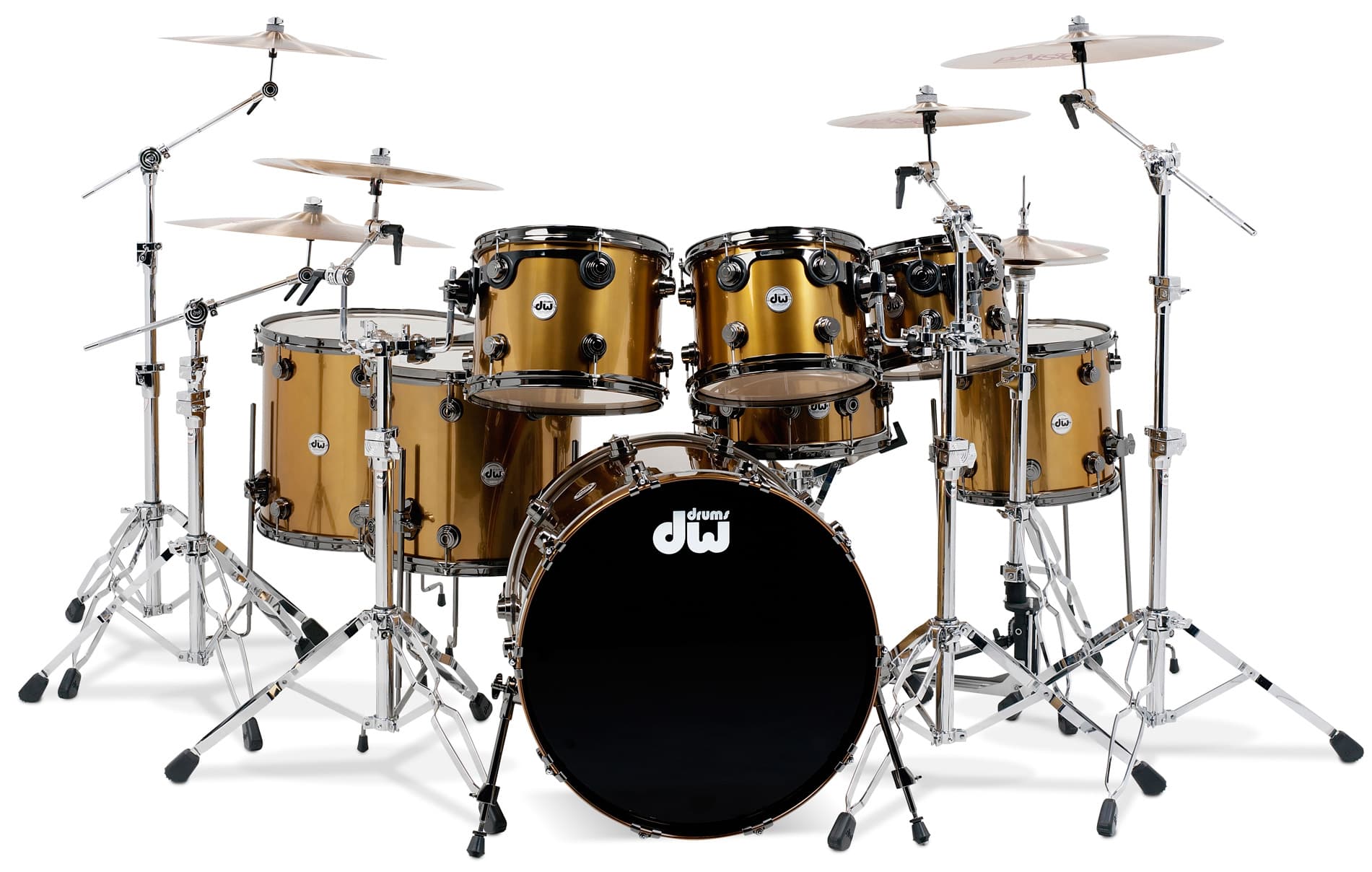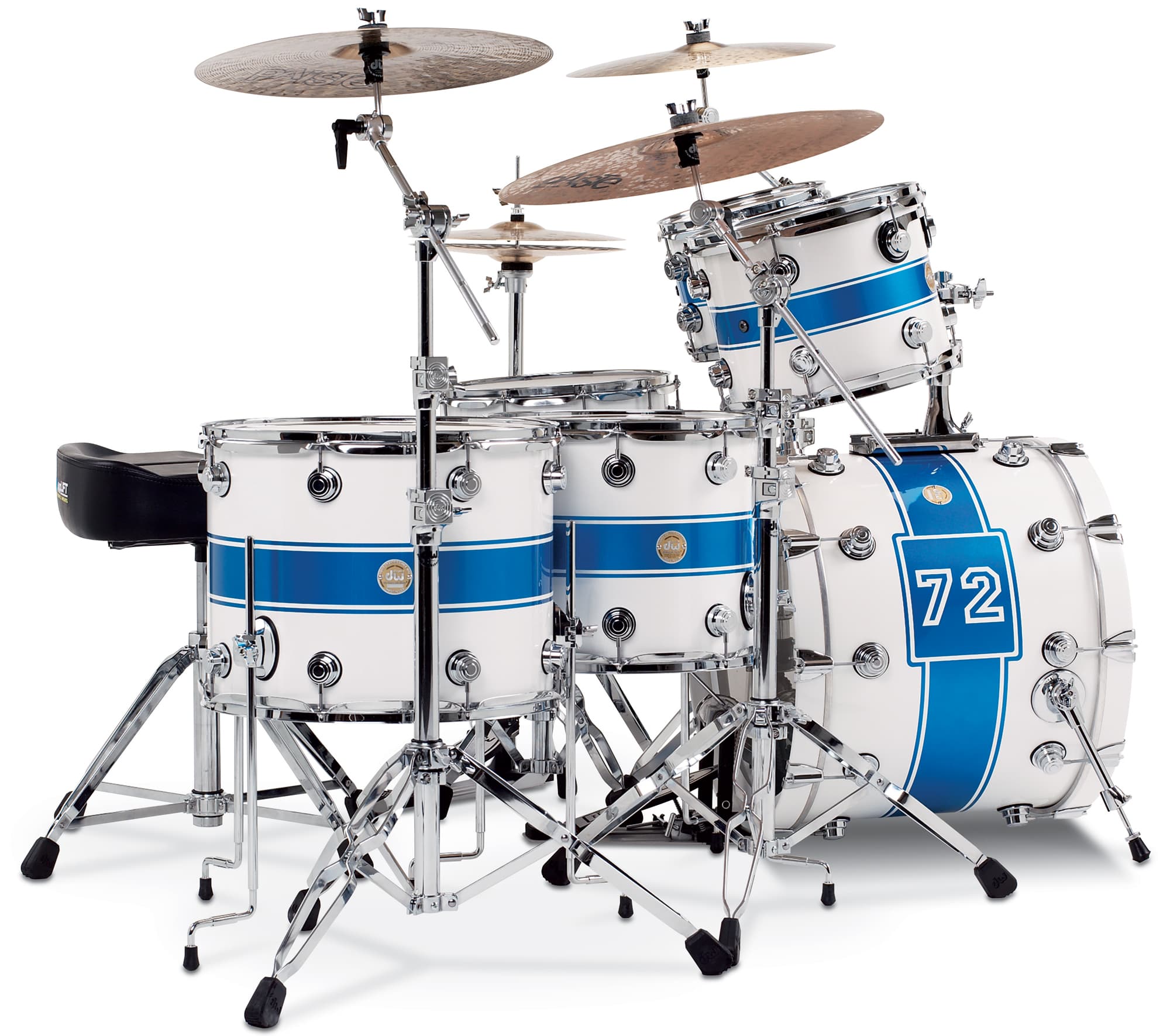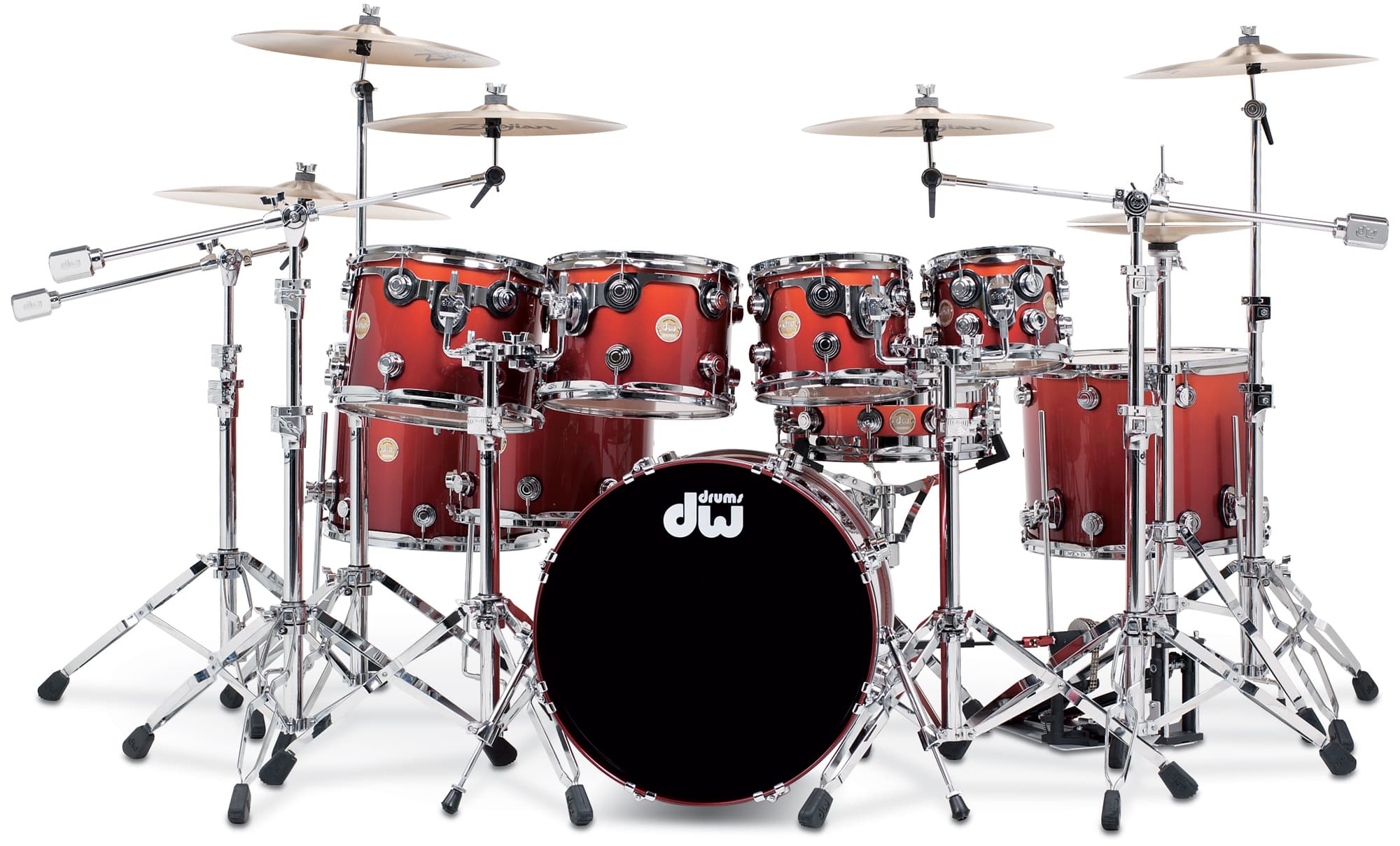 Customize your sound.
DW's dynamic range of hand-selected tone woods and Specialized Shell Configuration (SSC) are the foundation to build your unique sound.
Woods
DW offers the finest hand-selected woods for drummaking from around the globe.
Pure Wood Shells
Select a 100% pure wood for a classic tonal performance.
Specialized Shell Configuration (SSC)
DW layers plies cut to different grain orientations—horizontal, vertical, and diagonal (X-shell)—to lower the fundamental pitch of shells, maximize resonance, and produce a complete instrument.
Our most popular shells.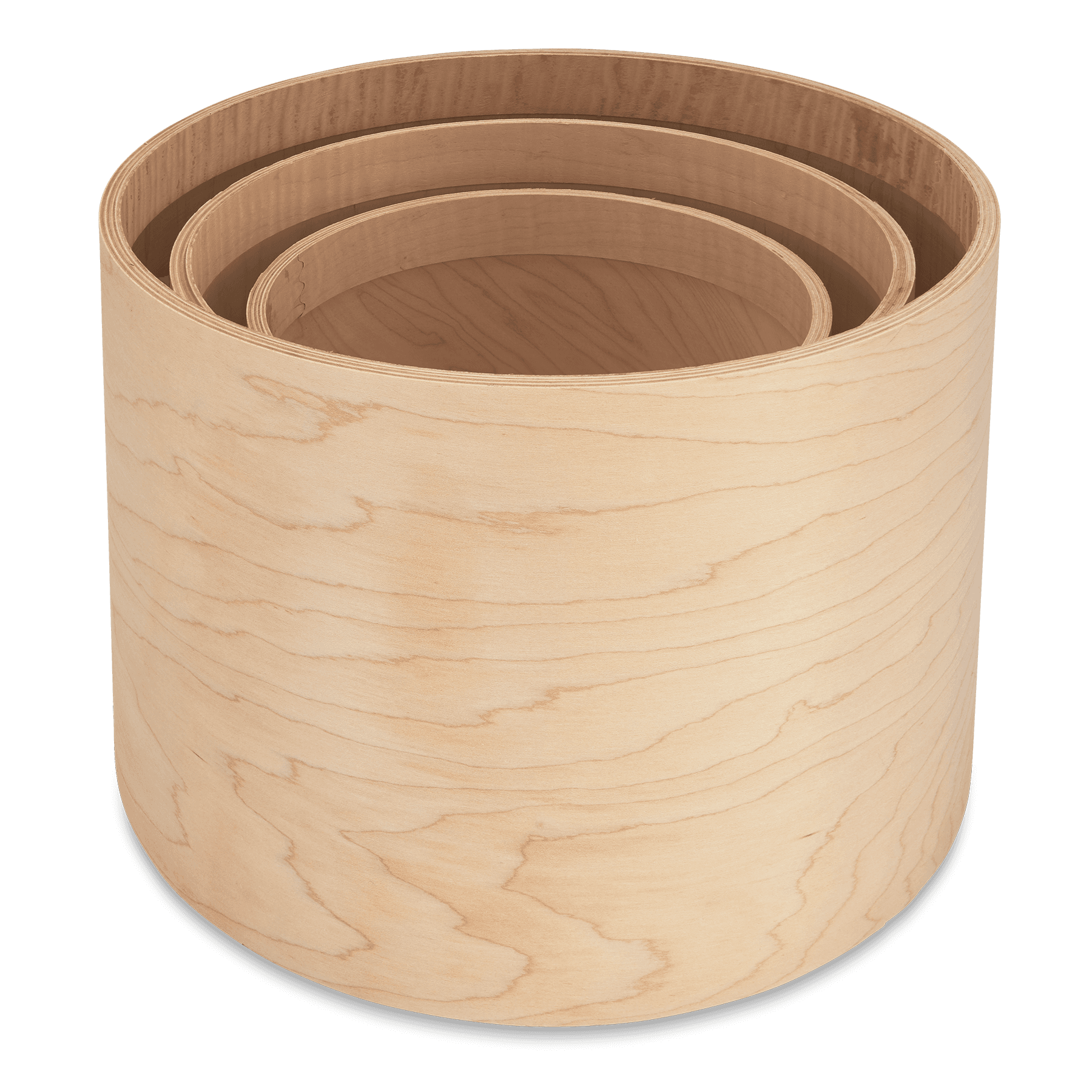 John Good's SSC Maple
Learn about John Good's recommended Maple shell configuration from the "Wood Whisperer" himself.
Learn More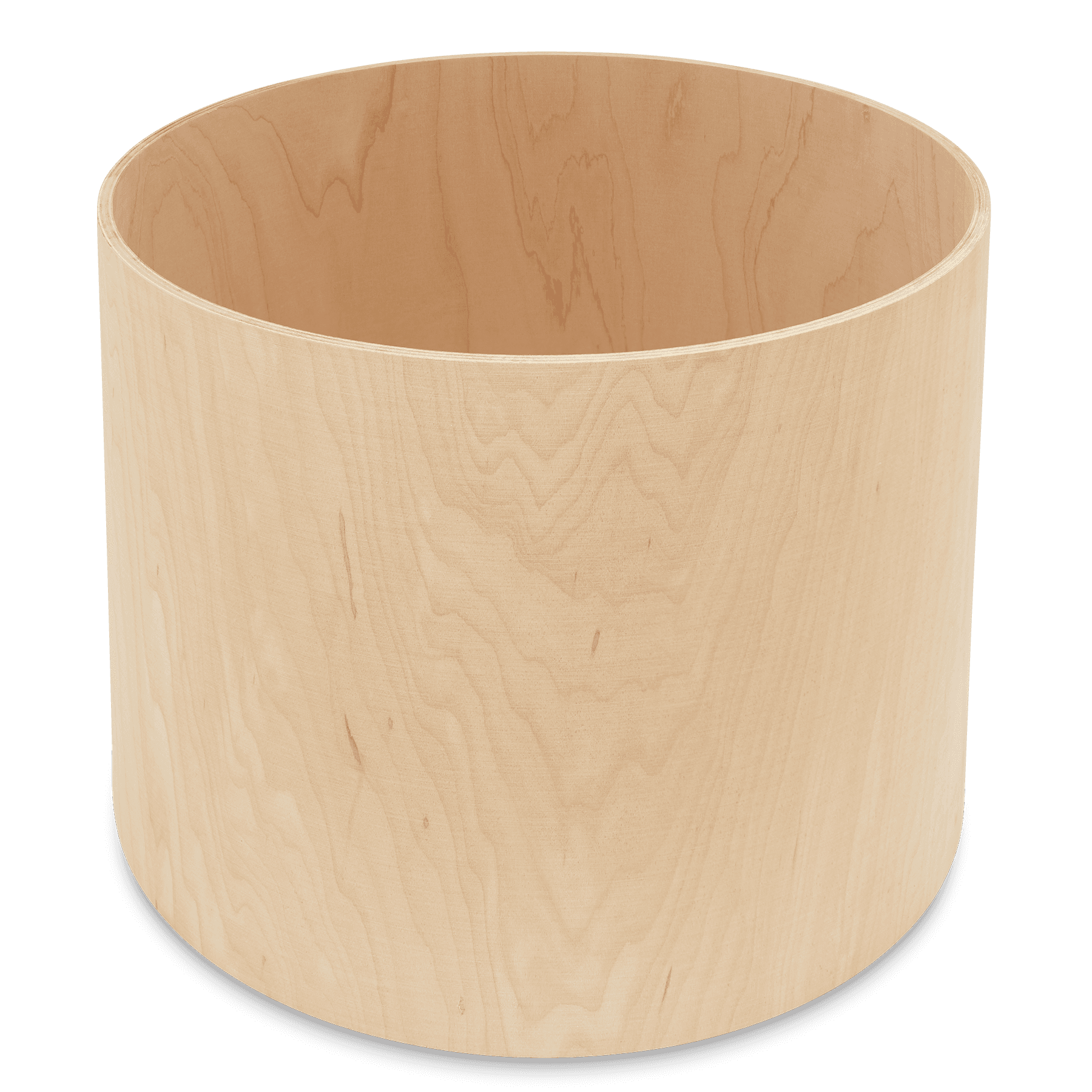 333 Maple
Nine-ply Maple shells offer lower fundamental pitch for signature DW punch, warmth, and resonance.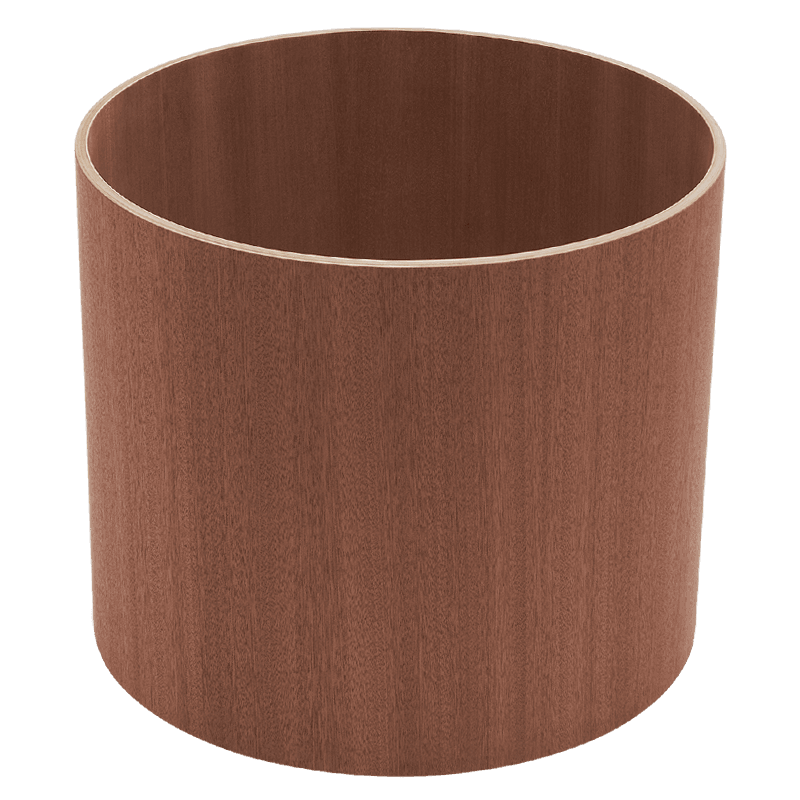 Maple / Mahogany
Fuse the classic warmth and punch of North American Maple with the darker tonality of Mahogany.
Customize your look.
Make your vision a reality with your choice of exotic veneer, hand-applied finish, and hardware color combinations.
Finishes
From FinishPly™ to hand-sprayed lacquer or satin oil, all DW kits can be customized with finishes to make it yours.
Exotic Wood Finishes
DW combs the planet for the most beautiful exotic woods to grace the exterior of your drums. Choose the veneer, DW brings out the luster.
Shell Sizes
Sizing helps players emphasize or control tonal qualities, while providing a visual aesthetic for musical genres.
Tom Tom Sizes
All sizes are listed as depth x diameter in inches.
Hardware Options
DW drum hardware keeps shells tuned and true, but they're also available in a variety of colors to enhance the aesthetic of your customized drums.
Lugs / Colors
Collector's Series® turret lugs offer an iconic design, while holding tuning and distributing tension to prevent warping. These lugs and all Collector's Series® drum hardware are available in five color options.
Custom curated configurations.
Some drum tones are iconic, so the DW Custom Shop used their decades of tonal expertise to curate shells for specific musical styles.