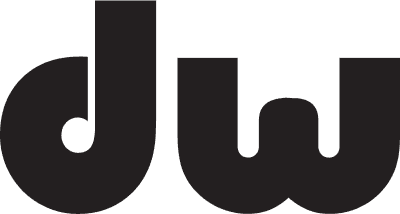 DW Soundworks™
Equips all beat makers with samples and effects to produce hi-fidelity drum sounds.
Shop on Roland Cloud
Crafted From Authentic Drum DNA
Made by DW.
Access the most realistic drum samples and sounds, crafted with the same quality standards and exacting specifications that have made DW Drums The Drummer's Choice.
Built For Customization
Custom Sounds From A Custom Drum Company.
Powerful customization of every facet of your drum tuning enables you to craft your sound and make it your own.
Included With DW Soundworks
Expandable From The Start
Expand Your Horizons.
Choose your own sound from a library of a wide variety of drum manufacturers past and present.
Versatility By Design
Expanding The Drummer's Toolkit.
Designed to be used in the studio or live on stage, DW Soundworks delivers the most powerful electronic drum operating system available today.
Minimum System Requirements
CPU
Quad-Core i5 (PC) / M1/(Intel 2019) Mac
Operating System
Window 10x / Mac OS 11x (Big Sur)
External HD Connection
USB 2.0x / Thunderbolt 2x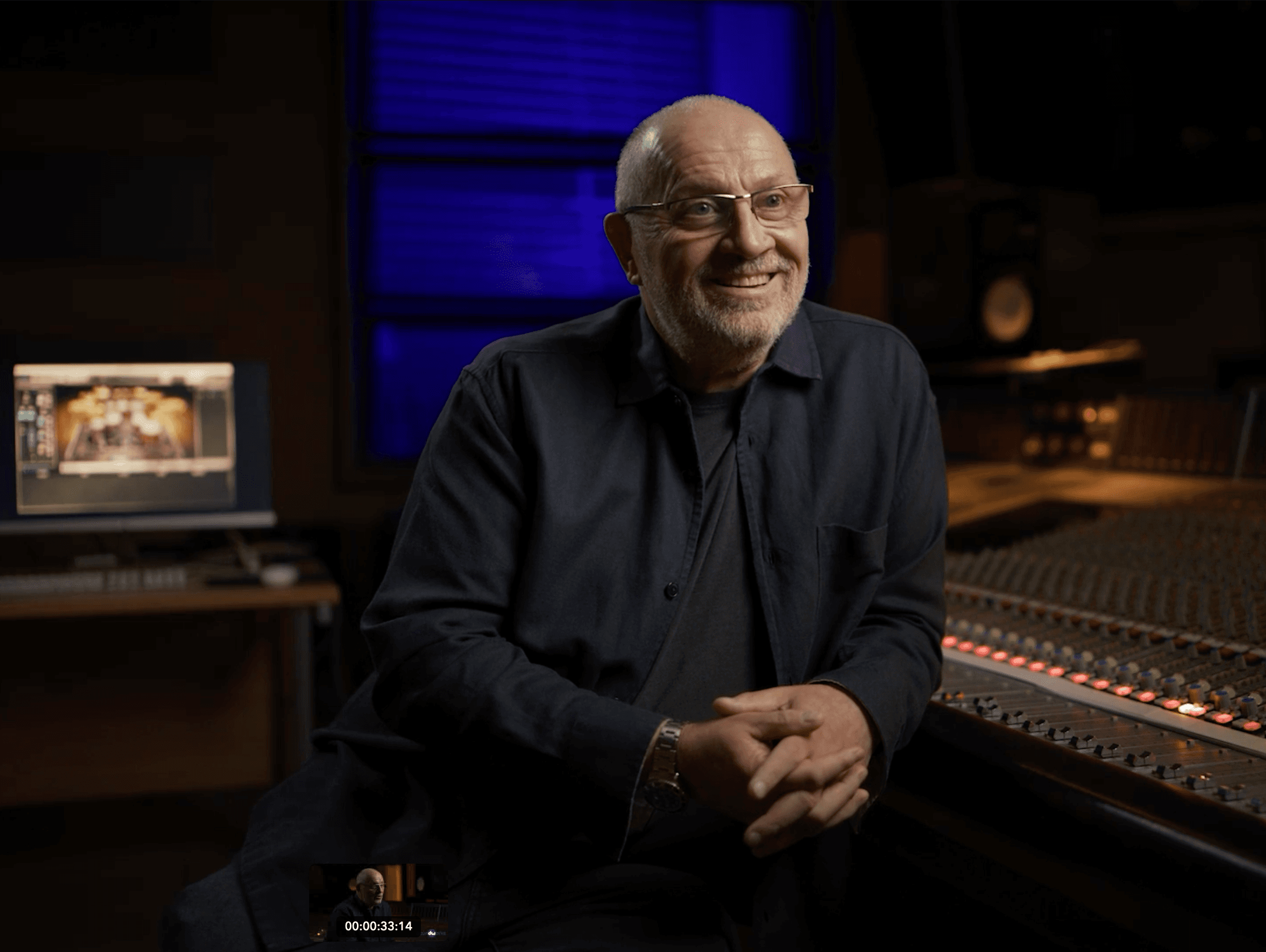 DW Soundworks
Play DW Soundworks
DWe Availability
DW Soundworks™ is sold globally on Roland Cloud Manager. Check with Roland Cloud for local market availability.