SOFTWARE
Roland Cloud Manager
The place to download DW Soundworks and so much more.

Roland Cloud Manager is required to install DW Soundworks and the DW Soundworks Expansion Packs.
Install Roland Cloud Manager first to get started today.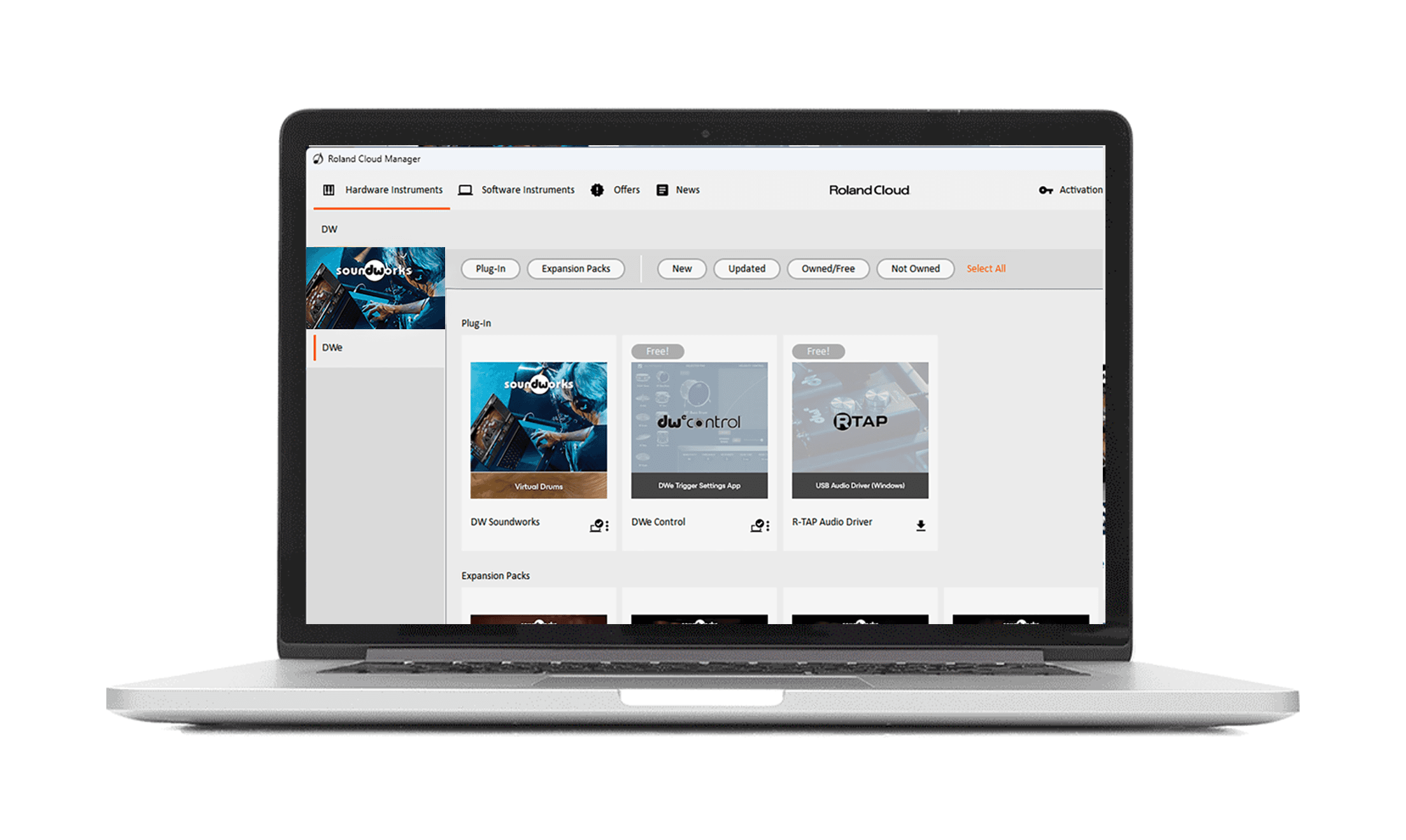 Your gateway to iconic sounds and new possibilities from Roland and DW
Roland Cloud Manager opens up a world of new capabilities for your DWe and Roland hardware or software instruments. Fuel your creativity with an ever-growing collection of fresh sounds, companion apps, and more.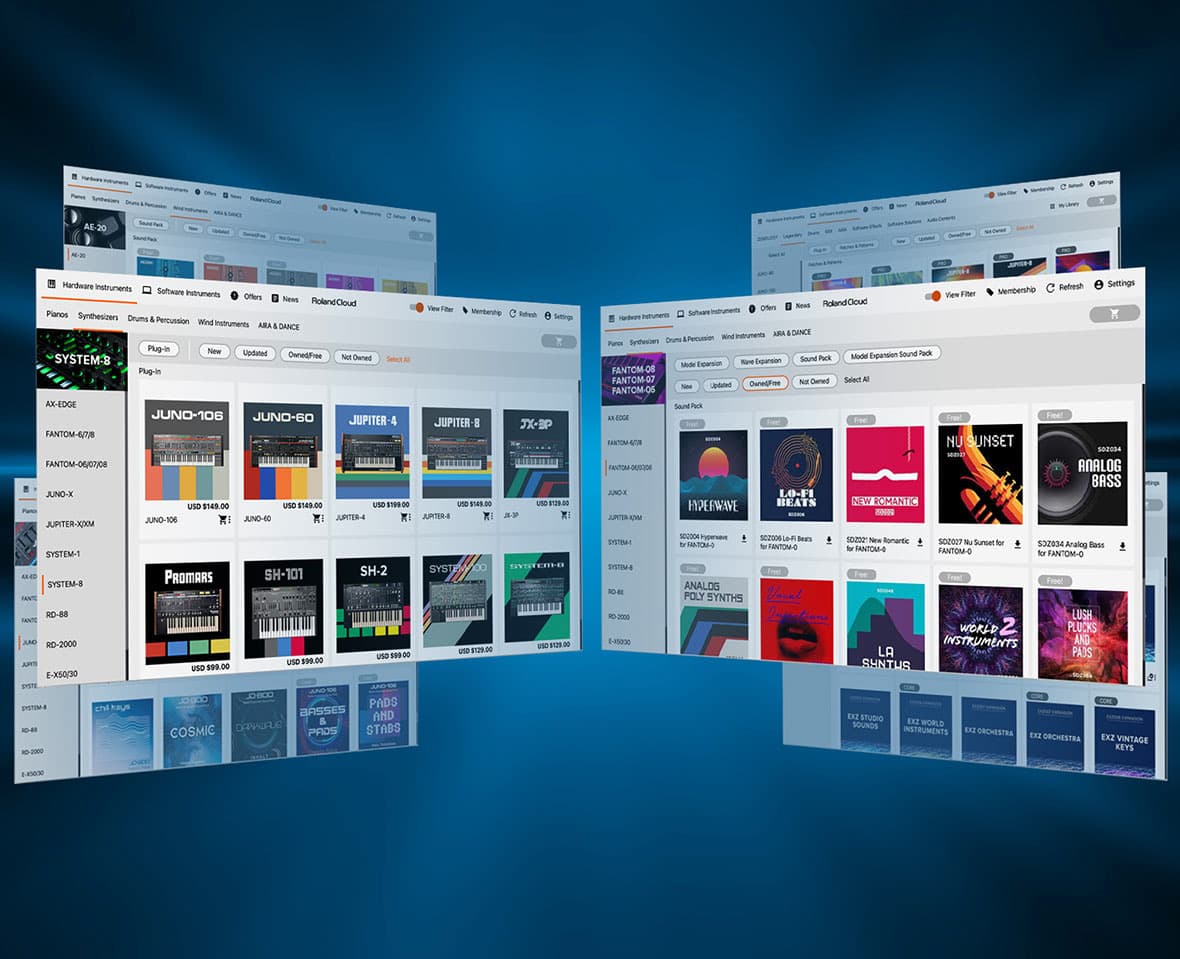 Easy management of your digital world.
Roland Cloud Manager provides simple, set-it-and-forget-it management of all your DW and Roland instruments and sounds, creative apps, editors, audio content, and more. Browse, purchase, and install with a single click and stay up to date with the latest features and fixes.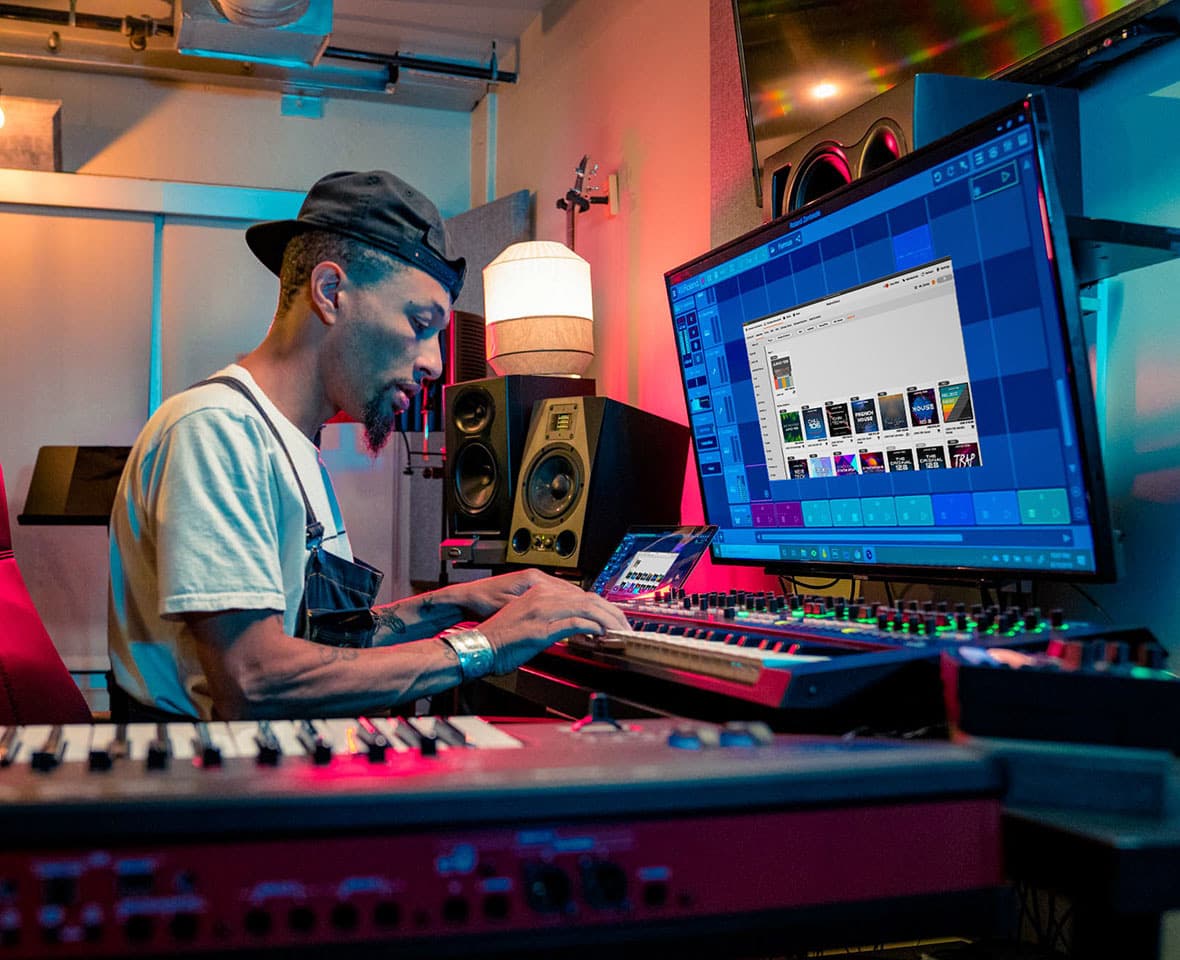 Access your DW and Roland virtual instruments and sound expansions all in one place.
Roland Cloud contains a wealth of iconic instruments and genre-defining sounds. Install and update your entire virtual studio, from legendary synths and drum machines to carefully crafted patches and patterns from world-class sound designers.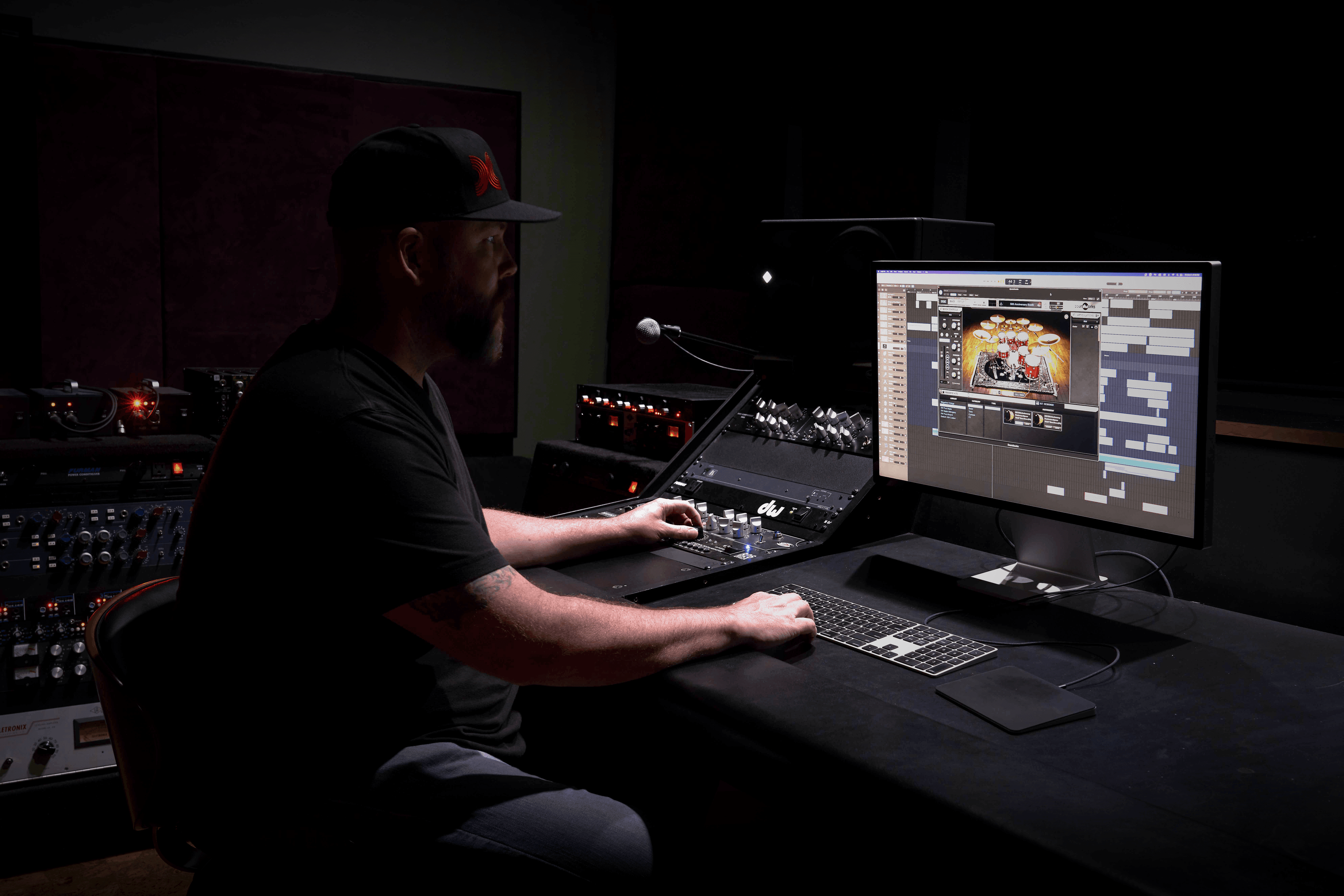 Roland Cloud Manager
Download Roland Cloud Manager now to get access to DW Soundworks, Expansion Packs and much more.
DOWNLOAD NOW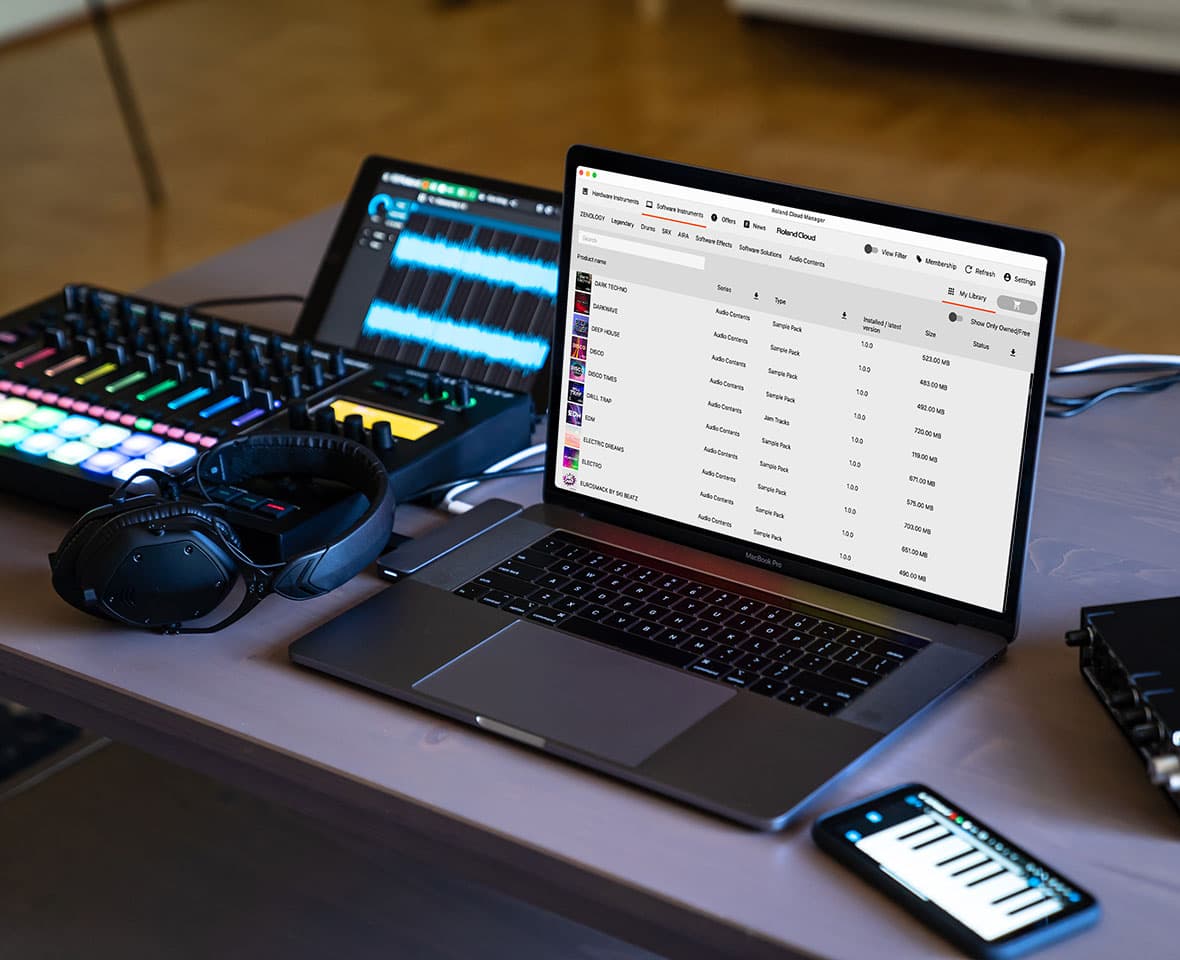 Stay Current
Roland Cloud Manager keeps track of all your DW and Roland Cloud instruments and sounds and notifies you of new additions. Installation is a single click or even automatic if you choose. All instruments and apps stay updated, so you always have the latest features, fixes, and OS compatibility.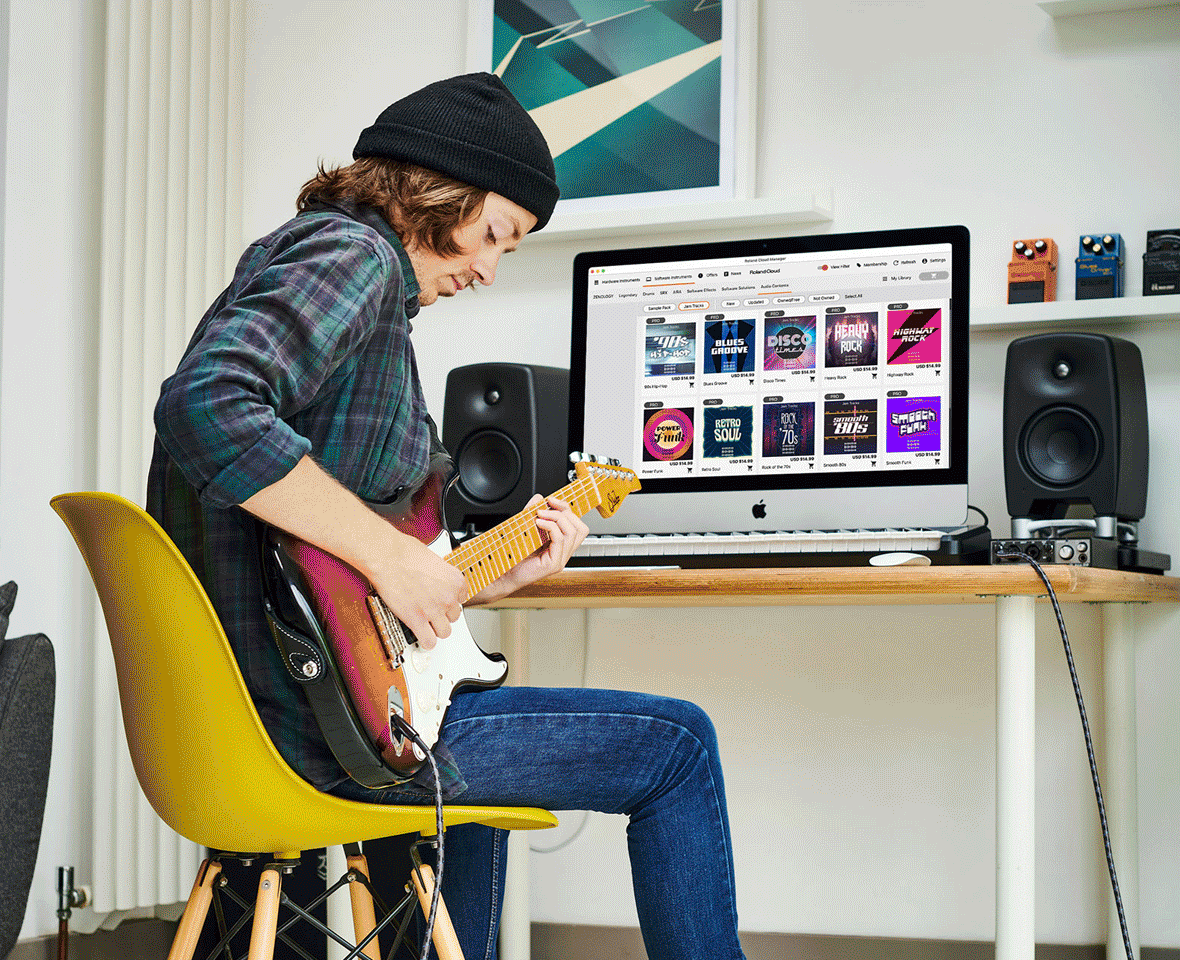 Customize your Expirence
Whether you're a drummer, keyboardist, wind player, or studio producer, Roland Cloud Manager lets you see just the content you're interested in. View everything Roland Cloud has to offer or filter by specific instruments or categories.