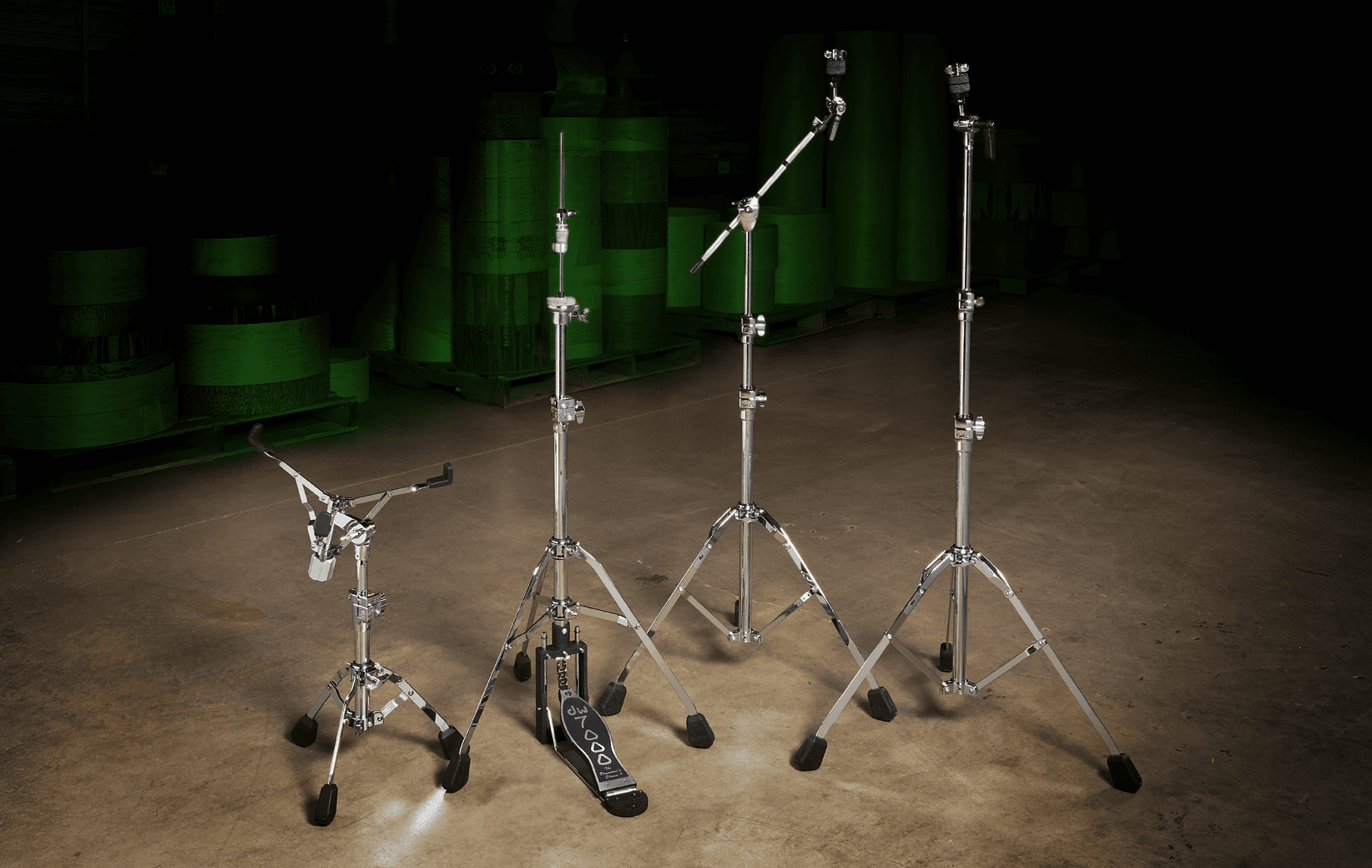 7000 Series Hardware 
Suited for bebop to pop. 
These single-braced stands are light enough for the gigging drummer, sturdy enough for every gig.
Key Features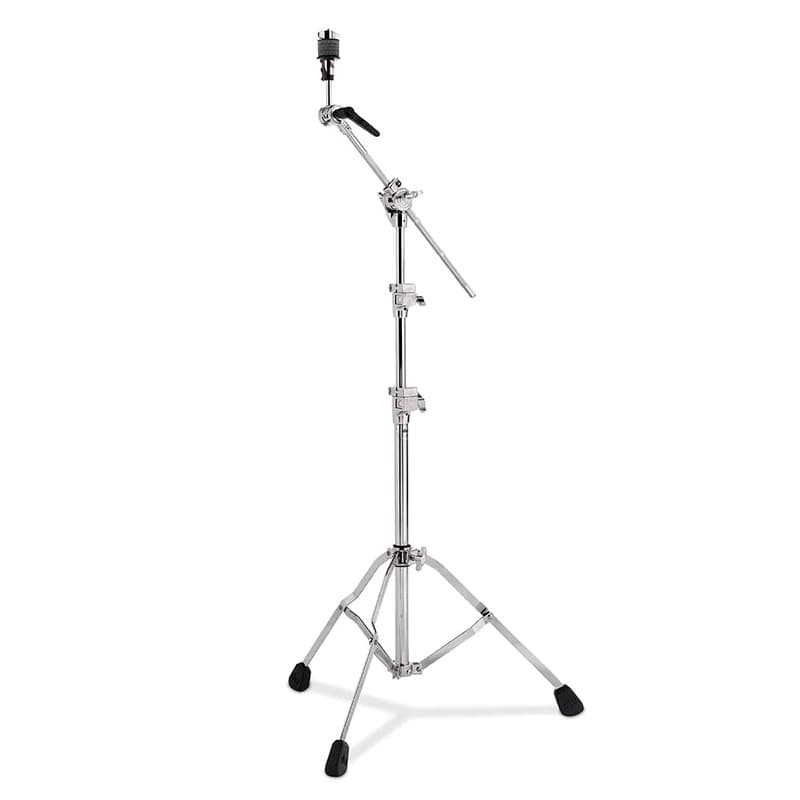 Vintage-inspired modern hardware
Lightweight hardware that's heavy on features.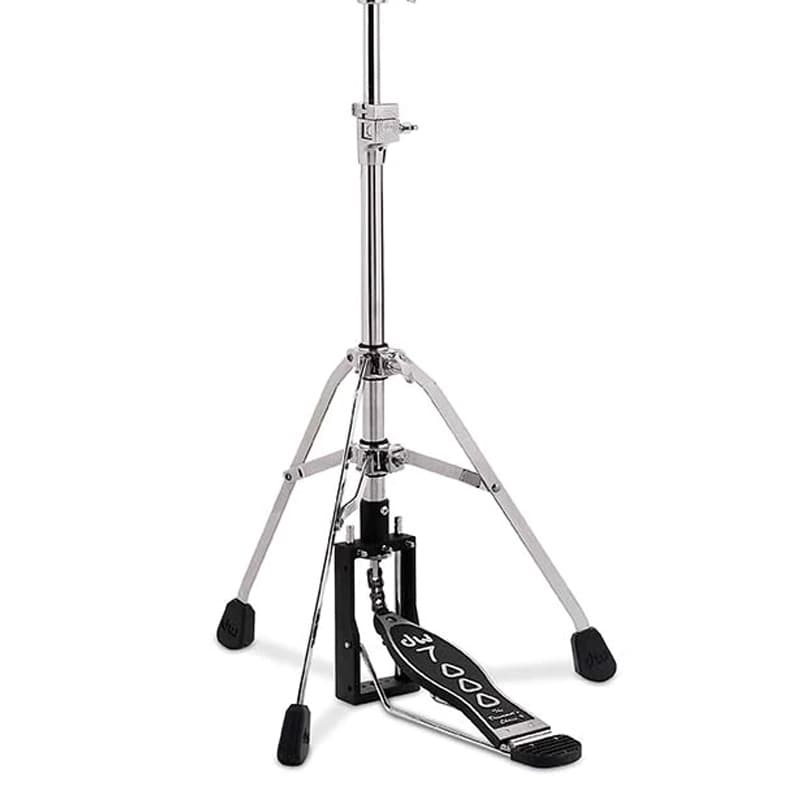 Single Braced Legs
Functional and sturdy for working drummers.
Scaled Down Tubing
Lighter-gauge tubing reduces weight without sacrificing durability.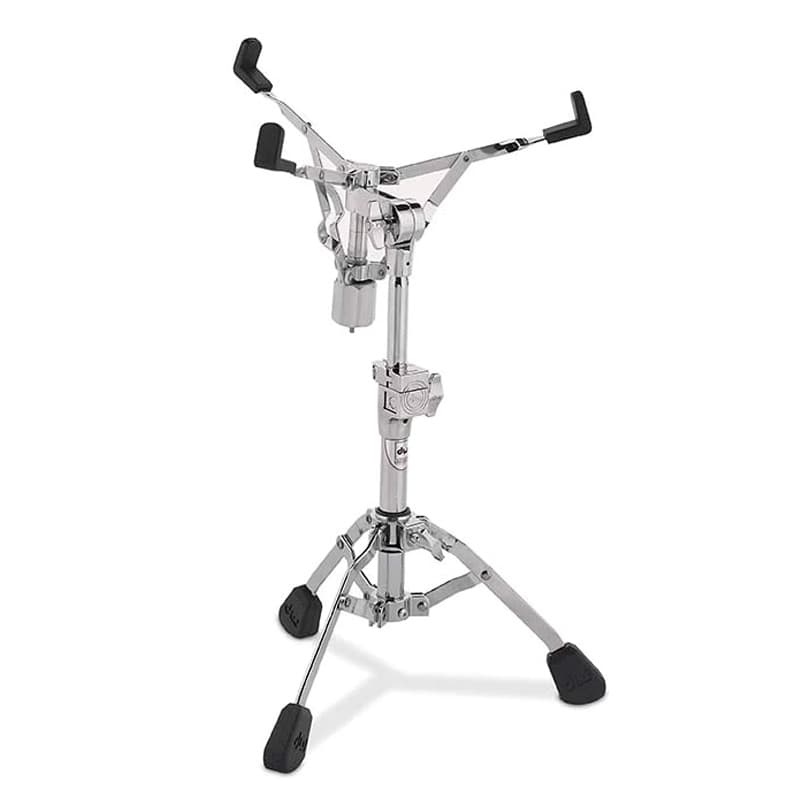 Lightweight and easily packed
Simplify load in and load out with a lighter weekend trapcase.
Explore Hardware by Series