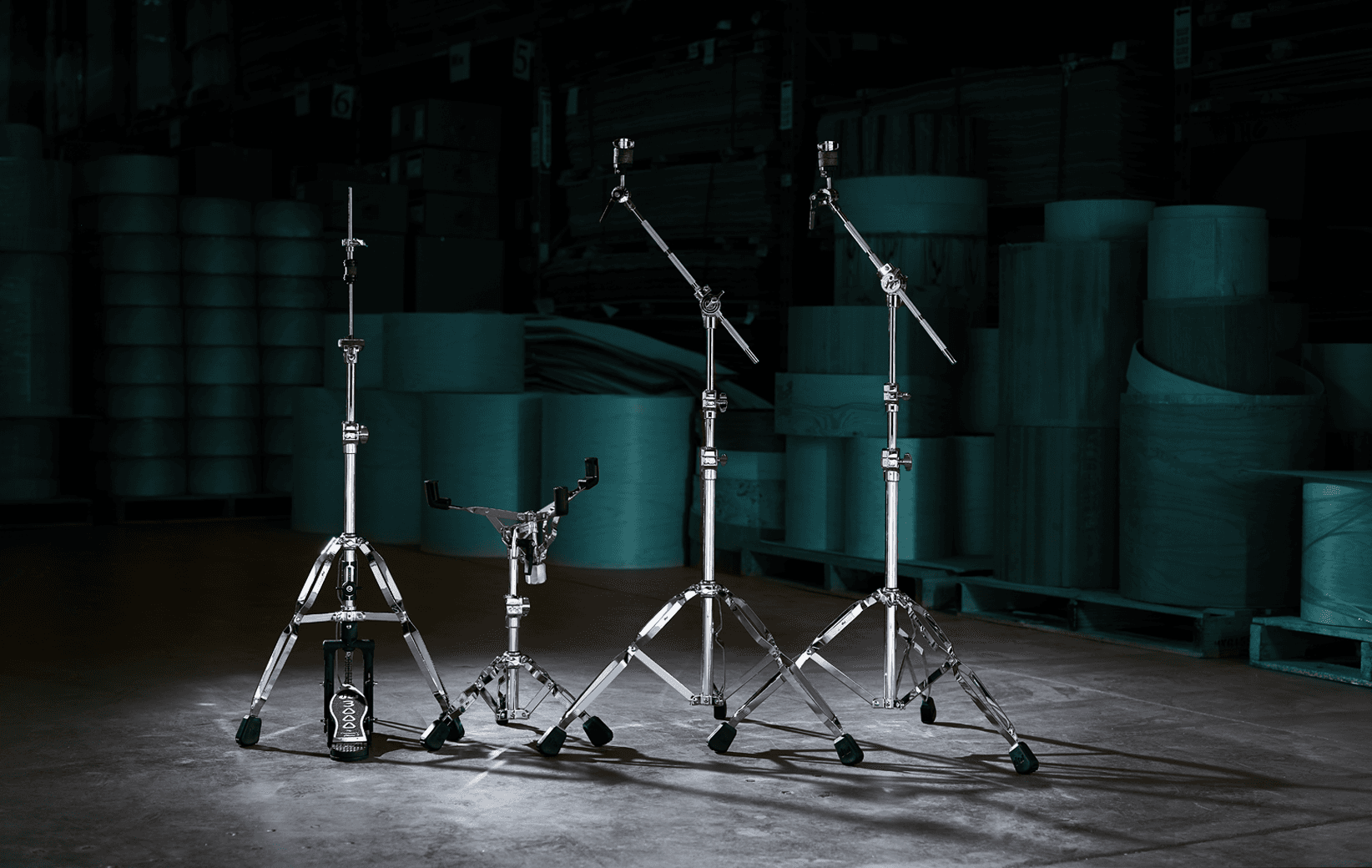 3000 Series Hardware
Built with purpose.
Tried-and-true designs that makes DW quality and feel available to more players.
Key Features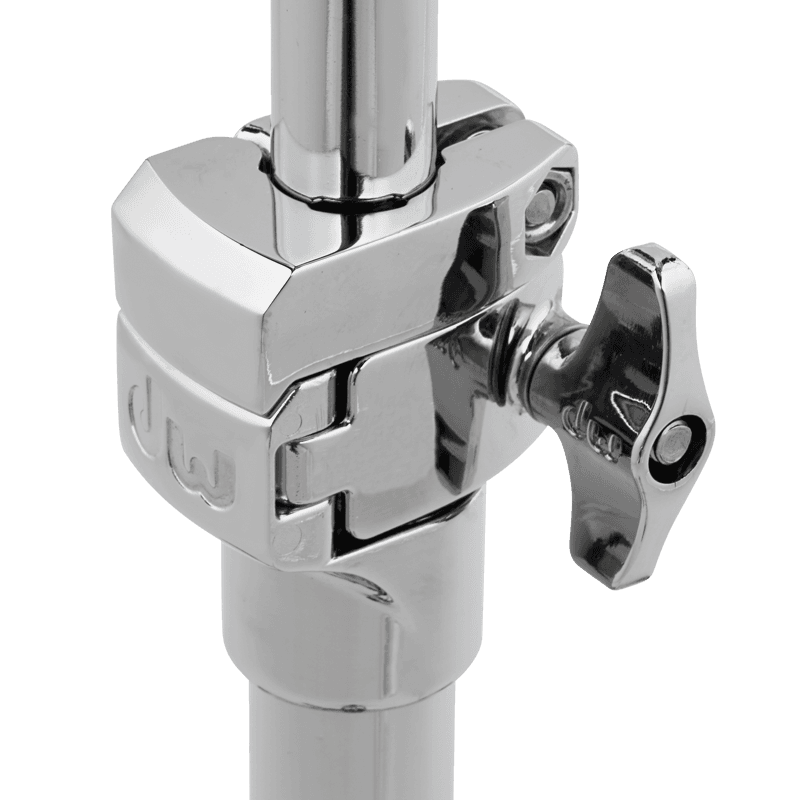 Form plus function
Hardware built to simplify your playing experience—for the long term.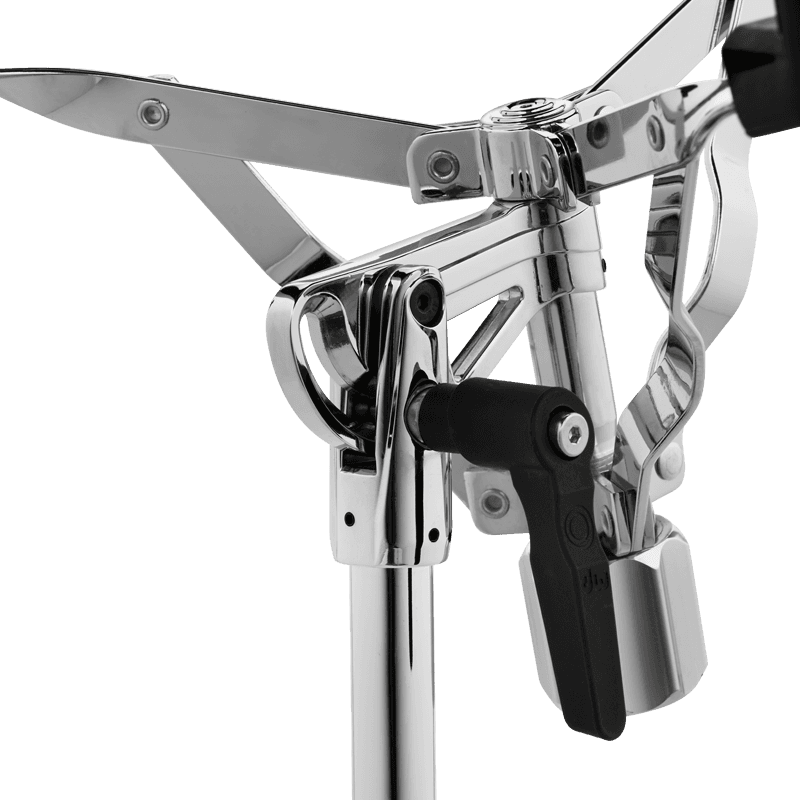 Glide Tilter™ Basket Adjustment
Angle your snare to perfection with this variable toothless tilter.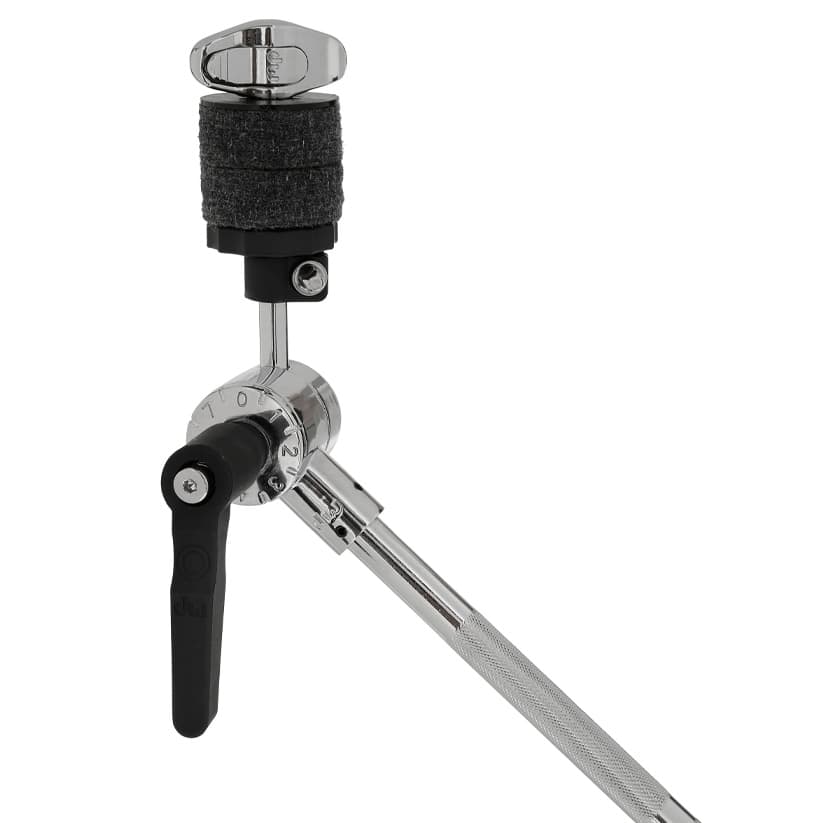 Standard innovations
Infinite Tilters™, Adjustable Cymbals Seats, and ratchet handles come standard.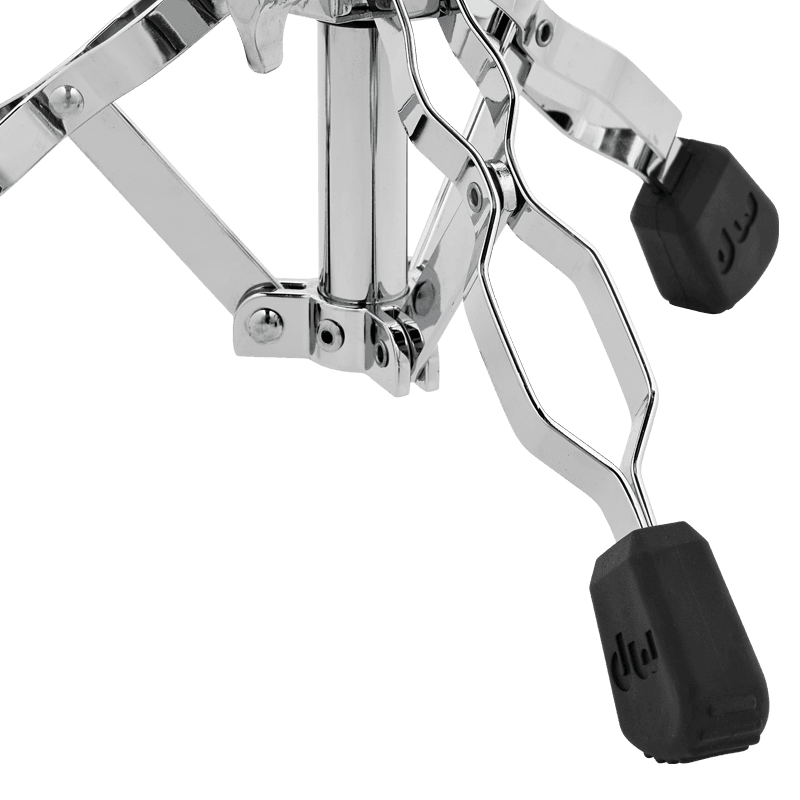 Far from basic
Flexible and innovative hardware that gets the job done night after night.
Explore Hardware by Series