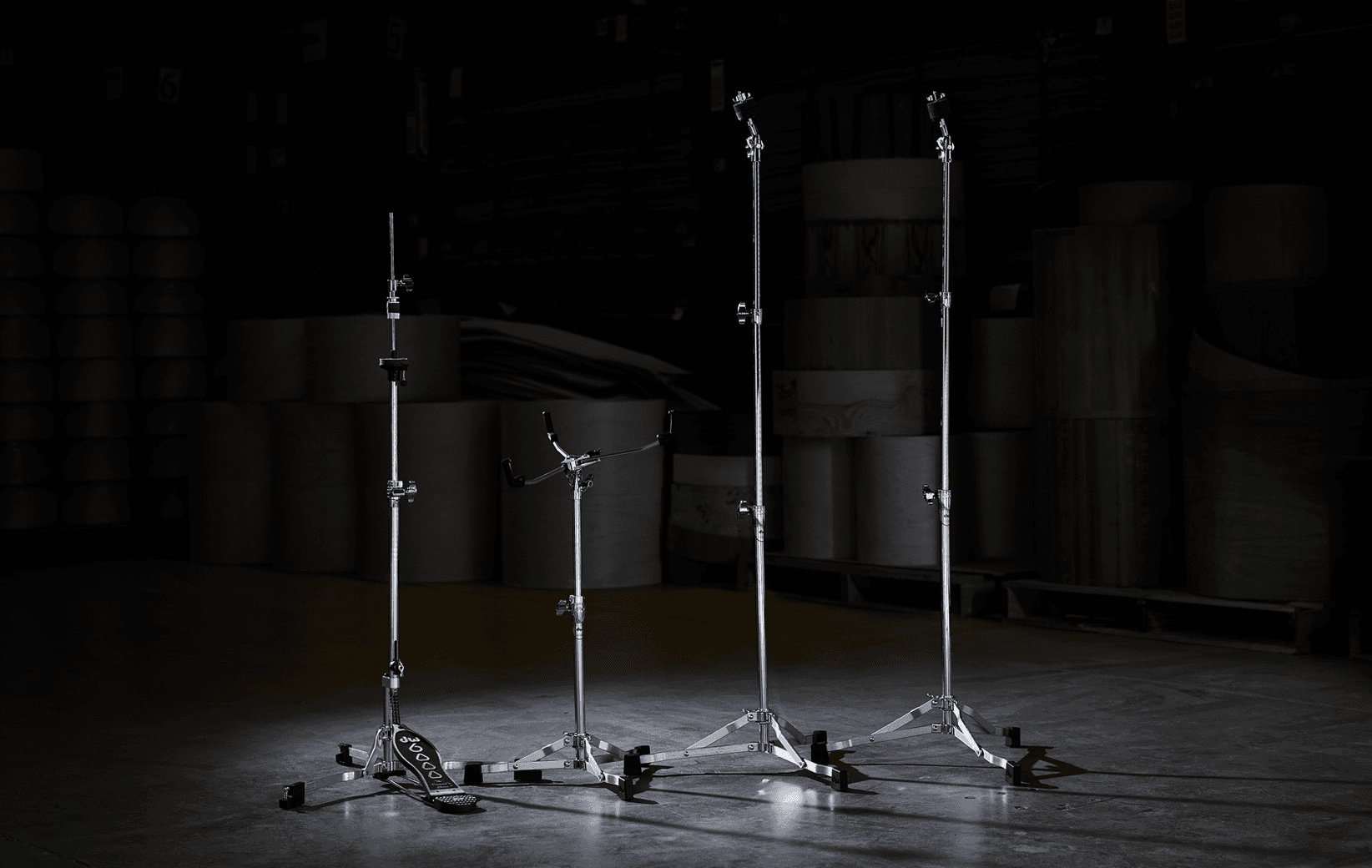 6000 Series Hardware
Retro style, modern tech.
The 6000 Series is flush-based for setup flexibility, while the 6000 Ultralight™ Series offers ultra-lightweight construction.
Key Features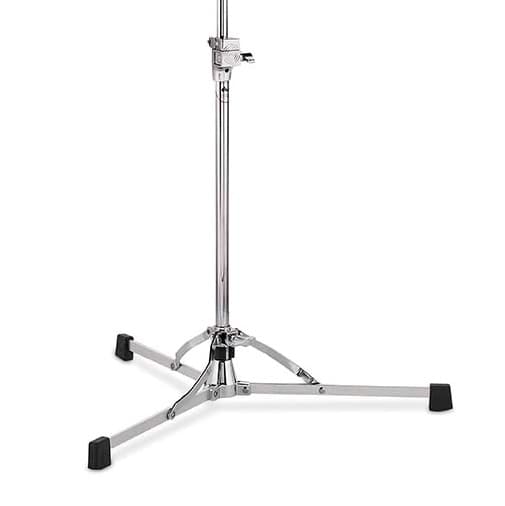 Low Profile Flush Base
Designed for rapid transport and placement for drummers on the go.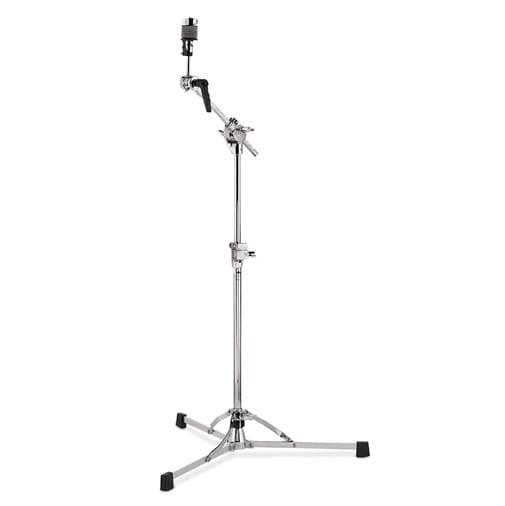 Vintage-inspired cymbal stand
Retro hardware with modern features.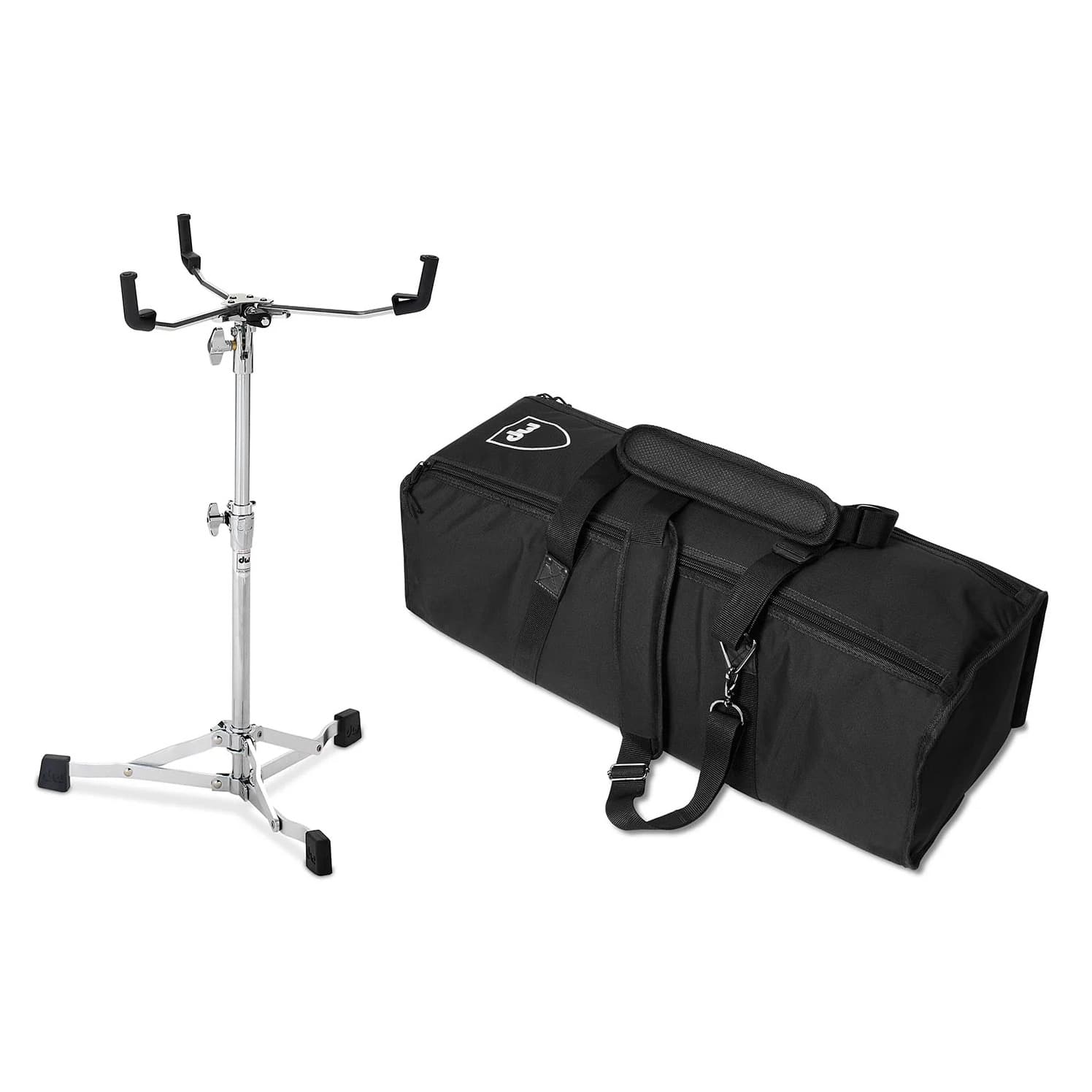 Lightweight and easily packed
Simplify load in and load out with a lighter weekend trapcase.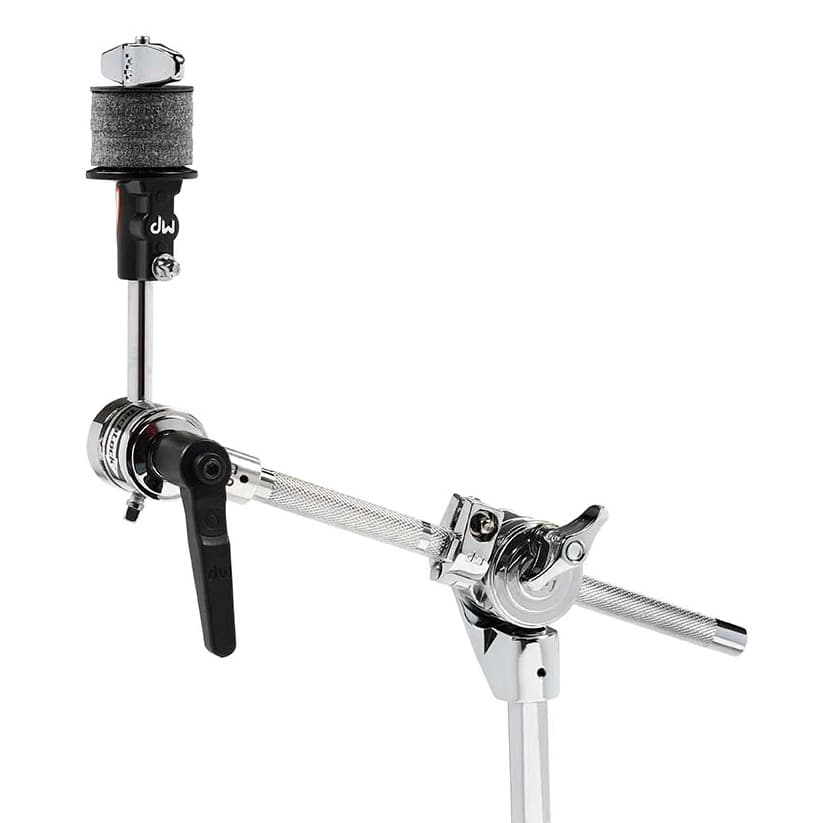 Toothless Tilter and Techlock
Position and secure your cymbals at virtually any angle.
Explore Hardware by Series