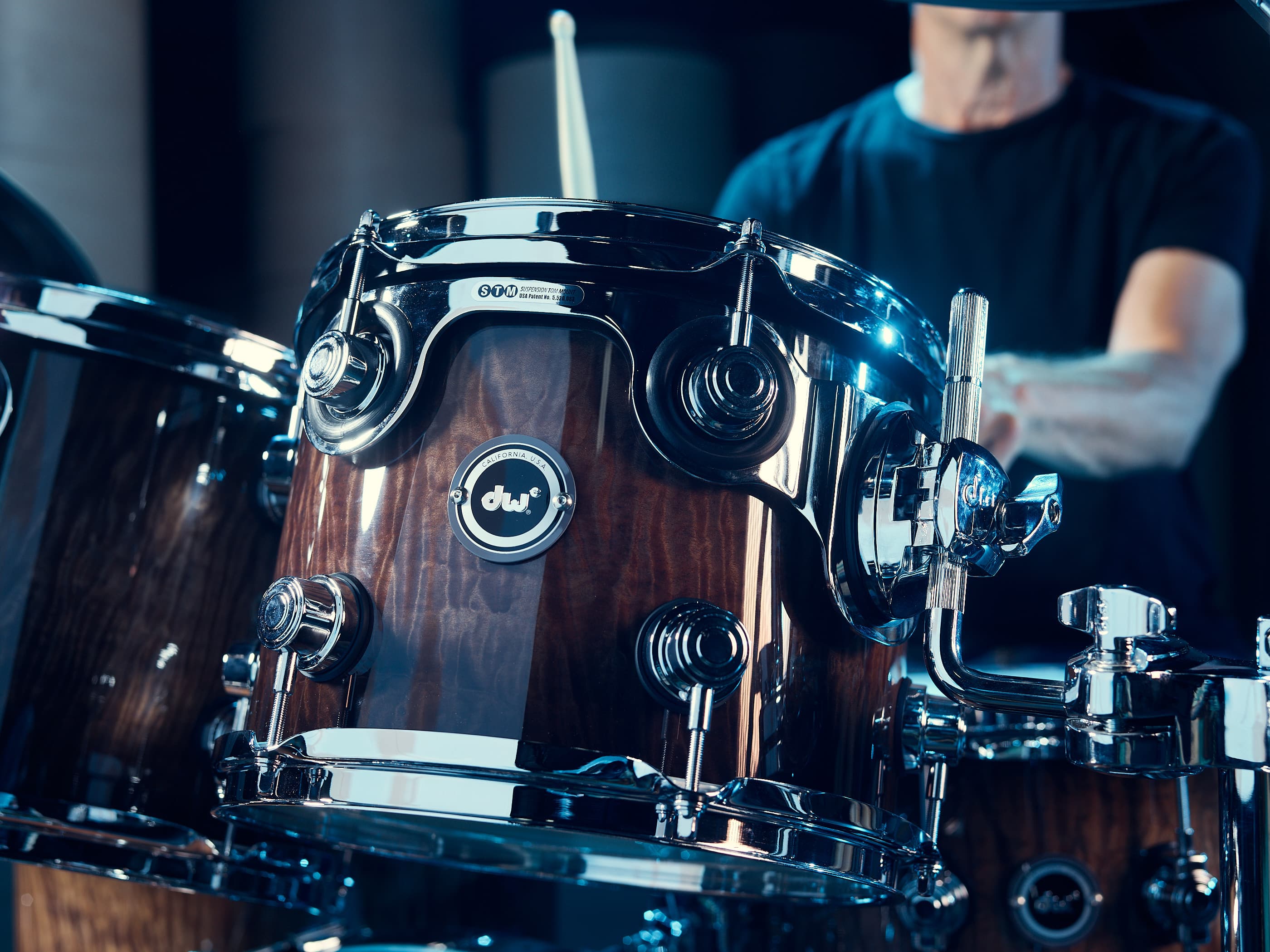 DWe Add-On Drums
Expand your possibilities.
DWe add-on drums allow you to add electronics to your acoustic setup, or expand your DWe kit. DW Soundworks supports up to 30 instruments simultaneously, so the options for customizing your setup are endless.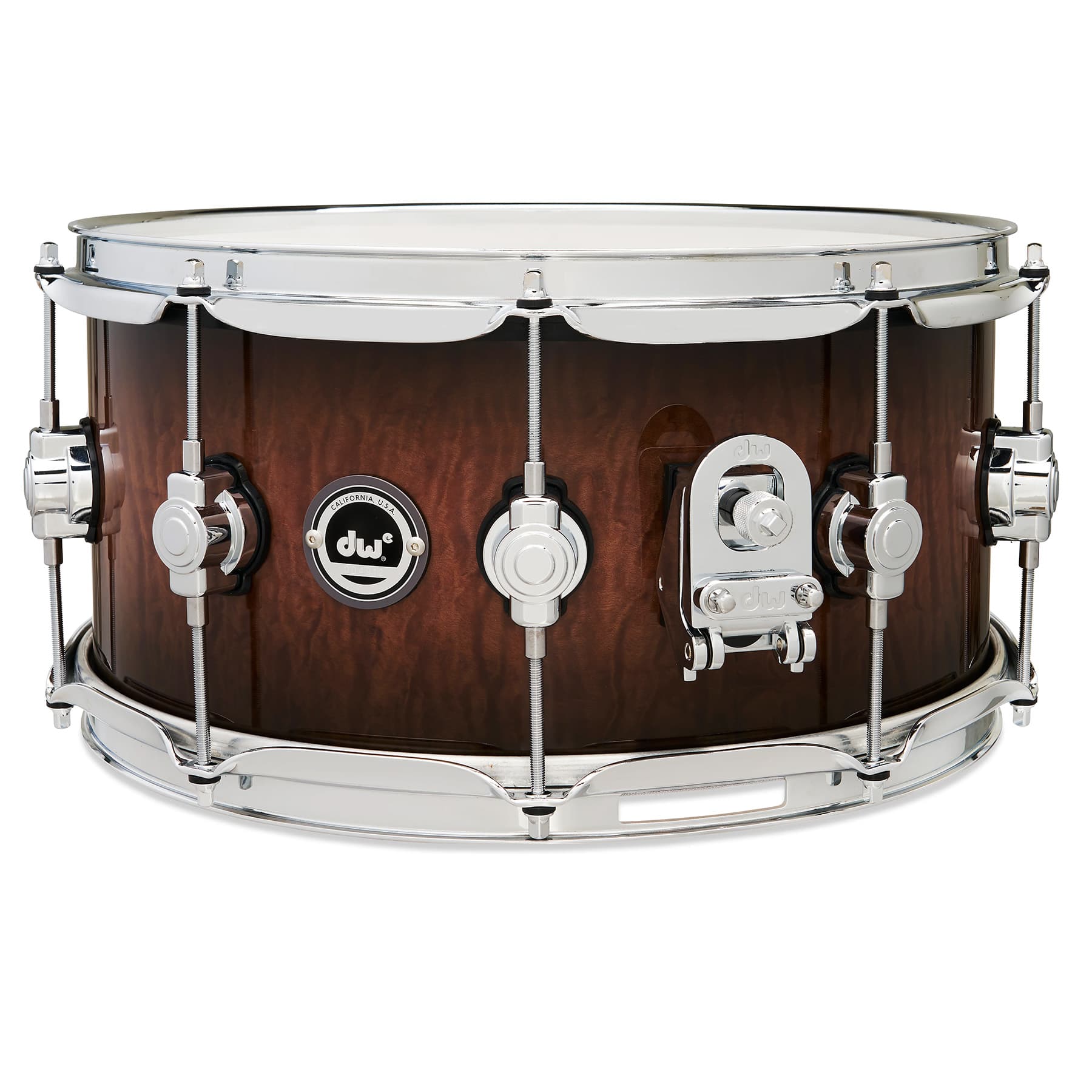 Snare Drums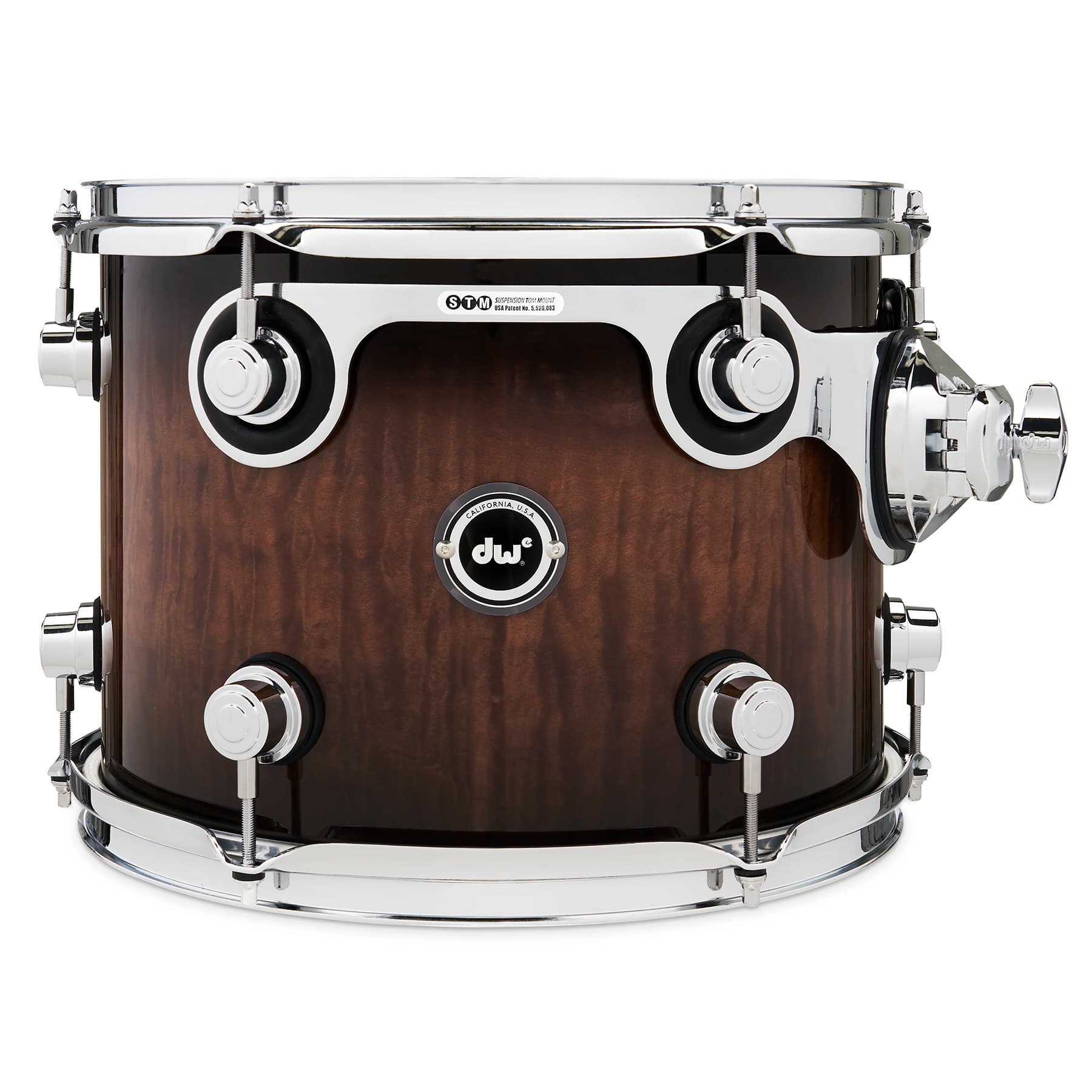 Toms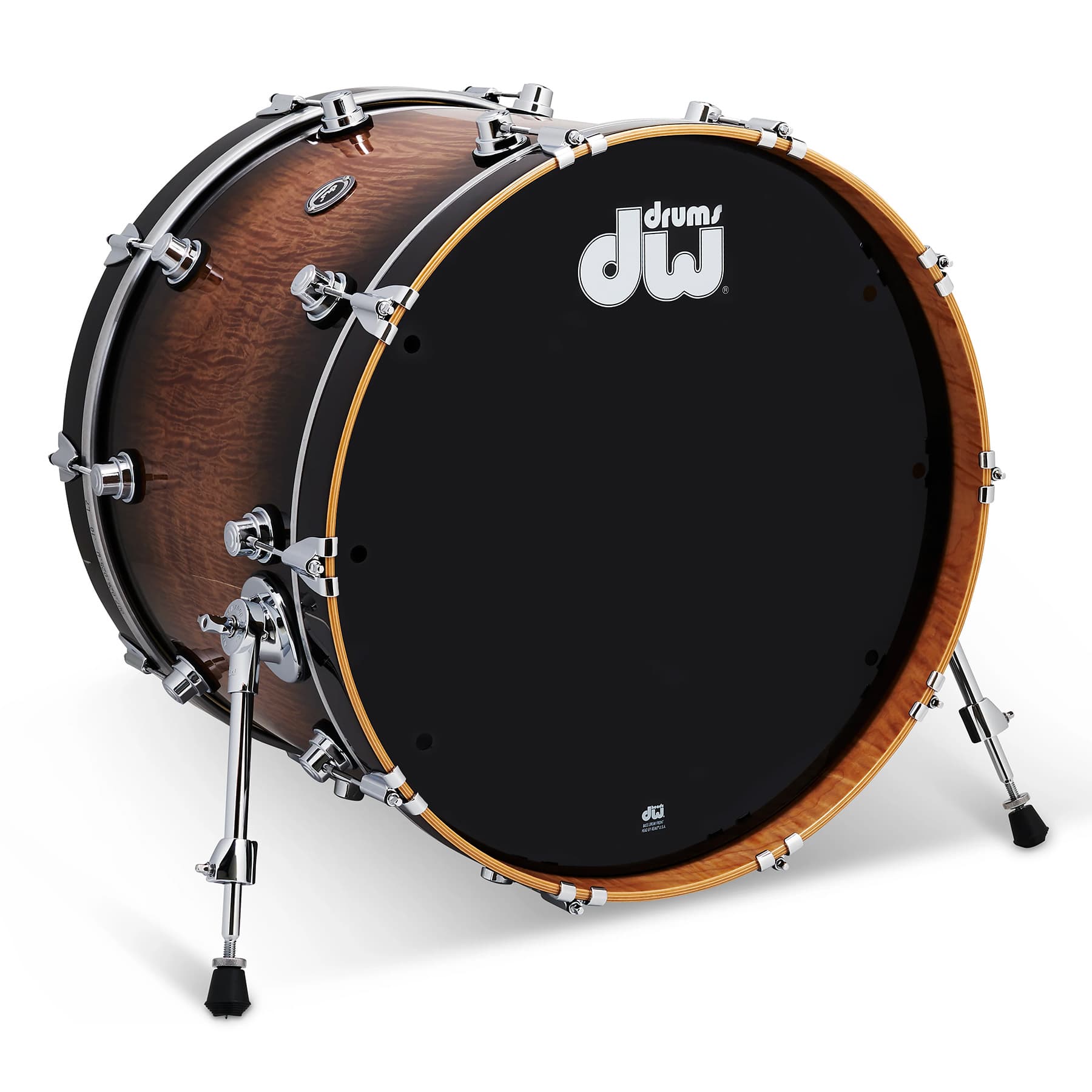 Bass Drums
Finishes
Choose from five available finishes ranging from FinishPlyTM and Lacquer Custom to Exotic Veneers.
Exotic
DW combs the planet for the most beautiful exotic woods to grace the exterior of your DWe drums.